Beauty
Beauty Q & A: What Products Should I Use To Keep My Skin Protected This Summer?
Find out what products you'll need to keep your skin radiant and healthy all summer!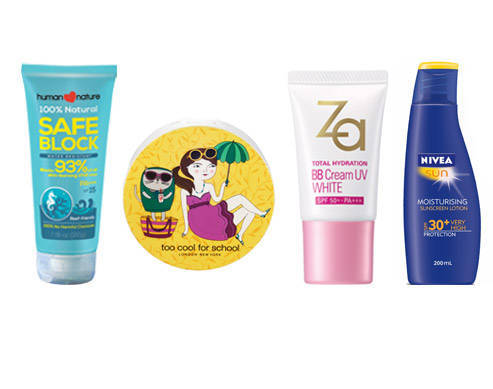 PHOTOS brands featured
Taking care of your skin should be part of your beauty routine, regardless of the season and whatever your age may be! This is the only way you can ensure your skin doesn't only look good, but is really healthy, too. Although, there is no doubt that out of all the seasons, summer is definitely the most damaging period for your skin, which is why there's a more urgent need to take extra care of it. That's why when it comes to protecting your skin from the harsh rays of the sun, nothing beats skin care products that have sunscreen or SPF (sun protection factor) to shield you from the sun's UV(ultraviolet) rays. This means that the best way to keep your skin protected from the harmful effects of the sun is by applying sunblock or moisturizers,lotions,powders, etc. with broad spectrum sunscreen. Not sure how to find the right products with broad spectrum protection? The beauty items you're looking for basically needs to have the label SPF PA +++. Not sure what that means, either? The SPF portion fights against UVB rays or Ultraviolet Burning rays and the PA +++ protects you from UVA rays or Ultraviolet Aging rays. It's really as simple as that! So, to help you keep your skin healthy and protected this summer, we rounded up the top products with the right amount of protection for you to use daily! Just click on the gallery below to get started on the beauty items you'll need this summer and all year round.
Have any beauty questions you want answered? Just tweet us @candymagdotcom or leave a comment below! We'd love to hear from you. :)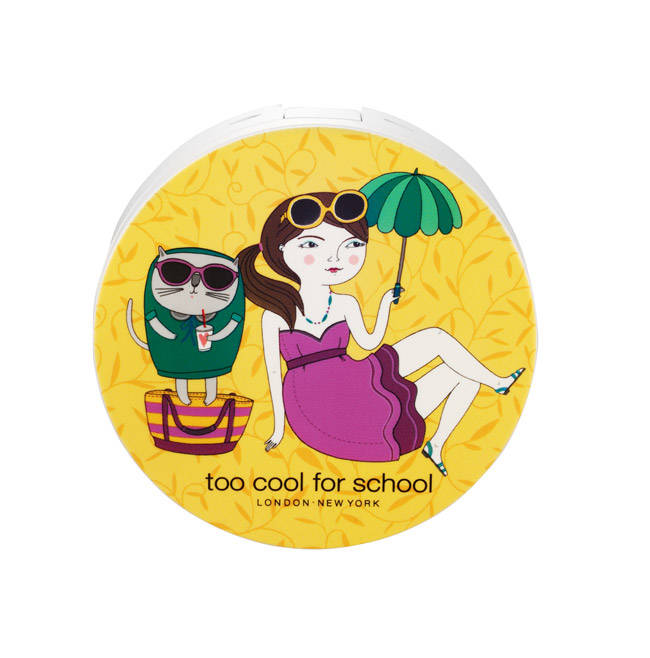 \\\\\\\\\\\\\\\\\\\\\\\\\\\\\\\\\\\\\\\\\\\\\\\\\\\\\\\\\\\\\\\\\\
Get the latest updates from candy!
subscribe to our newsletter!
////////////////////////////////////////////////////////////////
You know you'll regret it.
You don't even have to leave the house!
From digital art to photography to mixed media, Filipino artists show that creativity is never lost in our people.
Skip a makeup step with these beauty goodies!
Take pretty notes and study effectively with these tips!
Wait for a love like this. A love that is good to you, for you.
Are you up for this challenge?
Can't wait to see the actual gowns!