Nails–people often forget that our nails are a direct extension of both our beauty and fashion choices and routines. Whether you're a newbie at grooming and painting your nails or you're at the pro level and change your nail art design weekly, it's always important to go back to basics when it comes to caring for our nails and a big part of it is knowing the different nail shapes you can choose from and what will suit you best. This is not only for aesthetic reasons, knowing the proper nail shape for you is vital when it comes to how you care for your nails and what suits your lifestyle. To find out the different nail shapes and the type of girl they're perfect for, just scroll down! Afterwards make sure to click on the gallery for examples and inspo from celebrity nail enthusiasts Vanessa Hudgens and Demi Lovato.
ADVERTISEMENT - CONTINUE READING BELOW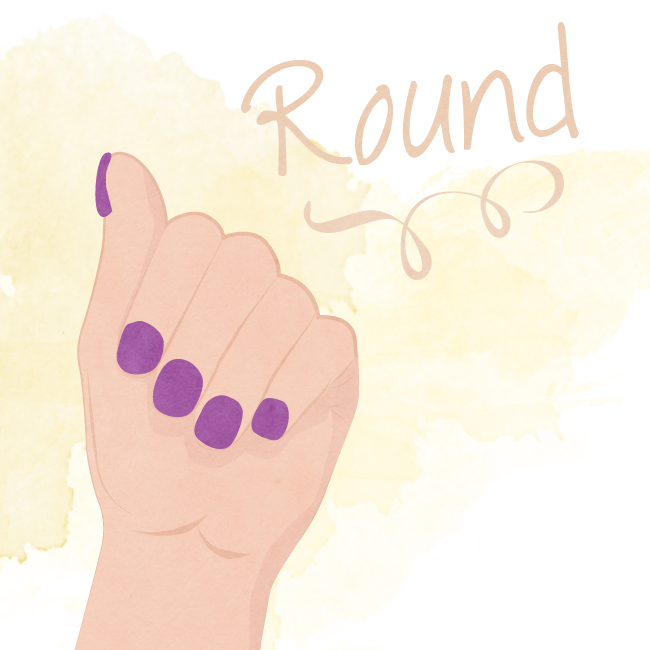 ADVERTISEMENT - CONTINUE READING BELOW
1. Round. This shape for girls who are always on the go and don't have much time to care for their tips. This is because smooth and rounded are more durable and less likely to chip or tear. This is definitely the shape for you if you like to keep your tips short and neat and for girls with weak nails that do a lot of heavy lifting.
ADVERTISEMENT - CONTINUE READING BELOW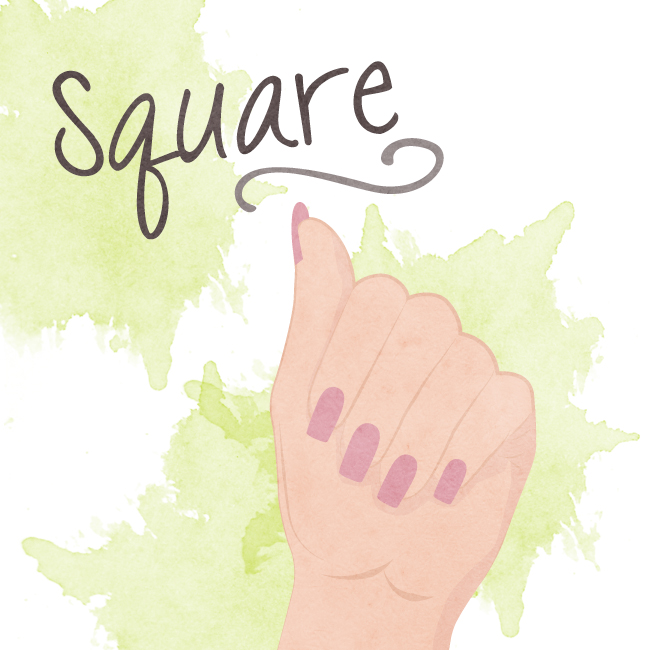 2. Square. This shape always draws attention to your hands so it's best for girls who can grow their tips from medium-length to long. Also, this shape is perfect for sporting a french tip but make sure you don't do too many things with your hands because it is also prone to chipping.
ADVERTISEMENT - CONTINUE READING BELOW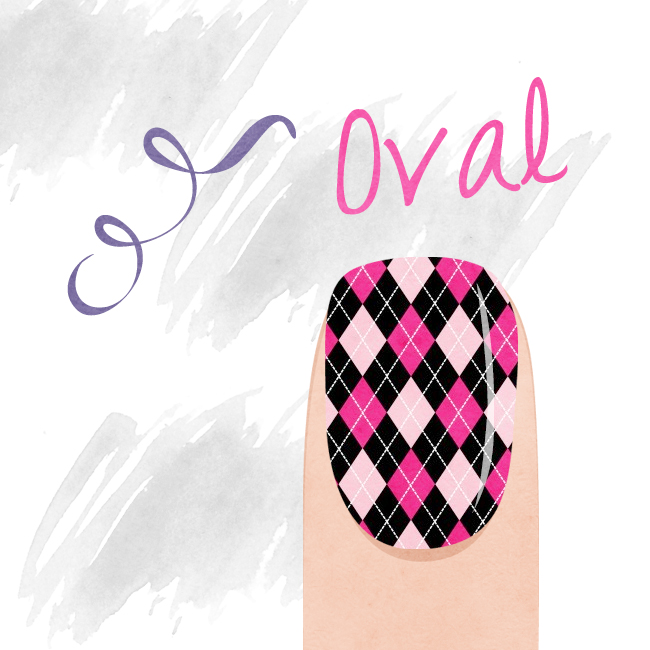 3. Oval. This shape combines all positive elements of the almond (check number 5), square, and round shape so it's both strong and very pleasing to the eyes. Your tips will be durable and will enhance the feminine look of your hands, plus this shape can create the illusion of longer looking nail beds! Definitely a favorite feature of this shape.
ADVERTISEMENT - CONTINUE READING BELOW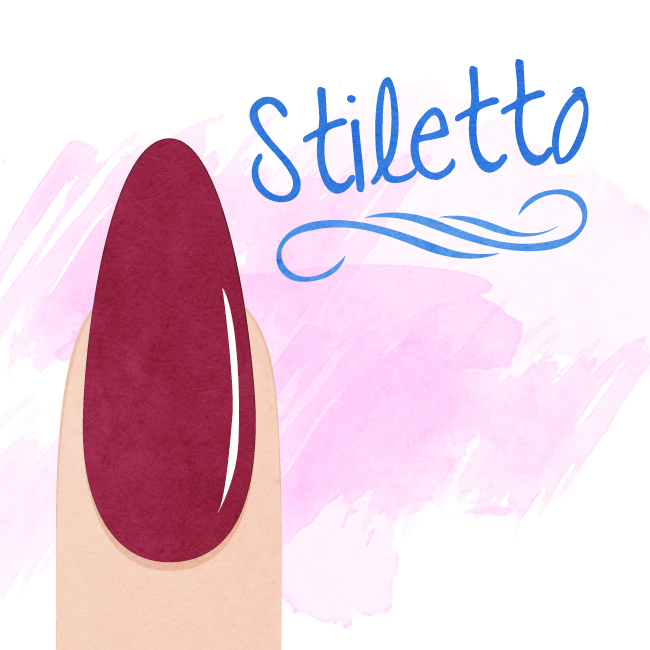 4. Stiletto. This nail shape is a definite trend these days but there are a few things you should know before trying it out! First, it's hard to achieve this on your own unless you have an acrylic or UV gel manicure set at home. This is because the shape will cause your natural nails to weaken, not making it last very long. Also, make sure you don't use contacts because this shape is quite pointy.
ADVERTISEMENT - CONTINUE READING BELOW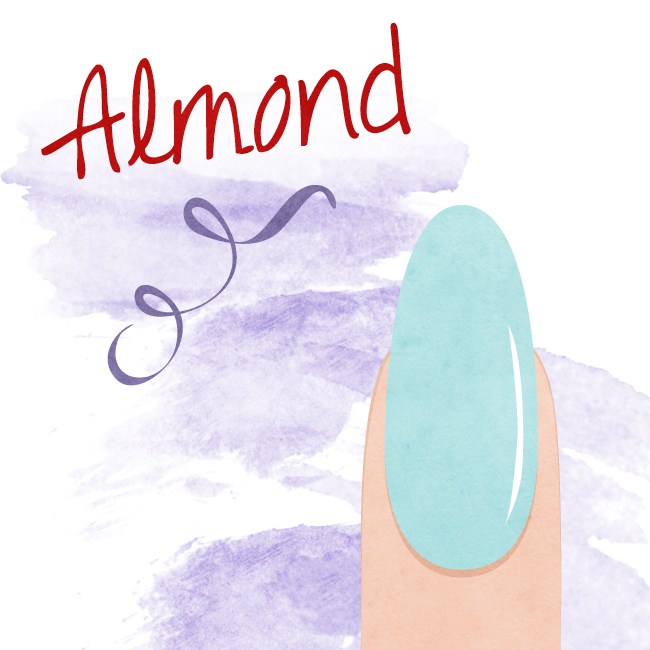 5. Almond. This shape is the more wearable, "everday" version of the stiletto nail. It's because it actually makes your hands look more feminine and delicate–perfect for people with chunkier fingers. But just like the former shape, it's best to have this shape done at the salon.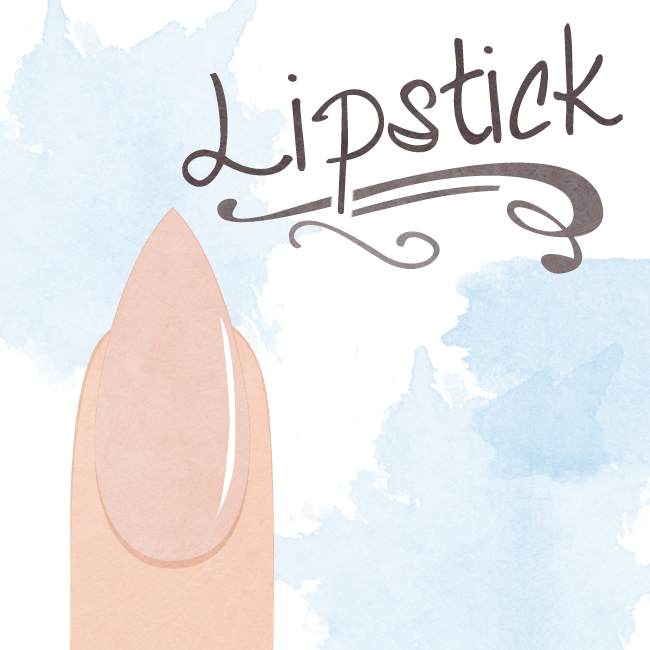 ADVERTISEMENT - CONTINUE READING BELOW
6. Lipstick. This shape is named so because of how it creates the shape of the top part of a lipstick. Although this shape is not easy to wear, especially for busy girls who always use their hands for everyday tasks, it's something to consider if you want that extra edgy touch to your look. We suggest this shape for girls who aren't afraid to experiment.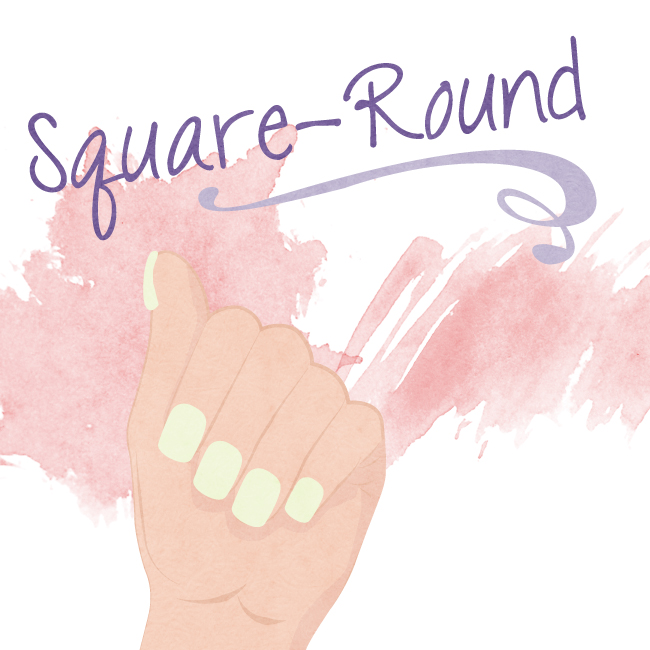 ADVERTISEMENT - CONTINUE READING BELOW
7. Square-round. This shape is perfect for girls who like the square shape but can't maintain it as much. Not only does it chip less, it's also really easy to achieve with your nail file!
Click on the gallery to check out how Vanessa and Demi sported these different nail shapes with cool nail art designs and colors to match!
Have any beauty questions you want answered? Just tweet us @candymagdotcom or leave a comment below! We love hearing from you!