Putting on makeup is fun. Washing your makeup brushes on the other hand? Not so much. But washing your makeup brushes is necessary in order to avoid any skin irritation caused by the bacteria accumulated on your brushes! There are a lot of guides saying how often one should clean their brushes and answers range from weekly to monthly. To clear up the confusion, we asked Dr. Raissa how often you should wash your makeup brushes to guarantee a clean makeup application.
Q: How often should I wash my makeup brushes?
Dr. Raissa: Once a week! Old makeup, oils, dirt, dead skin cells and bacteria can accumulate on your makeup brushes. If not cleaned, these can cause breakouts and even contaminate your makeup!
To help you get started, we've rounded up ten cleansers you can use to wash off excess makeup and dirt from your makeup brushes!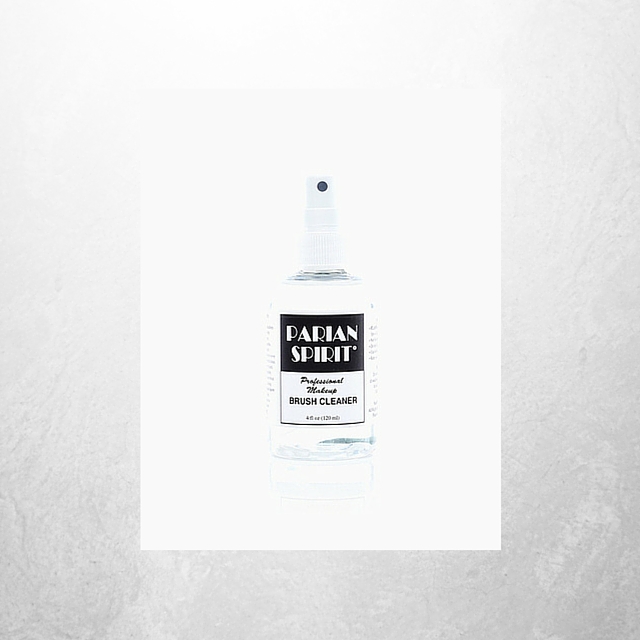 Dr. Raissa Francisco-Pasion is a Board-certified Dermatologist, a member of the Philippine Dermatological Society, and a Consultant Dermatologist at SKIN Dermatology and Laser Center at The Fort.
ADVERTISEMENT - CONTINUE READING BELOW
Got beauty questions you're dying to ask? Leave a comment below so we can help you out!