Ever had a beauty question you've always wanted answered? One Candy Girl wrote on the Primp and Pamper section of TeenTalk asking how she can get smooth skin all over. Since we love being able to help you out with any beauty problem by sharing a few tips, we're sharing with you the 3 products you'll need for healthier skin that's so smooth, you'll feel and look extra good. Just scroll down to see how you can get started with beautifully smooth skin!
1. Moisturize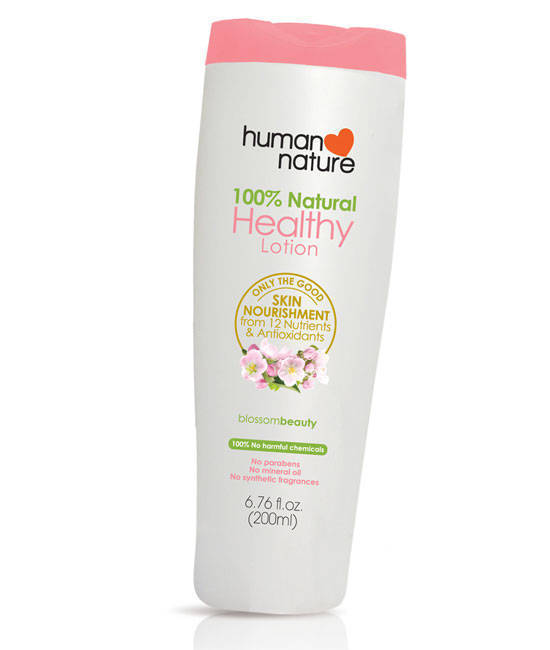 ADVERTISEMENT - CONTINUE READING BELOW
As soon as you're dry after showering, make sure to apply lotion or healing moisturizer to your skin to seal in the moisture and protect your skin from dry air throughout the day. Make sure to apply as well before you sleep to keep the body moisturized even while you're resting.
2. Protect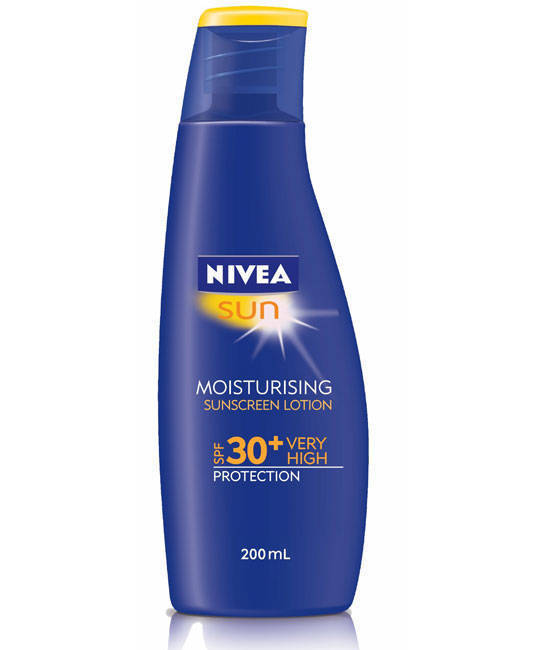 ADVERTISEMENT - CONTINUE READING BELOW
It's important to use sunblock daily—both on your face and all over your body. The skin gets dry because the sun coarsens it, so get protected by applying moisturing sunscreen lotion every morning! Although sun block can actually make your skin darker, remember that having smooth skin is a lot healthier than trying to achieve whiter skin.
3. Exfoliate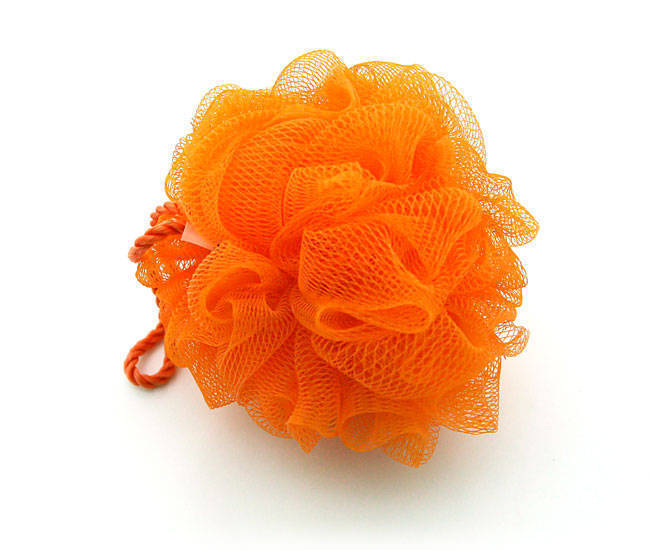 via sxc.hu
ADVERTISEMENT - CONTINUE READING BELOW
Get rid of dead, flaky skin by using a loofah while you shower to achieve smoother skin! This will not only exfoliate your skin and keep it soft, it will also look brighter and when done regularly, it can make your skin glow! Remember to use this 1-2 times a week.