While it's totally easy to switch up your 'do by getting a fringe or cutting off three inches from your long locks, nothing spells change that's absolutely fun at the same time more than getting your hair colored.
It's no secret that getting your hair colored isn't all rainbows and butterflies. When you switch up your hair color, you have to be prepared to change up your hair care routine, too, even if that means having to give up your favorite shampoo for a color-protecting one. While not everyone who gets their hair done experience hair damage afterwards, some girls experience scalp flaking and scalp irritation after a dye job. So to make sure that you're really ready to take the plunge and to find out what you should do in case you experience scalp flaking after coloring your hair, we asked celebrity hairstylist Mark Rosales to give us the lowdown if hair coloring can really cause dandruff.
Q: Does hair coloring cause dandruff?
Mark: Yes, hair coloring can leave a flaky, dry residue on the scalp. It can also trigger a skin reaction to your scalp that can cause dandruff! But it's important to know that while scalp irritations can be attributed to hair coloring dye, other hair care and styling products can also do the same, too! So if you find yourself in a sticky situation that involves a flaky scalp, be sure to check all the hair care products that you're using and find out which of the products you're using is triggering your scalp issues. Applying hair care products that are geared to combat flaky scalp like Davines Purifying Gel can also help stop the flaking, too!
ADVERTISEMENT - CONTINUE READING BELOW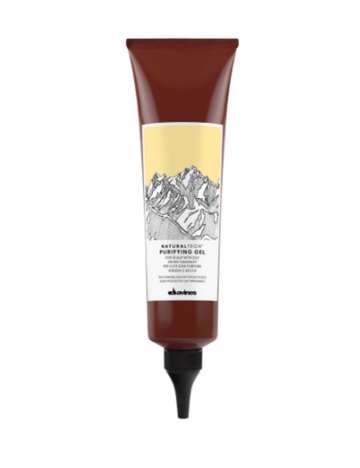 Try: Purifying Gel P1700, Davines
Ed's Tip: If you find your scalp dry and flaking after a treatment, you can also use Argan Oil to fix your hair problem. Not only does it make your more manageable, it serves as a great scalp moisturizer, too, which can fight off dandruff and dry scalp! Double yay!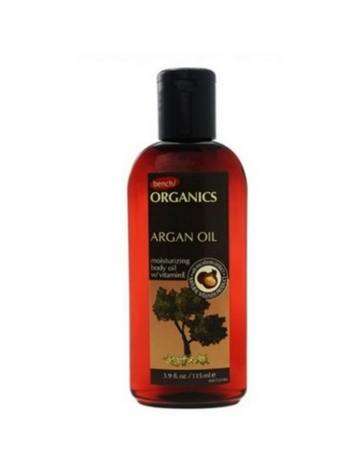 Try: Argan Body Oil P199, Bench Body
Mark Rosales is the founder of Thesis Salon at Bonifacio Stop Over in BGC and Marked Pomade. When he's not busy managing the salon, Mark spends his time working with celebrities like Gabbi Garcia, Aicelle Santos, Klea Pineda, Kate Valdez, and Martine Cajucom.
What other beauty questions do you wanna know the answer to? Leave a comment below and we'll get to it!