Building your own beauty kit is definitely no easy feat. Aside from choosing the products that you want, choosing the products that your skin actually needs is just as important, too! Because a college girl doesn't really have the luxury of spending her allowance on all things beauty, we took it upon ourselves to build a beauty kit that's versatile and trendy at the same time for you. And get this, Candy Girls, you don't have to spend over a thousand pesos for this loot!
Face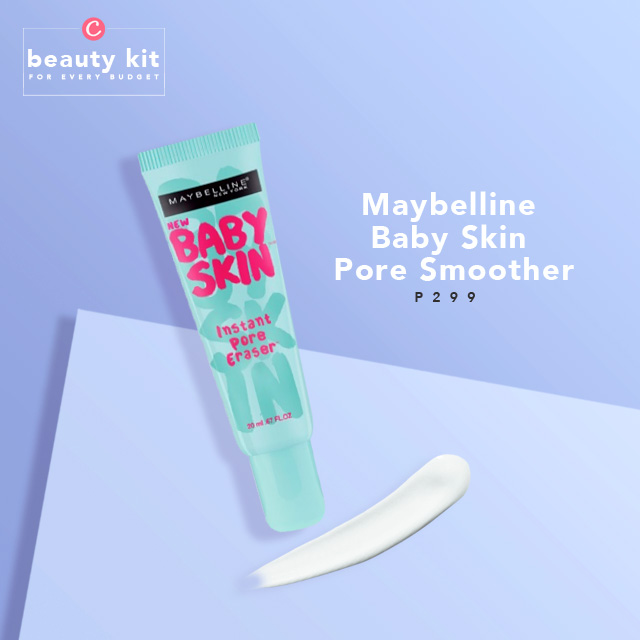 A lot of girls tend to skip the primer because they think that it's a makeup step you can simply do without. But if you want your makeup to last you the whole day, a primer is a huge must! Plus, a lot of primers help create a poreless finish just like this Maybelline Baby Skin Pore Smoother.
Cash out: P299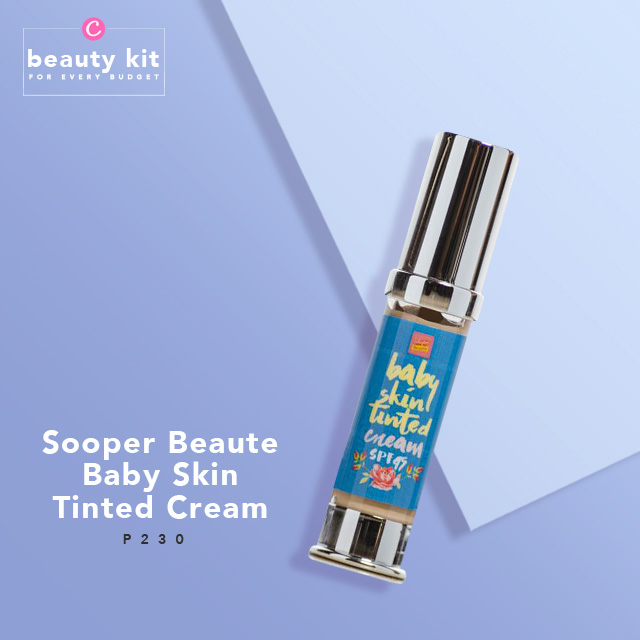 ADVERTISEMENT - CONTINUE READING BELOW
Need light coverage without breaking the bank? Opt for a classic tinted moisturizer! When choosing a tinted cream, pick one that''s lightweight, but still boasts of heavy coverage. Make sure to choose one that's hydrating enough so as not to suffocate your skin, too!
Cash out: P230
Brows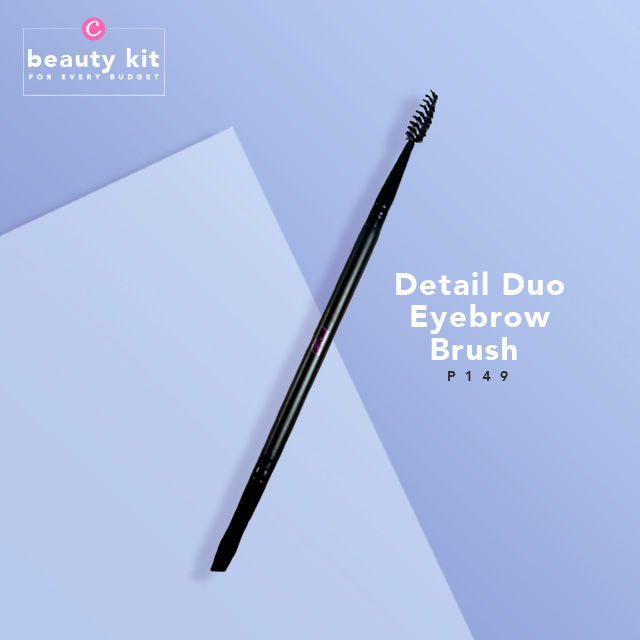 One common misconception about the brows is that you need a ton of products to score great kilay. While made-up brows are pretty to look at, nothing beats well-groomed arches! Instead of splurging on brow pencils, mascaras, and palettes, opt for a brush instead!
Cash out: P149
Eyes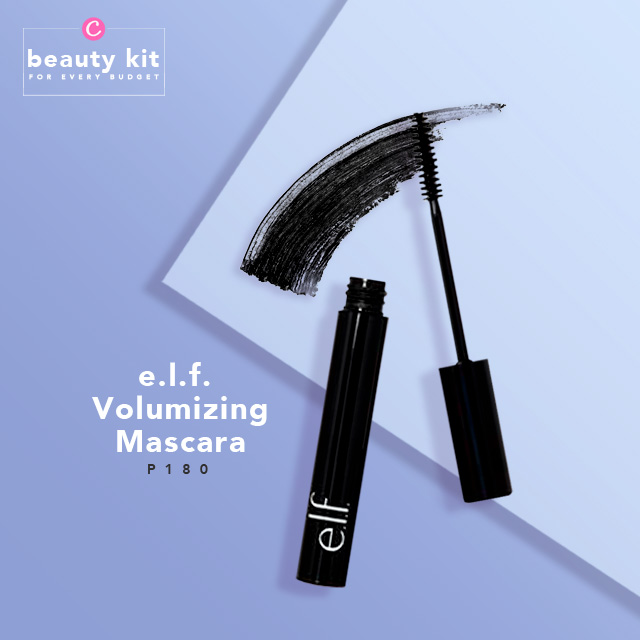 You can skip the liner and the shadow, but you can never make the mistake of skipping the mascara to make your eyes pop in a snap!
Cash out: P200
Cheeks...and Lips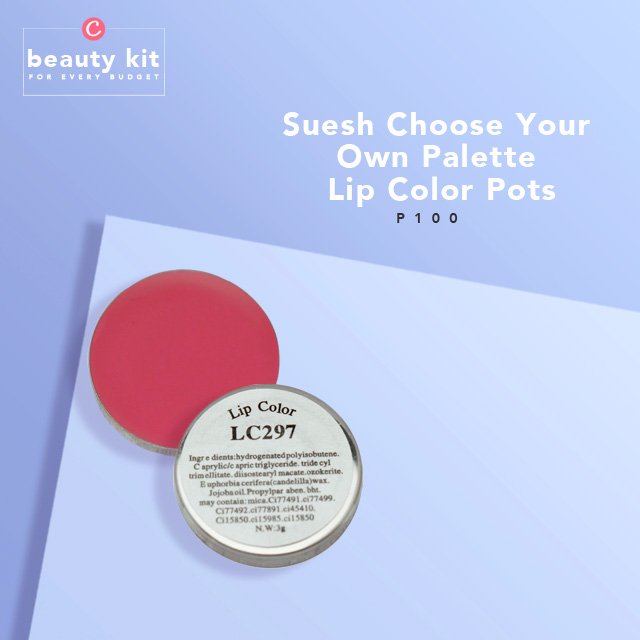 When the budget is tight, it's important to look for multipurpose products that don't scrimp on quality. Choose a creamy lip color that will easily finish your look and can create a natural, healthy flush on your cheeks, too just like this Suesh Choose Your Own Palette Lip Color Pots.
Cash out: P100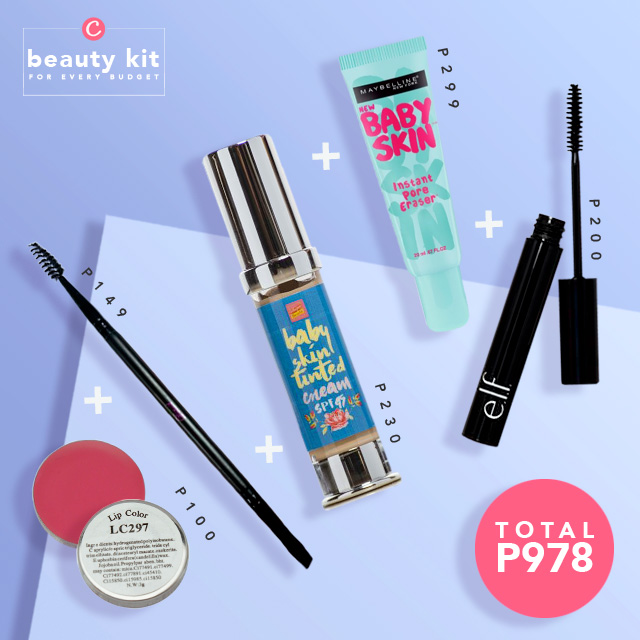 ADVERTISEMENT - CONTINUE READING BELOW
What's in your beauty kit? Let's talk beauty!