Back in the day, a lot of girls have the common notion that in order for a beauty product to be counted as something of great quality, it has to come with a high price tag from a well-known brand, which we all know isn't exactly practical—especially for college girls who are on a budget. Luckily, with the evolution of the beauty department comes new makeup launches that are up to par with certain luxury makeup products and more importantly, easy on the pocket.
While building a beauty kit may be fun, let's face it, it isn't exactly the easiest thing to do. You have to look for products that will not just match your skin color, but will suit your skin type, personal style, and more importantly, match your budget, too. So, if you're running low on cash, but still want to keep your beauty game strong and on-point, look no further because we're building you a beauty kit that's trendy, complete, and best of all, under just P800!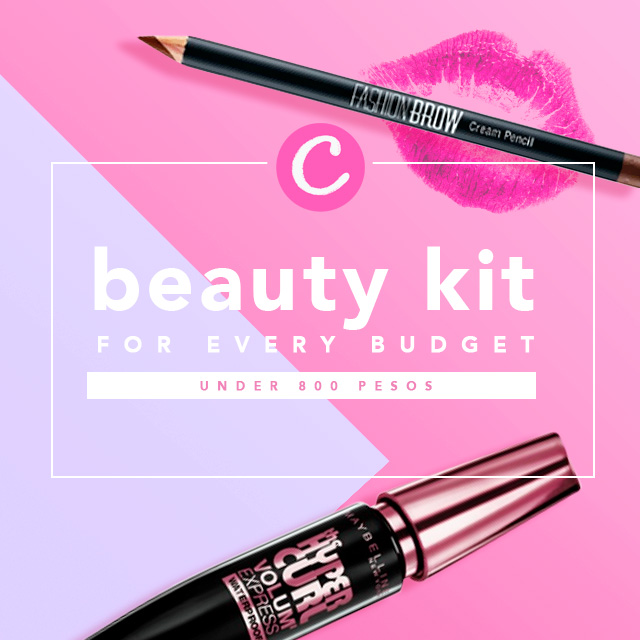 ADVERTISEMENT - CONTINUE READING BELOW
Face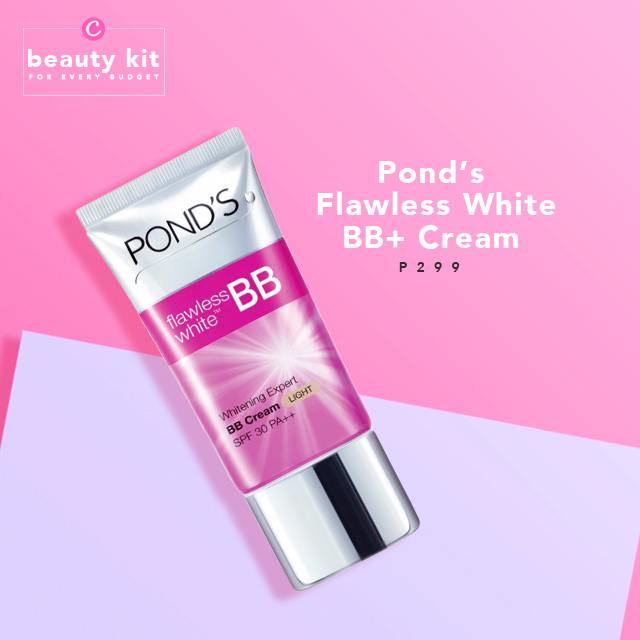 There's a reason why Pond's Flawless White BB+ Cream is an easy favorite among beauty addicts. For starters, it's affordable. But more importantly, it has a lightweight, but buildable formula that lets you cover a tired face and blemishes with complete ease. Plus, it helps control facial oils the whole day, too. Double yay!
Cash out: P299
Brows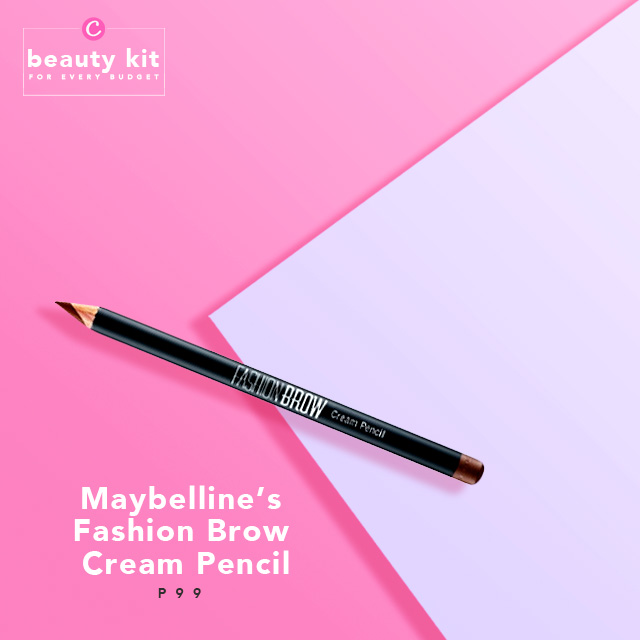 Regardless of what your budget is, it's important to make sure that you have a product in your kit that will help you achieve a natural, but well-groomed brows. Save the fancy brow mascaras for later and opt for an old-school, but always reliable brow pencil instead! Depend on Maybelline's Fashion Brow Cream Pencil for a long-wear brow product that's easy to work with and 100% natural-looking, too.
Cash out: P99
Eyes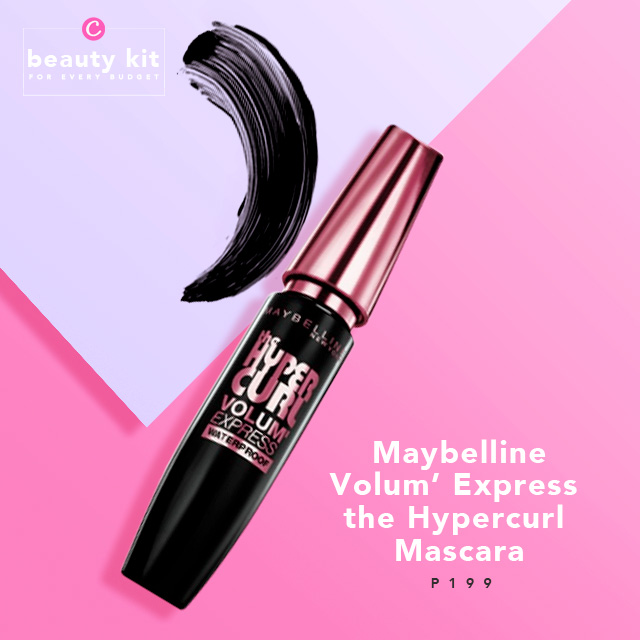 You can skip the eyeliner and the eye shadow, but every college girl knows never to skip the mascara to fake a set of wide awake eyes even after pulling an all-nighter. Because mascaras have the shortest lifespan among all the beauty products, go for a mascara that's easy on the pocket, but will still make your eyes pop with just a swipe or two like the forever trusty Volum' Express the Hypercurl Mascara from Maybelline.
ADVERTISEMENT - CONTINUE READING BELOW
Cash out: P199
Cheeks...and Lips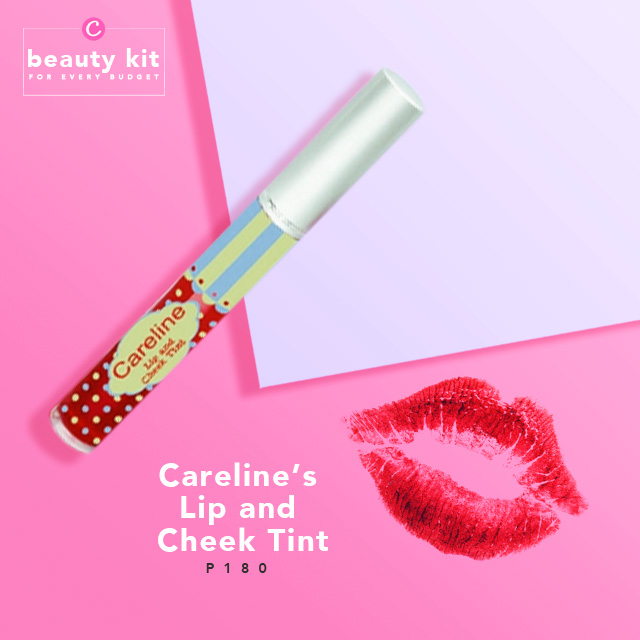 While it's common for girls to have a blush and a lipstick in their beauty kits, when you're saving cash and saving time, too, you know that a lip and cheek tint will always always save the day. Take a page of Andrea Brillantes and go for Careline's classic lip and cheek tint. Not only is it super pigmented, it's easy to apply and won't dry your lips, too. Woot!
Cash out:P180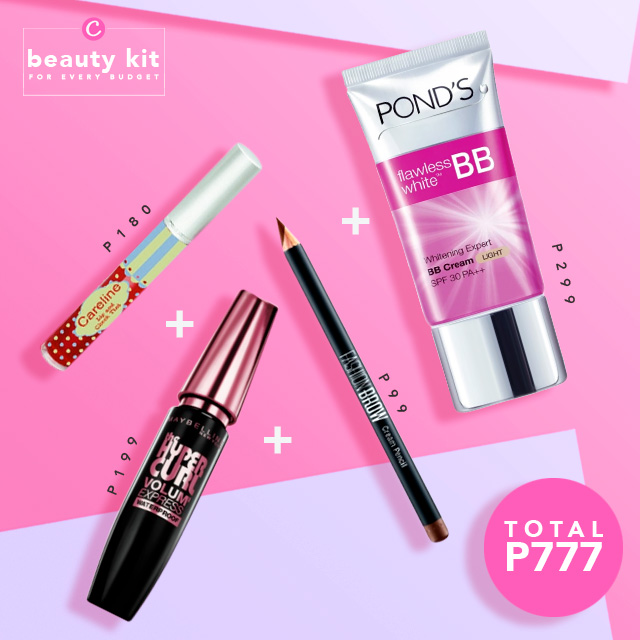 What's in your beauty kit? Let's talk beauty!