Aries
(March 21 to April 19)
You can't pull any punches. If you picked a nail polish shade you suddenly feel "meh" about, but then your girl at the nail spa already finished 9/10 of your digits, you have to speak up. If you're midway through a hair color sesh and you know your highlights are more orange than ash, say something. Get the look you want by asking for it.
Taurus
(April 20 to May 20)
Have you been making do with DIY facials and sheet masks at home? Up your game this summer, Taurus, and give your skin some intense inspection by a professional. If you've been complaining about the never-ending influx of zits but have never gone to the derma, due diligence beckons. It always helps to get legit advice.
Gemini
(May 21 to June 20)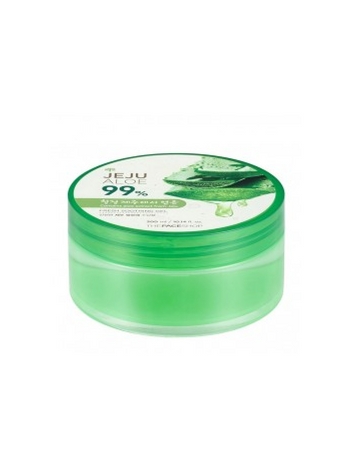 Try: Jeju Aloe Fresh Soothing Gel, The Face Shop
Summer is the perfect time to lounge in the outdoors, but all the UV on your bare skin can be a bit much. Don't just slather your face and body in SPF, go the extra mile by packing in some after-sun cooling protection too. Think aloe vera to soothe your skin—not only will it give your heated skin a break, but it smells wonderful too.
ADVERTISEMENT - CONTINUE READING BELOW
Cancer
(June 21 to July 22)
How to combat the intense summer season? A water sign like you, Cancer, deserves all the water she can get. Hydration is great for both health and beauty. When you double up on your H20 intake, your skin catches up and gives you an unmistakable glow. Give yourself some proper moisturizing both day and night, and get those eight glasses in.
Leo
(July 23 to August 22)
Reserve a weekend with your fellow beauty-obsessed gals, and make a day of it at home. Create your own potions and elixirs, take some time trolling your fave beauty brands and make a day of it by carving out your dream wish list. Instead of spending a ton on products, why not pool together and share? Teamwork can get you far!
Virgo
(August 23 to September 22)
'Fess up, Virgo. Where have you been lacking when it comes to taking care of yourself? This summer, make a serious promise to rid yourself of bad habits. If you haven't been getting a good night's rest, make an effort to shut off all distractions an hour before you go to bed (aim to get your shuteye by 10-11 PM!). You can do it.
Libra
(September 23 to October 22)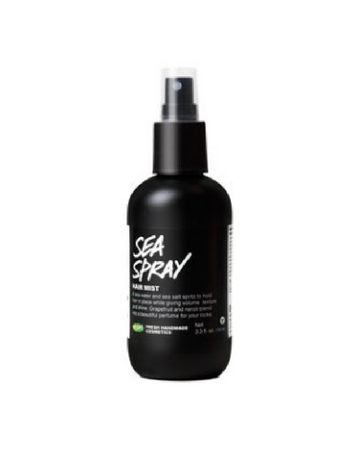 Try: Sea Salt Spray, Lush
You're a winner, no matter what look you decide to try out this summer. Go with what you know works and enhance your features even more—if you have naturally full brows, really play them up a la Cara Delevingne. If your hair gets tons of compliments when you play around with some waves, spritz on some sea spray.
Scorpio
(October 23 to November 21)
Have you ever considered becoming a mogul, Scorpio? You've got the potential to make it big in the beauty biz. If your friends have always admired your makeup skills, think of getting paid gigs in time for all those 18th birthday parties and nights out with the gals. You can totally translate your love for all things makeup into some serious cash.
Sagittarius
(November 22 to December 21)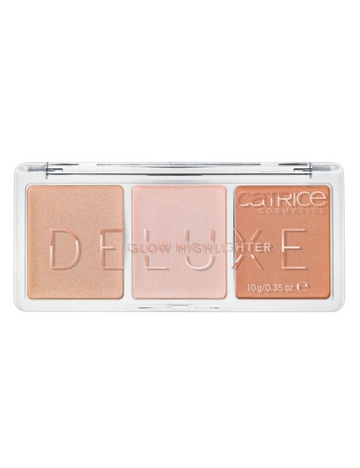 Try: Deluxe Glow Highlighter, Catrice
If you've been spending way too much on those to die for lippies you can't resist, it's time to strip yourself of the shopping habit and go back to essentials this month. You don't need all those lux products to get lush skin—go back to basics and give your wallet some time to breathe. Drugstore products can be pretty good too.
ADVERTISEMENT - CONTINUE READING BELOW
Capricorn
(December 22 to January 19)
Don't go crazy when it comes to beauty this month. The start of summer can be a really tempting time to play with color and more impactful looks, but you don't have to try everything all at the same time. Pick one standout feature to play up, and tone the rest down. Switch things up the next time you need a full face. Little by little works.
Aquarius
(January 20 to February 18)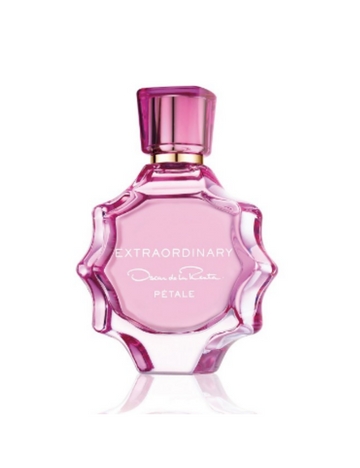 Try: Extrardinary Petale EDP Spray, Oscar de la Renta
You deserve some princess pampering these summer months, Aquarius. Think really nourishing hair treatments, a once-a-year splurge on a really fancy pedicure (scrub included), or finally scoring that signature scent you've been sampling at the department store forever. Treat yo self—it's about time.
Pisces
(February 19 to March 20)
Whether you're dealing with a heck ton of exams this month, or seem to have all your Saturdays booked for friends, it's important to give yourself some alone time to rest. Your skin, hair and eye bags may be taking a beating from all that activity. Kick your feet up (literally), get a good eye mask for a good night's rest, and make room for recovery.