Aries
(March 21 to April 19)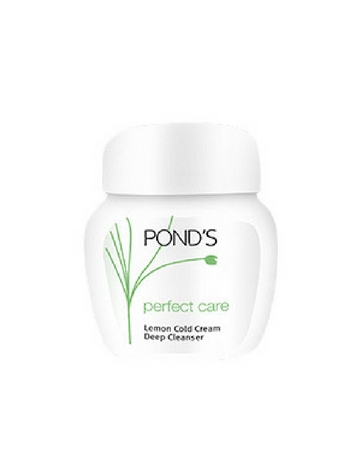 Try: Perfect Care Cold Cream Lemon, Pond's
It's not always about the next biggest trend or the most hyped product when it comes to beauty. Take inspiration from the real beauties in your life and find out what has worked for them over the ages. Your Lola's cold cream makeup remover or your mom's '90s lip liner trick may just be the thing to make you bloom.
ADVERTISEMENT - CONTINUE READING BELOW
Taurus
(April 20 to May 20)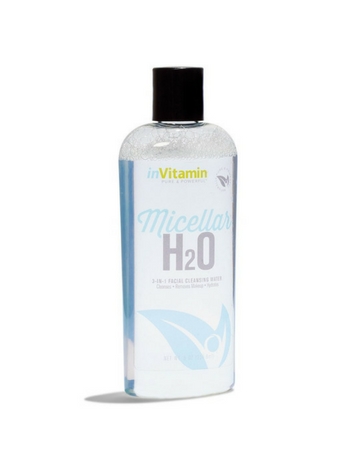 Try: InVitamin Cleansing Micellar Water P600, heybey.ph
Take the road less traveled this month and test out an out of the box, unconventional beauty trick. If snails make you squeamish, try a Korean snail facemask (you may not even get grossed out!). If you've always been a skeptic about micellar water, why not give it a chance? Face the breakout fear—it may just be worth the risk.
Gemini
(May 21 to June 20)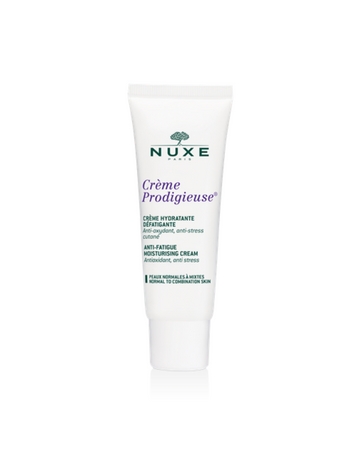 Try: Moisturizing Cream Crème Prodigieuse, Nuxe
Beauty is all about balance—sometimes we need a little zing, other times we need a lot of calming and relaxation. Give your skin the best of both worlds. Pair up an energizing serum or moisturizer for the daytime with a soothing, relaxing oil or an ultra moisturizing mask before you clock off and head to bed.
ADVERTISEMENT - CONTINUE READING BELOW
Cancer
(June 21 to July 22)
Have there been any bad habits that have led you to those breakouts, eye bags, and lackluster hair? Nix the late nights for an early bedtime, the soda for water, and the junk food for more healthy and substantial bites. In the meantime, strip your cleanser down to a scent-free, gentle formula to kick off your journey back to your glow.
Leo
(July 23 to August 22)
Want to look good and feel better? You've got to work at it, girl. Your fave IG stars may look like it all comes naturally to them, but the flawless no-makeup makeup, the meticulously manicured nails, and the sparkling smiles all come with practice. Want to perfect your eyeliner? Work at it 'til you're so good, you won't even break a sweat.
Virgo
(August 23 to September 22)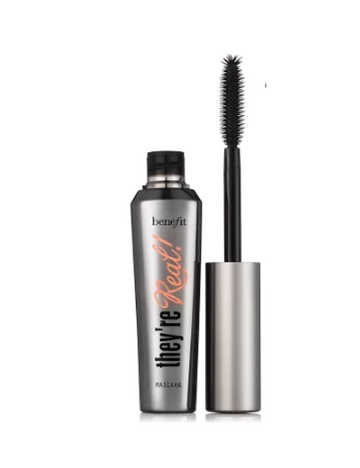 Try: They're Real Lengthening Mascara P1400, Benefit Cosmetics
ADVERTISEMENT - CONTINUE READING BELOW
You're in your prime! There's never going to be a time where you can put in as little effort in your looks and still come out looking like a 10. Emphasize the parts of you that you can fall in love with. Love your lips? Play up the bright red lipstick! Into your lashes? Max them with mascara. Own your beauty like a queen.
Libra
(September 23 to October 22)
Beauty has fallen a couple of notches down your list of priorities. No biggie—you can't be beauty-obsessed 24/7...but you also don't want to let yourself go. How can you get creative with your look again? Do something low key with big impact: add a fringe, change your polish, or even try a different cheek tint.
Scorpio
(October 23 to November 21)
That cult beauty product you've been lusting over for days now? Don't even think twice about it anymore and snap it up before it goes out of stock. Take advantage of your online shopping points or hoard the last two pieces up in the shelves. Think of how fast Kylie's lip kits first went. You don't want to be missing out!
ADVERTISEMENT - CONTINUE READING BELOW
Sagittarius
(November 22 to December 21)
Challenge yourself this month to really commit to a beauty regimen. It doesn't matter how simple or complicated it is. You don't have to undergo a 12-step K-beauty inspired routine if you're not ready (if you are, then more power to you!). Going long term and committing will help you understand how well a product works for you.
Capricorn
(December 22 to January 19)
Everyone can play around with makeup and perfect her DIY techniques, but talking to a professional and seeing him or her at work can really make a difference in how you do your thing. Drop by your favorite beauty brand's counter this month and make an appointment for a makeover. Take notes on technique and snap lots of videos.
Aquarius
(January 20 to February 18)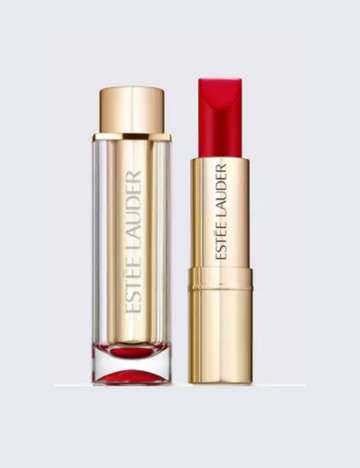 Try: Pure Color Love in Bar Red P1275, Estée Lauder
ADVERTISEMENT - CONTINUE READING BELOW
Paint the town red this month by taking your look through a bold, fire engine red turn. Not only is this fiery color energizing, it can also do your overall look a whole lot of good. Classic red lipstick can make your teeth look whiter and brighter! You can take your cue from Kendall Jenner and opt for her go-to red or you can rock a 1950s red nail polish, which can instantly take you from teenybopper to serious sophisticate.
Pisces
(February 19 to March 20)
The stars asked you to take care of your hair last month and it seems like your job's not over. Your coiffure needs more TLC this August—no ifs or buts. Slather on a hair mask and let it sit for 15 minutes over the weekend. Take yourself to the stylist for the cut you've been obsessing over since the start of the year. Don't think twice, just do it.
ADVERTISEMENT - CONTINUE READING BELOW
Like what the stars have in store for your beauty needs this month?