Regardless of how busy balancing school, org, family, and friends can be, you should still find the time to sweat it out even for just thirty minutes every day. Whether it's a quick jog around campus, a membership at a nearby gym, or regular yoga practice, incorporate a little exercise into your lifestyle to make sure that you're always fit and healthy. While you're at it, do make sure you have these beauty essentials in your gym bags so you will look fresh even after sweating it out.
Sunscreen. Always have sunscreen in your gym bag in case you decide to have an afternoon jog around school instead of your usual gym routine. Plus, it's important to apply a layer of sunscreen after you shower to protect your skin from the harmful rays of the sun.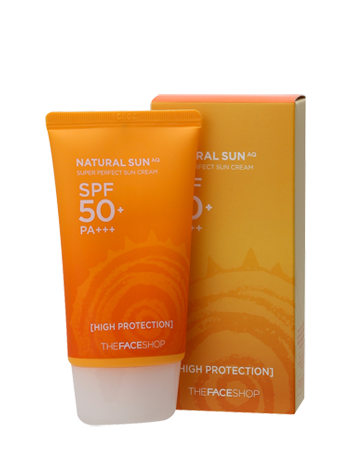 Facial Wash. A quick shower may be able to rinse off the after workout sweat, but keep your face refreshed, too, by washing your face with a facial wash after sweating it out.


ADVERTISEMENT - CONTINUE READING BELOW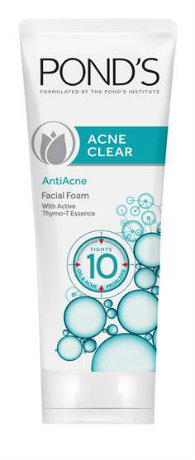 Hair Ties. While you may be ready to go all out with your workout plan, if your hair is all over your face, you may have a hard time reaching your goal. Always have trusty hair ties in your gym bag so you can throw your hair in any gym 'do that won't budge while you workout.
ADVERTISEMENT - CONTINUE READING BELOW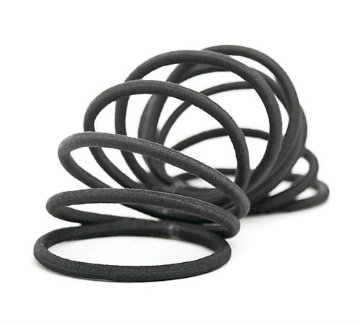 Lip and Cheek Tint. In case you need to head to an org meeting, or a class after a workout, you can always count on a trusty lip and cheek tint to add color to the apples of your cheeks, and your lips in a snap.
ADVERTISEMENT - CONTINUE READING BELOW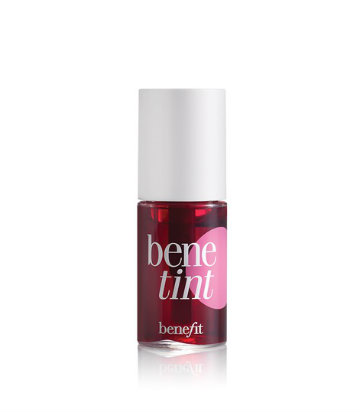 Lash Curler. Mascaras may be a no-no in the gym, but you can still fake wide awake eyes with an always dependable eyelash curler.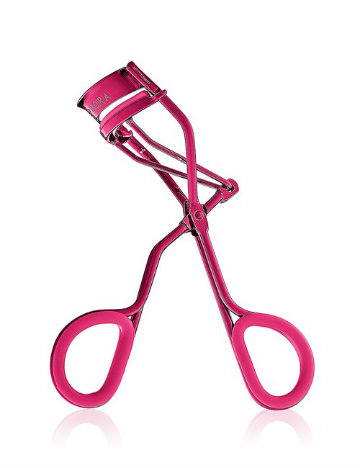 What other makeup goodies do you keep in your kikay kits, and bring to gym?
ADVERTISEMENT - CONTINUE READING BELOW