Summer isn't just a great time to explore your style, it's also the perfect time to try out bolder beauty looks that you couldn't possibly rock when classes are still going on. While there's no doubt that discovering and exploring different beauty trends is always exhilarating, that doesn't mean that you shouldn't be smart when it comes to your beauty choices anymore. To make sure that you'll have all the fun, but still remain conscious and smart about your beauty picks this summer, we're listing down the beauty non-negotiables every smart girl needs in her makeup bag for all her summer trips.
Sunscreen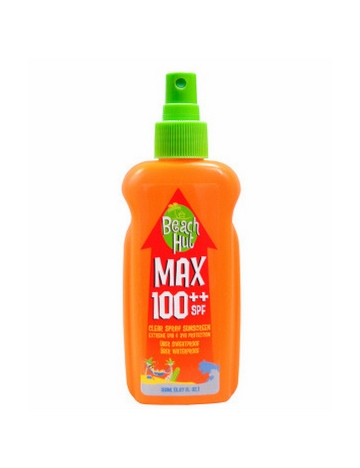 Try: Max SPF 100++ Clear Spray P549, Beach Hut
ADVERTISEMENT - CONTINUE READING BELOW
ADVERTISEMENT - CONTINUE READING BELOW
We all know that whether it's the summer season or the rainy season, a good sunscreen is a must. But when the sun is out, make sure to double up on the SPF—especially if you're going to spend a lot of time in the beach. Too tamad to apply your sunscreen? Opt for a spray version instead!
Lip Balm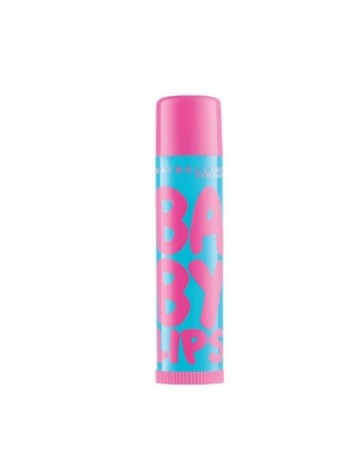 Try: Baby Lips Lim Balm in Mix Berry P89, Maybelline
ADVERTISEMENT - CONTINUE READING BELOW
There is absolutely no doubt that lippies are fun to play with, but during the summer season, expect that the chances of skin dryness is higher and that includes your lips, too! Make sure to carry around a moisturizing lip balm to prevent chapped lips.
Face Mist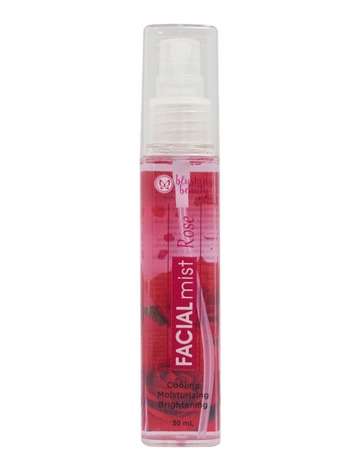 Try: Rose Facial Mist P450, Blushing Beauty by Skin Station
ADVERTISEMENT - CONTINUE READING BELOW
For an instant pick-me-up in the middle of a hot afternoon, just spritz a hydrating face mist and you're good as new.
After Sun Spray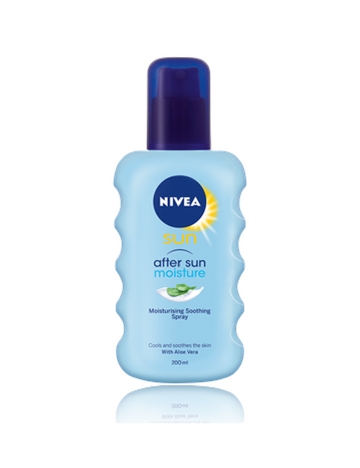 Try: Cooling After Sun Spray P275, Nivea
You may have lathered up on a trusty sunscreen, but just in case the heat is too much to bear, always pack an after sun cooling spray with you to help your skin recuperate after a long day under the blazing sun.
ADVERTISEMENT - CONTINUE READING BELOW
Bronzer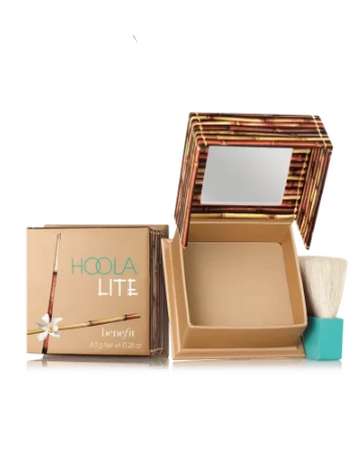 Try: Hoola Lite Soft-Matte Powder Bronzer P1600, Benefit Cosmetics
This summer, ditch the heavy contouring and opt for a sun-kissed glow you can easily score with the help of a bronzer.
Moisturizer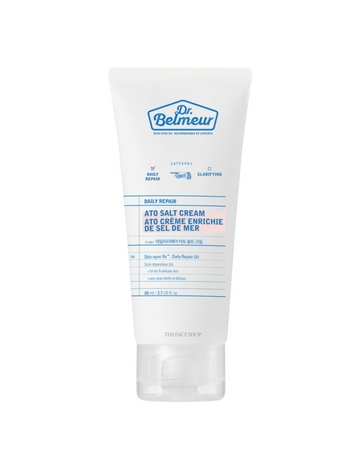 Try: Dr. Belmeur Daily Repair Ato Salt Cream P1495, The Face Shop
ADVERTISEMENT - CONTINUE READING BELOW
To avoid skin dryness from worsening during the summer season, swap your regular moisturizer for a thick and creamy one to pack on the moisture!
Sheet Masks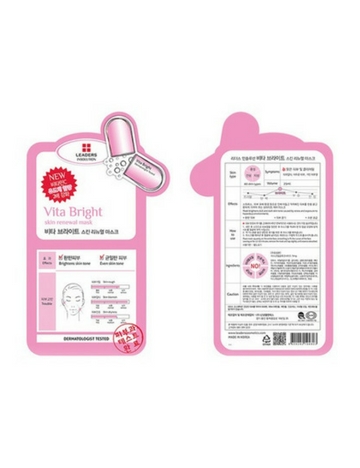 Try: Vita Bright Skin Renewal Mask P134, Leaders Insolution
For extra moisture and hydration, spoil your skin with our favorite guilty pleasure—sheet masks. Plus, it's a great way to relax and escape the reality for a good fifteen minutes whether you're on your way to a new country or just lying under the sheets in your room.
ADVERTISEMENT - CONTINUE READING BELOW
What other beauty essentials do you have in your kits every summer season?