This week on Beauty Buzz, we share fun and easy hair tutorials for busy girls, plus some fringe inspiration for people looking for a change. In the makeup department, we show you our favorite finds of the week—Hunger Games-inspired makeup looks and a holiday makeup tutorial! Here's your roundup of everything beauty: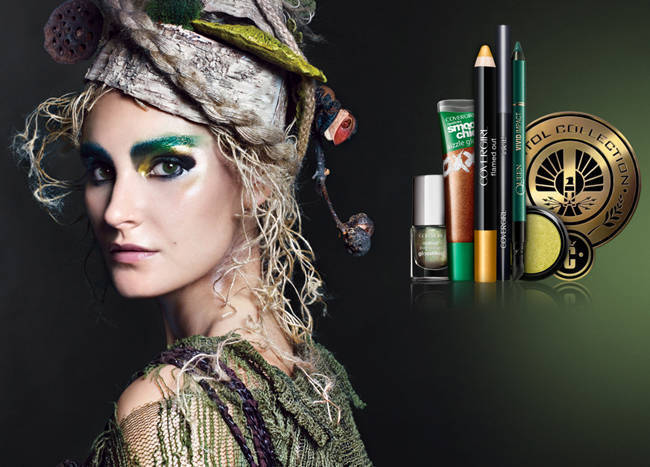 ADVERTISEMENT - CONTINUE READING BELOW
Makeup Looks: Capitol Beauty Studio
If you're a big fan of the Hunger Games series, you will absolutely love this new website in collaboration with a makeup brand. Introducing, the Covergirl Capitol Beauty Studio! We call it our favorite find of the week because it marries together our love for the trilogy and our constant fascination with makeup. This site is a treasure trove filled with 12 beauty looks, one from each district. Explore each look and see the full tutorial for both the makeup and nails, see the inspiration behind the looks, get quick tips, and shop for the products used. You won't regret spending a whole afternoon checking it out, especially with all the pretty and ultra-cool beauty looks on the site.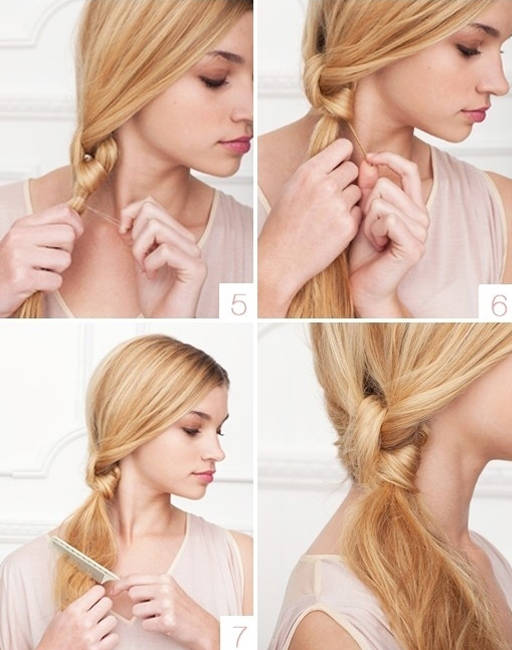 ADVERTISEMENT - CONTINUE READING BELOW
Hair Tips: 23 5-Minute Hairstyles
Too busy in the morning to think about your hair for school? Well, you won't need to settle for that wash and wear look because Buzzfeed puts together 23 5-Minute hairstyles for busy mornings. The hairstyles range from cute braids and ponytails to simple and pretty updos!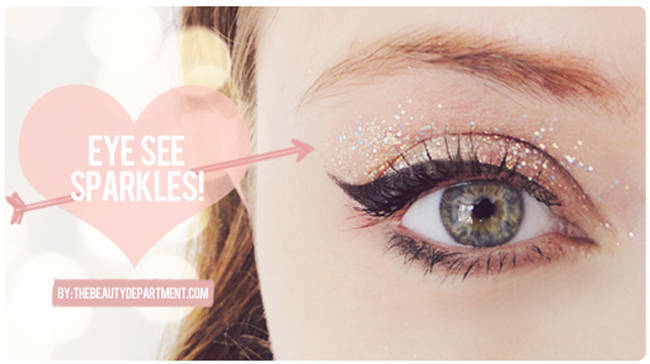 ADVERTISEMENT - CONTINUE READING BELOW
Makeup Tutorial: Sparkly Eyes
Start getting ready for the holiday season by brushing up on your glam beauty looks. This bedazzled eyes makeup tutorial is the perfect look for all your holiday needs because it will instantly make your outfit sparkle and look extra festive! Check it out and start practicing today. (via TheBeautyDepartment.com)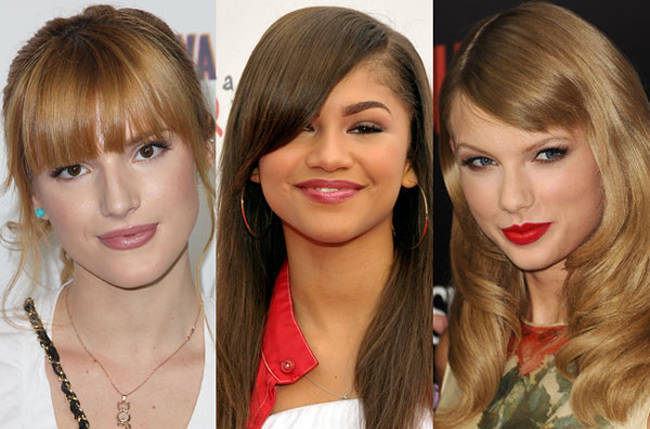 ADVERTISEMENT - CONTINUE READING BELOW
Hair Inspiration: Celebrity Bangs
Looking to switch up your hairstyle before the year ends? Just check out these photos of your favorite celebrities and their rocking bangs for a little hair inspiration. Whether you're tempted to go for the full fringe or feel like adding some side bangs, you'll definitely find the right look for you! (via TeenVogue.com)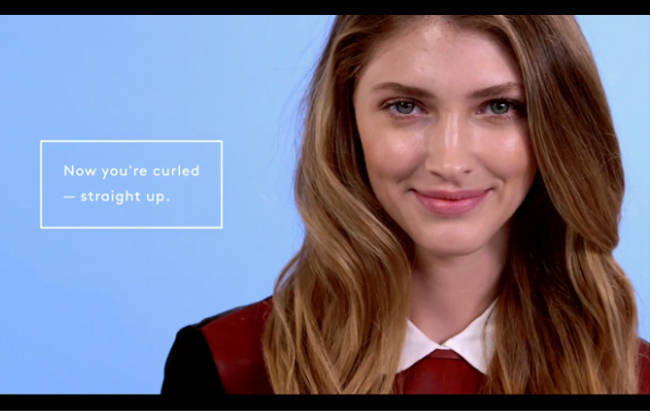 ADVERTISEMENT - CONTINUE READING BELOW
Hair Tutorial: Flat Iron Curls
Looking to achieve those effortless curls without having to purchase a curling iron? This flat iron curls tutorial is just the thing you need because you can get the wavy-hair look by simply using your trusty flat iron! Just click on the link for the full video and you'll have curly locks in no time at all! (via Refinery29.com)