This week on Beauty Buzz, we share the newest beauty products you'll want to get your hands on in time for school, from light sunblock to natural lip gloss and even CC cream and makeup remover. Here's your roundup of everything beauty: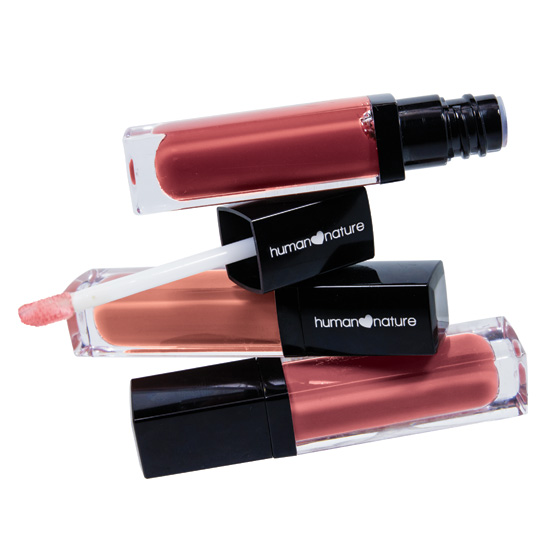 Lip Gloss
Not allowed to wear lipstick to school? Opt for tinted lip gloss instead! Our pick? Human Nature's Mineral ColorShine Lip Gloss. Not only is it 100 % natural, it's also really really creamy with a light non-sticky glide. Plus, it comes in three natural shades that are appropriate for class.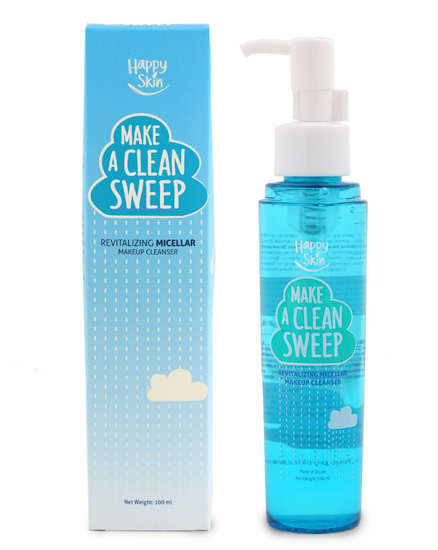 ADVERTISEMENT - CONTINUE READING BELOW
Makeup Cleanser
Even if you'll be wearing less makeup now that school is back, it's still super important to make sure you remove every inch of your makeup before going to bed. Happy Skin has made life easier with the A Clean Sweep Revitalizing Micellar Makeup Cleanser. It's a cleanser made out of Micellar water that's powerful at removing makeup and since it's water, you don't even has to wash your face afterwards. Another plus is that it is infused with Tea extract which soothes stressed and tired skin—perfect after a long day at school!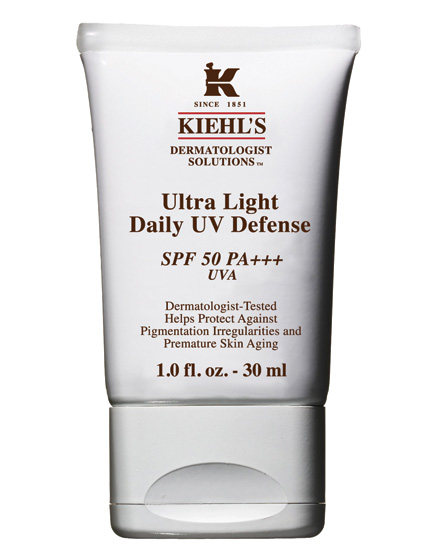 Sunblock
Just because you're indoors for most of the day, doesn't mean you should skip out on putting sunblock! The sun's UV rays can still reach and harm you while walking from class to class and even through the window. So, before you head out of your house, we suggest you always apply Kiehl's Ultra Light Daily UV Defense SPF 50 PA+++. Not only does it protect your skin, it's also oil-free and prevents the appearance dark spots.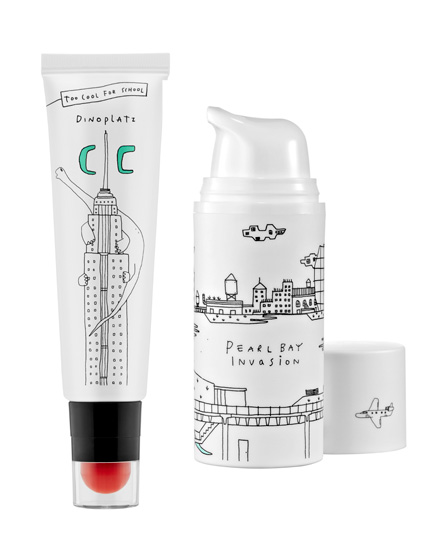 Glowing Base
Since it's not good to pile on too much makeup daily, it's better to keep your foundation and opt to use CC cream to even out your skin tone. Too Cool For School's Dinoplatz Cinema City is perfect for you, because it protects your skin from the sun as well as hyrdate and brighten up your skin. Another great plus is that it can include either of the three—blush, concealer, or highlighter. After applying your base, don't forget to apply a bit of Dinoplatz Pearl Bay Invasion for a dewy finish.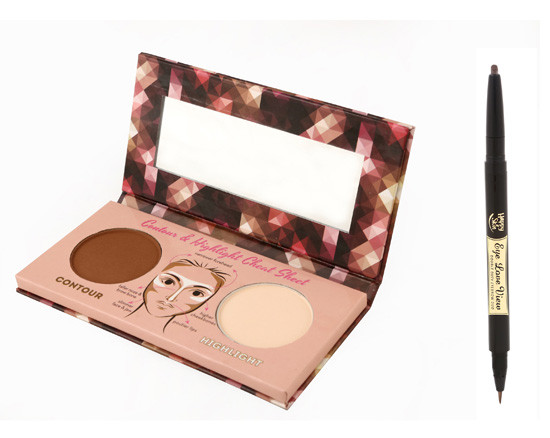 ADVERTISEMENT - CONTINUE READING BELOW
Face Definition
Define your face and emphasize your prettiest features with the help of Happy Skin's Feeling Sculptacular Face Contour Kit. Contouring your face is a very natural makeup look so it's absolutely perfect for school! Another way to define your face is by grooming your brows and shaping it. Eye Love View Eyebrow Duo has both a marker and pen so you can choose which you want when drawing around your brows and when you want to fill them in.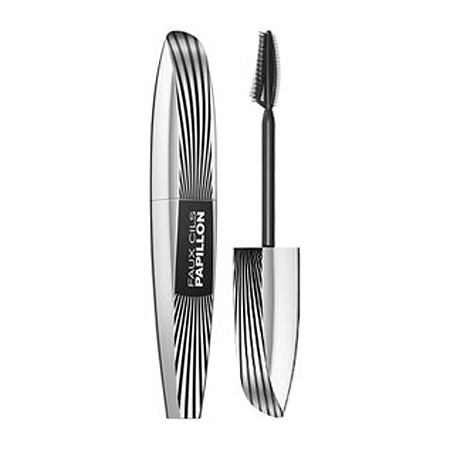 Eyes
Open up those eyes without eyeliner by simply curling your lashes and applying L'Oreal's False Lash Butterfly Mascara. The butterfly brush makes application easier, making it the perfect product to use when you're in a rush. Plus, the brush helps give the illusion of longer, wider lashes when applied.
What do you think of today's beauty news? Got your own stories to share? Tell us about it in the comments or tweet us @candymagdotcom! We love hearing from you!