This week on Beauty Buzz, we dish on everything there is about nails—trends, tips, tutorials, and more! Find out what colors to paint on your nails this fall and how to take your nails to the next level. Plus, a step-by-step tutorial on how to do a professional mani at home! Here's your beauty roundup of everything nails: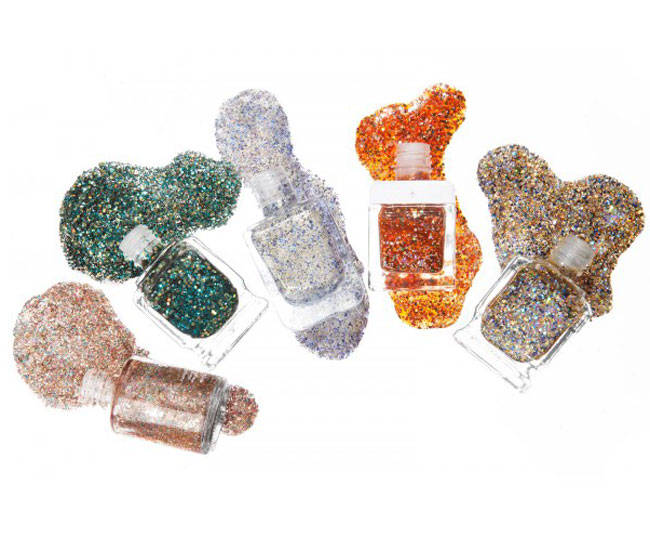 ADVERTISEMENT - CONTINUE READING BELOW
Nail Trend: Fall Colors
Itching to start changing up your nail colors to usher in the start of the 'ber' months? Well look no further because Refinery 29 just rounded up the top 10 cool laquer trends for the season—from textured nails to smoked lavender and chocolate cherry!