This week on Beauty Buzz, we dish on everything there is about nails to give your tips a dazzling fresh start for the new year! Find out how you can make your manis last and check out Gwen Stefani's new nail polish collection. Plus we show you cute new manis you have to try and fun polish color combos that will give your nails a makeover! Here's your beauty roundup of everything nails: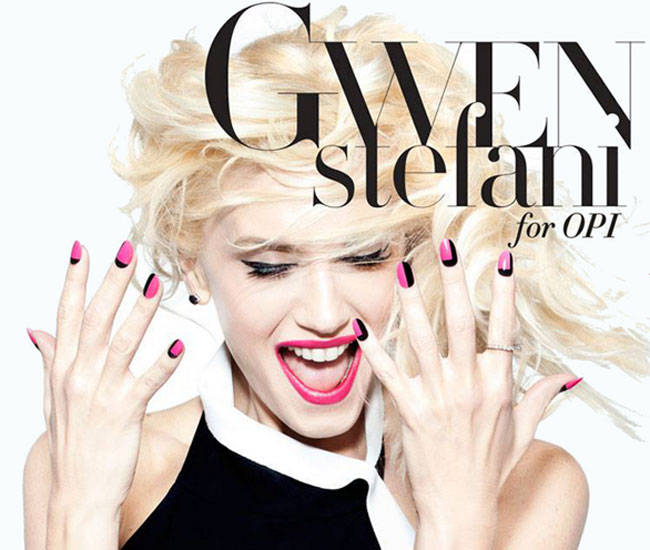 ADVERTISEMENT - CONTINUE READING BELOW
Nail News: Gwen Stefani's Polish Line
The queen of cool, Ms. Gwen Stefani finally puts her signature style on OPI's latest collection! And as expected, it's got every single rockstar shade you can think of—from deep red hues to funky hologram and mirror-like laquer! Check out all the edgy but super cute hues and tell us which is your absolute fave! (via Refinery29.com)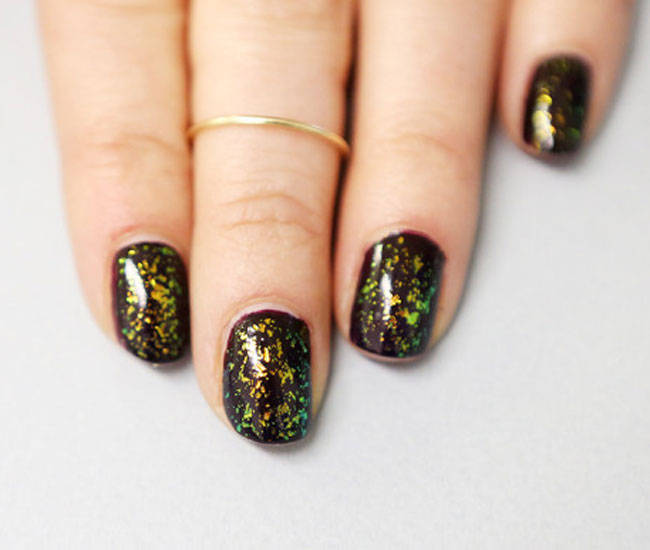 ADVERTISEMENT - CONTINUE READING BELOW
Cute Mani: Oil Slick Nails
Have you ever tried combining your different nail polish bottles and shades to come up with a totally new color or texture? Well these totall cool (and not at all damaging to marine life) oil slick nails are so pretty, we want to try experimenting with colors as well! All you need is a deep, dark plum shade and a light glitter polish to create a different kind of glitter polish thats totally under the DIY category.
(via IntoTheGloss.com)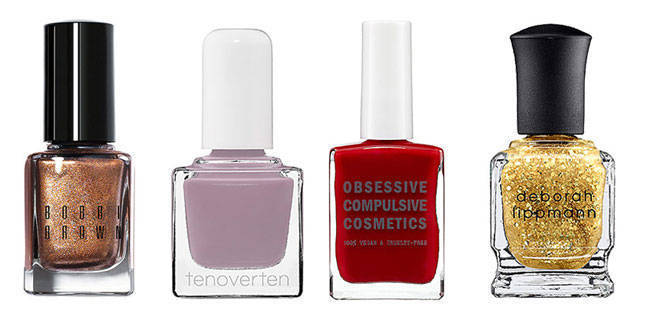 Nail Polish: Fresh and Fun Combos
ADVERTISEMENT - CONTINUE READING BELOW
Looking to give your nails a fresh makeover this new year but not quite ready to get back to your full-on nail art mode? Go for colorful tips by choosing fun and fresh polish combos that will instantly up your nail game! Try out different duos for every week of this month.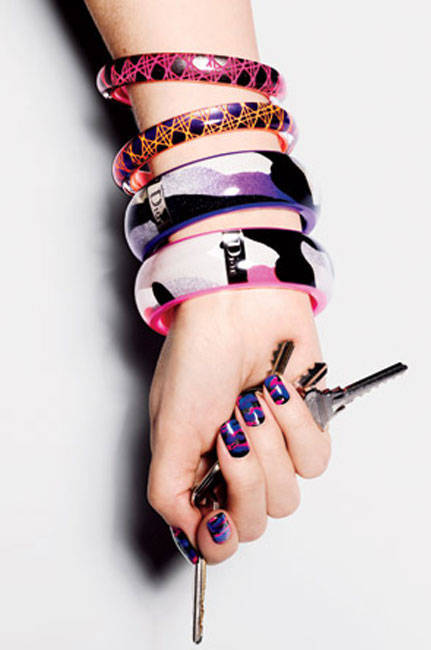 ADVERTISEMENT - CONTINUE READING BELOW
Nail Tips: Long Lasting Mani
Don't you just hate it when your super fresh and glossy nails gets chipped and cracked just a day after you decided to give a DIY touch? Well, we've definitely been there that's why we totally rejoiced when Teen Vogue shared their super useful tips to mastering the art of the long-lasting mani. They're so easy to do, you won't be able to contain yourself from painting your nails with a fresh coat after reading this.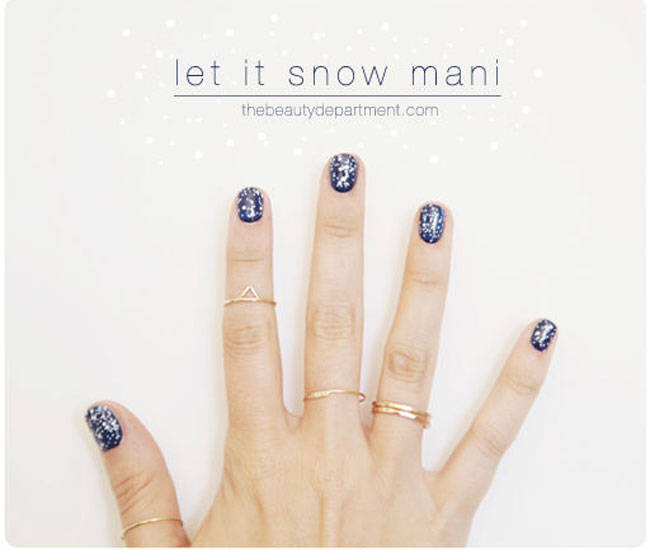 ADVERTISEMENT - CONTINUE READING BELOW
Cute Mani: Let It Snow
Missing the holidays, too? Here's a quick solution to those back-to-school blues—a super cute and easy to-do glittered mani that looks like snow! So, even if there isn't any snow for our tropical country over the holidays, it doesn't hurt to sport them on your nails to start the year dazzling!