This week on Beauty Buzz, we dish on everything you need for your hair—from how to update your look with a dose of hairstyle inspiration to simple tips and ways you can improve the health of your hair. Here's your roundup of everything beauty: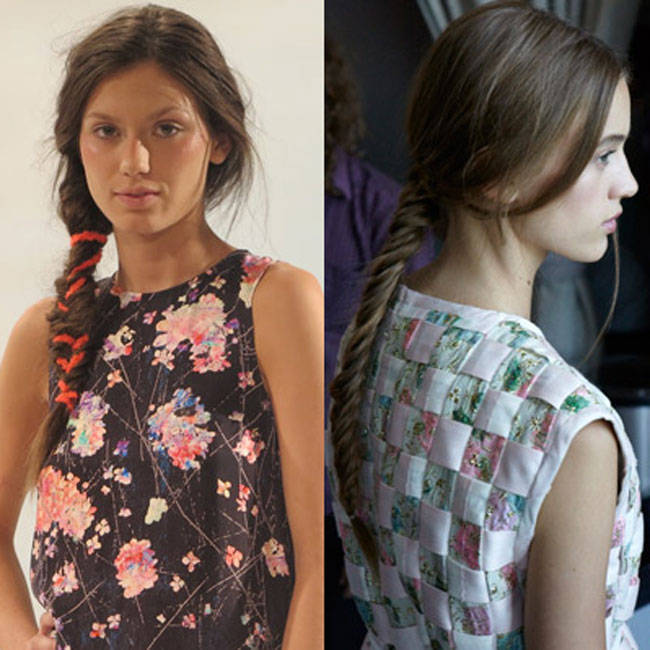 Hair Inspiration: School Ready Braids
ADVERTISEMENT - CONTINUE READING BELOW
Update your everyday looks with these 6 perfect for school braids straight from the runway! We promise, they're not as complicated as they look and they're all the perfect addition to your casual, go-to outfits. (via TeenVogue.com)
Hair Tips: 7 Fixes for Common Hair Mistakes
We all want to have shiny, smooth, shampoo-commercial hair but somehow find it almost impossible to achieve. Refinery 29 breaks down the everyday hair habits we commit that can actually damage our hair. Find out these common hair mistakes and how you can fix it, so you can start your journey towards your dream hair.
ADVERTISEMENT - CONTINUE READING BELOW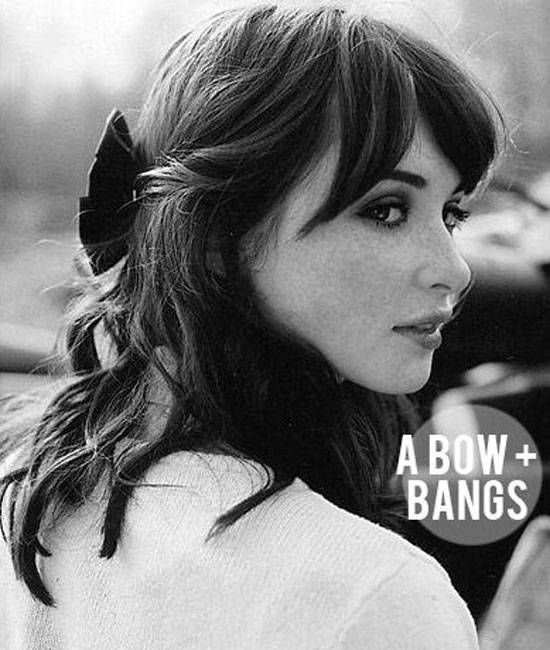 Hair Inspiration: Ways to Wear a Hair Bow
Don't you just love those uber cute hair bows you see on models and your favorite Hollywood stars? Wearing this cute and classic hair piece isn't as silly and hard as you think because there's actually 11 chic ways you can sport the hair bow! Just click on the link to see what looks fit your style. (via TheBeautyDeparment.com)
ADVERTISEMENT - CONTINUE READING BELOW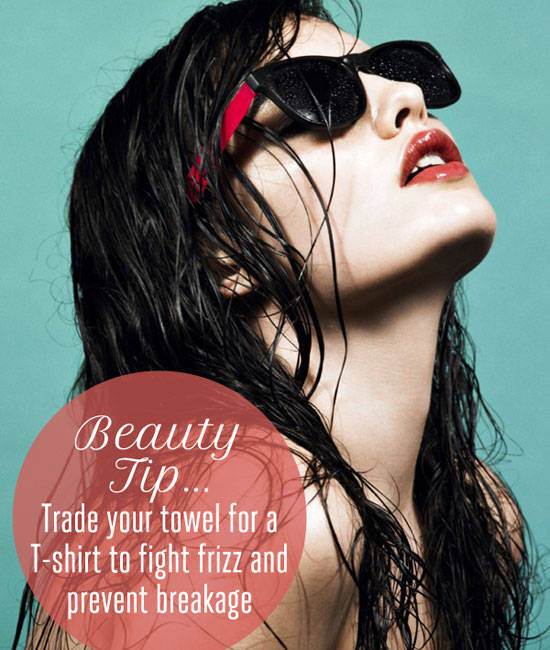 Hair Tip: Trade Your Towel
We found a hair tip that's so simple and possibly life-changing that we just had to share it. Did you know that by simply switching your towel to a t-shirt while drying your hair, you can actually prevent frizzy hair and breakage. This is because the soft texture of a shirt will absorb water without causing friction. Definitely our favorite hair discovery of the week! (via LaurenConrad.com)
ADVERTISEMENT - CONTINUE READING BELOW