This week on Beauty Buzz, we share the latest must-have beauty products and services—from holiday nail polish to a new hair care line and the latest hair straightening service. Here's your roundup of everything beauty: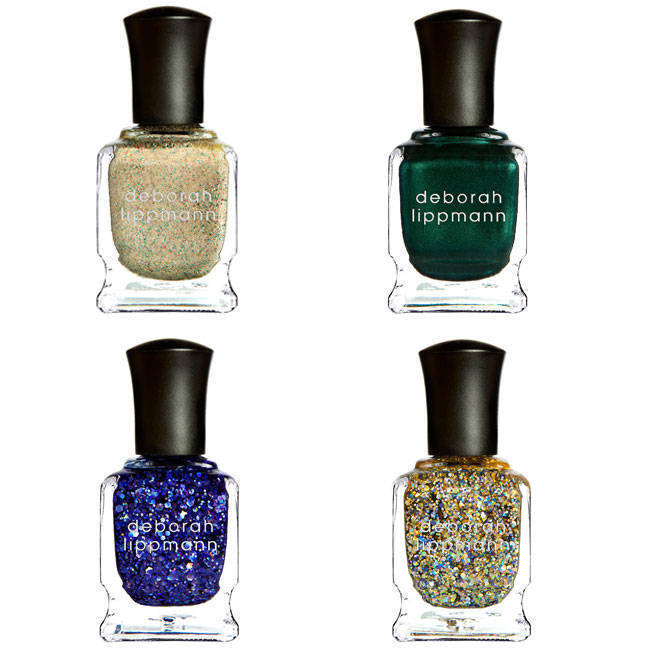 Nail Polish: Deborah Lippmann's Holiday Collection
Let your nails do the talking this upcoming holiday season and dazzle with Deborah Lippman's Jewel Heist collection. This limited edition glitter nail line includes jewel tones in luxurious hues of gold, emerald, and sapphire—all with tons of shimmer, sparkle, and holographic glitter. Start painting your nails in these colors for a luxe holiday touch!
ADVERTISEMENT - CONTINUE READING BELOW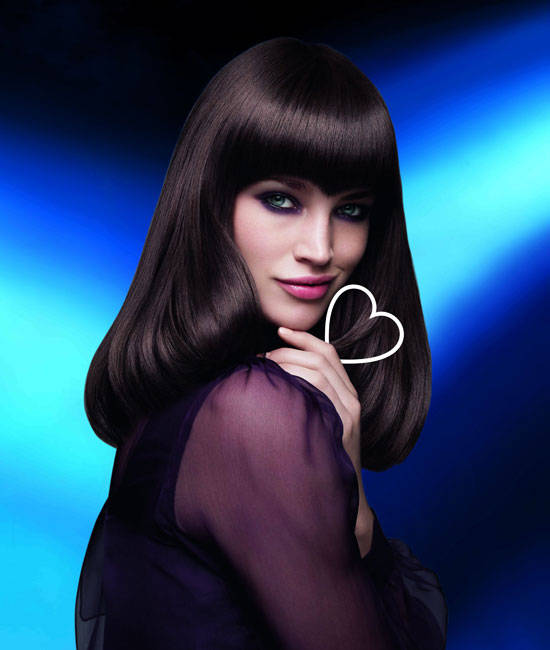 Hair Care: Steampod Technology
If you're all about straightening your hair without the risk or hair damage, listen up! L'Oréal Professionnel introduces the Steampod technology which uses steam to nourish and repair hair, smoothen down the hair cuticles to seal the ends, and straightens and softens hair. At the same time, there is the all-new hybrid technology care of X-Tenso Moisturist which straightens and cares for your hair through ultimate conditioning. Want to know more about these services? Visit facebook.com/LOrealProPH.
ADVERTISEMENT - CONTINUE READING BELOW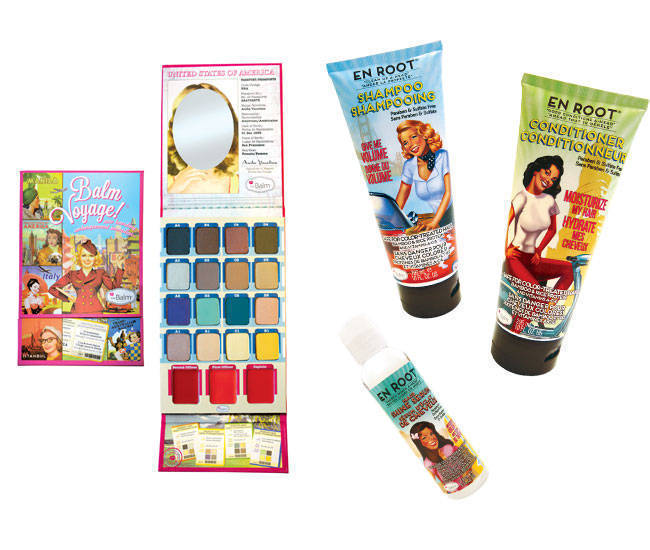 Hair Care and Makeup: New Releases from The Balm
If you're a big fan of the beauty brand The Balm or even just someone who's curious about all their products, you'd be delighted to know that they just realeased new hair care products! This new line has everything your hair desires for gorgeous and healthy locks, plus they come in the cutest looking bottles! Our favorite from the latest releases is the Balm Voyage Face Palette which has 16 eye shadow colors and 3 different lip and cheek stain hues—it's definitely the perfect palette to bring on all your trips!
ADVERTISEMENT - CONTINUE READING BELOW