Back in the day, anti-aging products are the last thing the cross the college girl's mind while beauty shopping. But now, anti-aging products and services have never been more popular. Girls go through great lengths to make sure that they always look fresh and youthful and aims to banish any early signs of aging. While there are a ton of skin aging signs—from the ones that are visible to the naked eye to the sneakier ones—wrinkles are probably the most obvious signs of skin aging. The good news is, there is actually an easy way to prevent and battle wrinkles without burning a hole in your pocket!
Popularly known as face yoga, these facial exercises are totally easy to do and will cost you nothing, but your time and effort! Although you might look a little funny while doing them, they're easier and way cheaper than the popular anti-aging treatments around. So what are you waiting for, Candy Girls? Smile your way to a smoother and more youthful skin without breaking the bank!
ADVERTISEMENT - CONTINUE READING BELOW
For a smoother forehead
Want to banish pesky forehead lines? Then this is the exercise for you!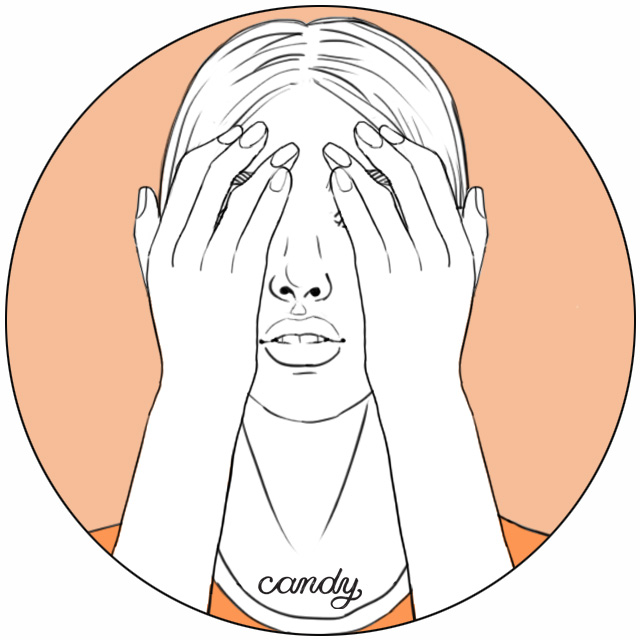 Place your fingers on your forehead facing each other, meeting at the middle point of your forehead.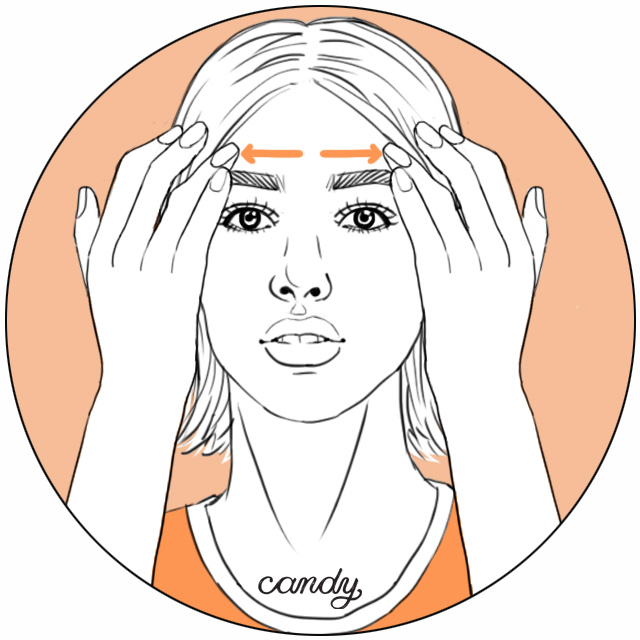 ADVERTISEMENT - CONTINUE READING BELOW
Using a sweeping motion and minimal pressure, repel your fingers away from each other going to your temples to tighten skin.
To prevent crow's feet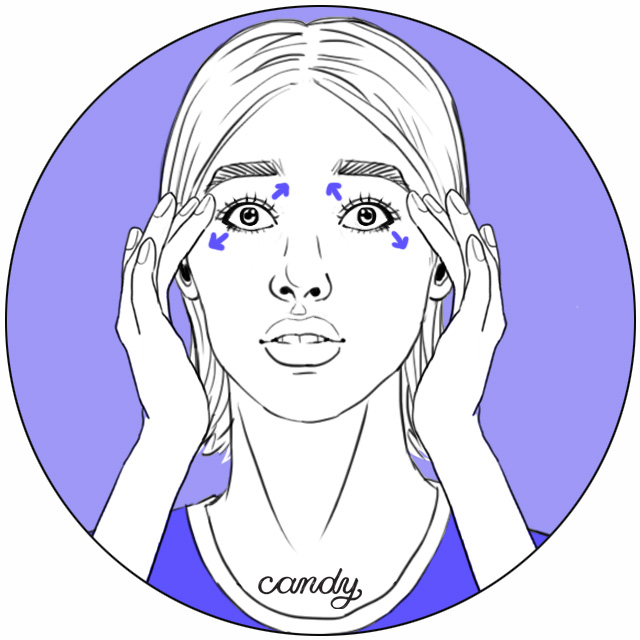 To target the muscles in this area, widen your eyes as much as you can until the whites of your eyes can be seen (just act surprised, Candy Girls!). Having a mirror in front of you will help make sure you that you don't wrinkle your brow or your forehead while doing this face yoga. You should feel your forehead muscles as well as the muscles around your eyes tense up.
ADVERTISEMENT - CONTINUE READING BELOW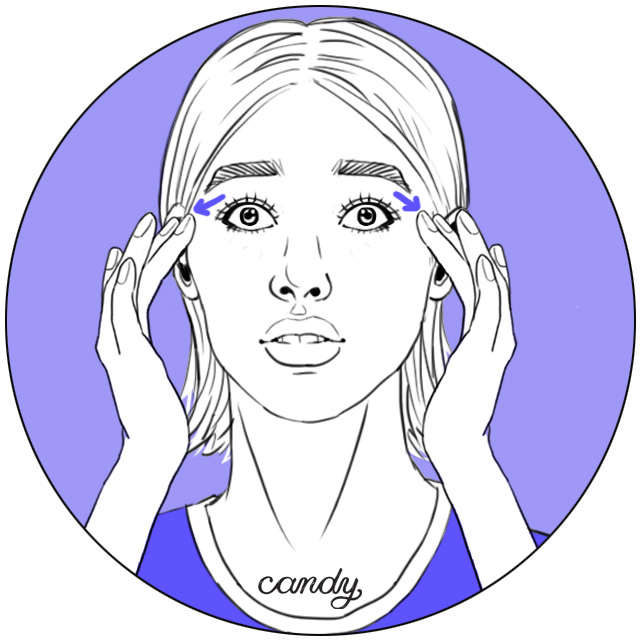 Then, using your hands, gently pull the skin on your temples back to tighten and smoothen it.  
To fight hollow cheeks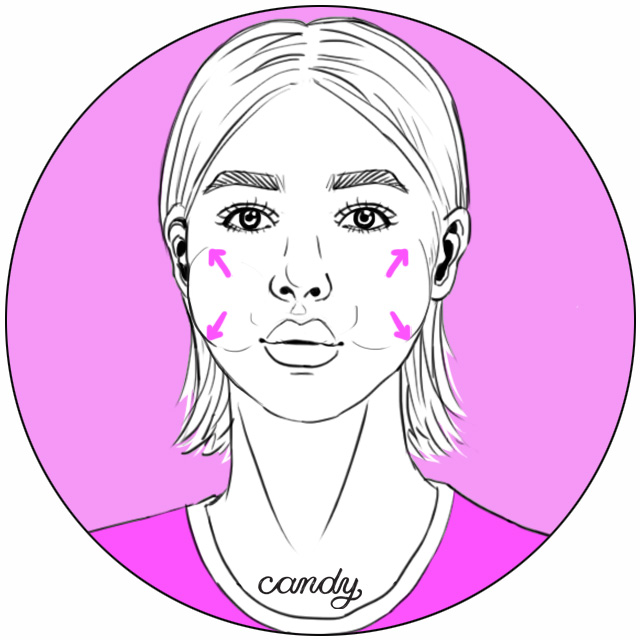 ADVERTISEMENT - CONTINUE READING BELOW
To get stronger and firmer cheeks, puff air into your entire mouth to create chipmunk cheeks and hold the position for a few seconds.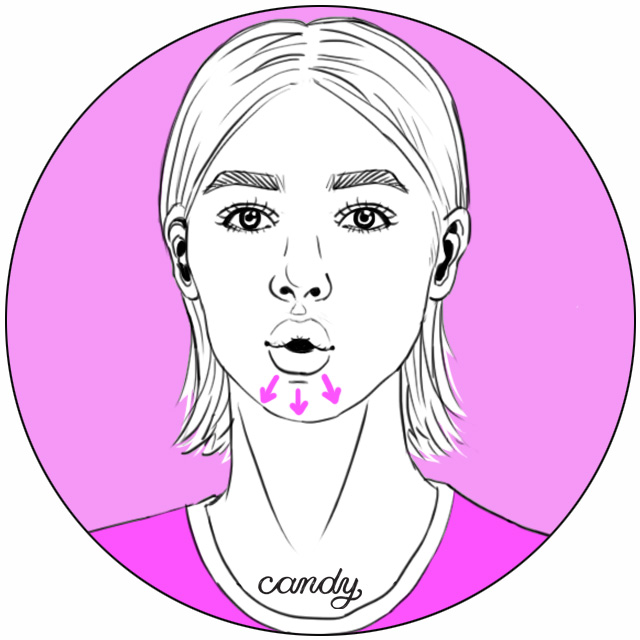 Release the air through your mouth and start over. If you like, you can opt to puff air alternately in each cheek to switch up the pressure. This exercise is good for plumping and toning up your cheek muscles! 
ADVERTISEMENT - CONTINUE READING BELOW
For double chin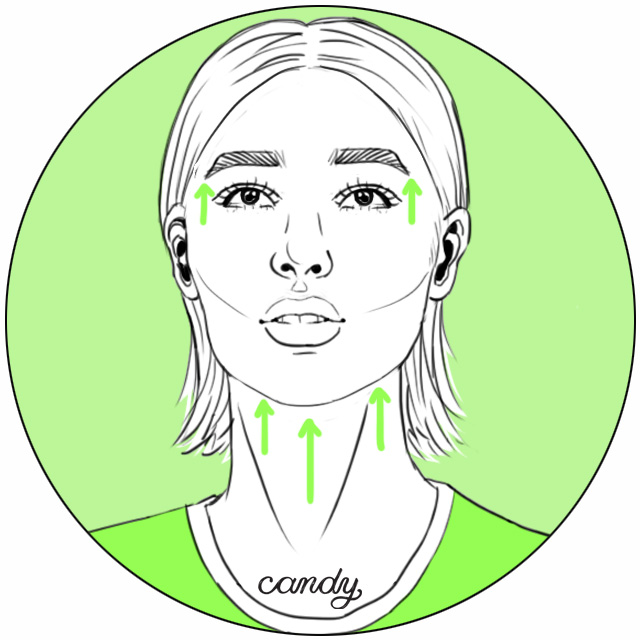 Ever wanted to get rid of that double chin or that excess skin on your neck? Tilt your head back to raise your chin, look to the ceiling, and pucker up your lips the furthest you can go. This face yoga will tighten the skin below your neck for further toning, as well as tone your lip muscles.
ADVERTISEMENT - CONTINUE READING BELOW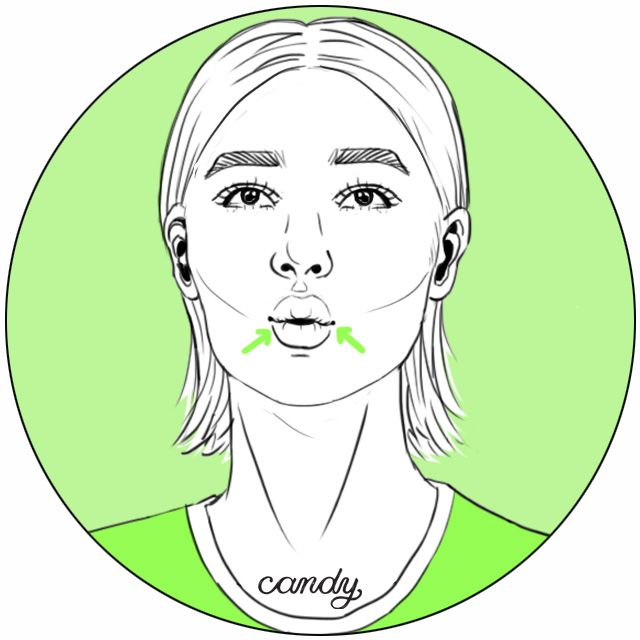 Hold this position for a few seconds and return to your normal position before repeating. Repeat this move a couple more times for good measure.
For a makeshift facelift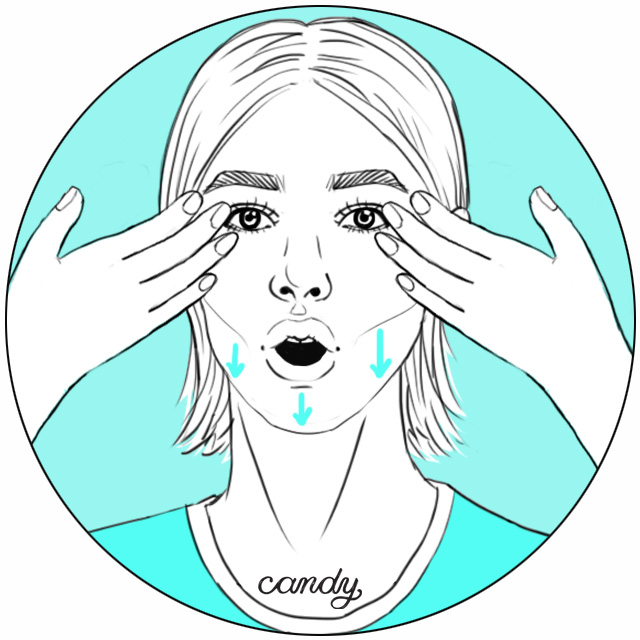 ADVERTISEMENT - CONTINUE READING BELOW
Place your fingers on your temples and gently push the skin upwards. While doing this, extend your jaw to elongate your face, creating an "O" with your mouth as you do it.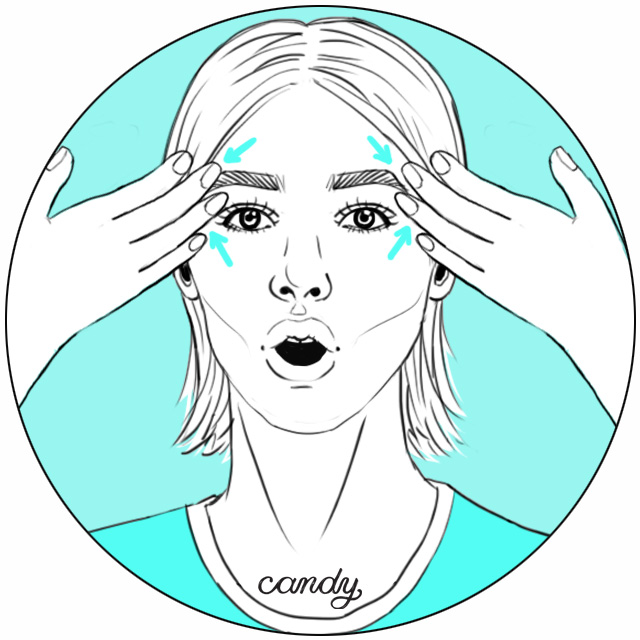 Hold for a few seconds and then repeat. This move will tone the skin on many parts of your face, so it's like getting a natural facelift!
ADVERTISEMENT - CONTINUE READING BELOW
Which of these facial exercises are you excited to try first?