It's been said that the "eyes are the windows to the soul," which gives us more reasons to make sure that our eye game is subtle, but always strong. If you want to up the ante of your peepers without going OTT, then you came to the right place because we're breaking down the basics when it comes to eye makeup.
EYES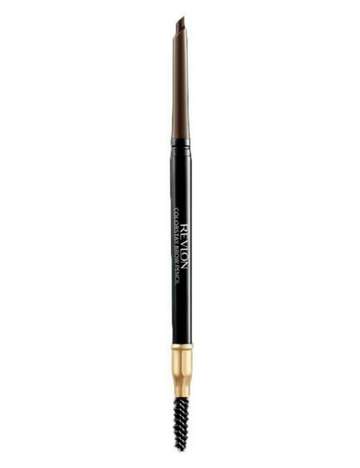 Try: ColorStay Brow Pencil in Soft Brown, Revlon
ADVERTISEMENT - CONTINUE READING BELOW
Eyebrows can make or break your look—all girls know that. First, use an eyebrow pencil to fill in your brows and perfect the shape, then use an eyebrow brush to comb through it (up and out motions) to make it look more natural.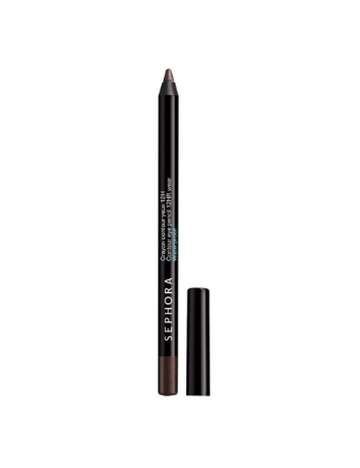 Try: 12Hr Contour Eye Pencil in Make A Wish P441, Sephora Collection
ADVERTISEMENT - CONTINUE READING BELOW
A lot of people like to play around with an eyeliner afterwards. Just take a black or brown eye pencil for a subtler look and draw a line on the upper lid of your eye. Remember that putting on eyeliner can be difficult—this is really something that you get better at the more you do it, so don't be discouraged!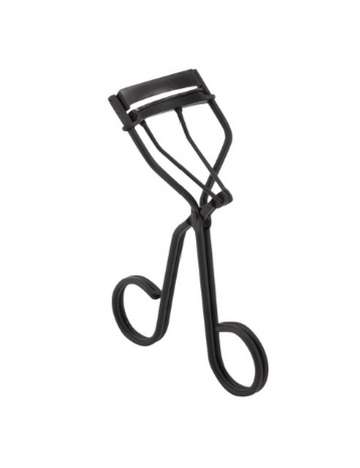 Try: Eyelash Curler P938, 3CE
ADVERTISEMENT - CONTINUE READING BELOW
If you want to curl your eyelashes after, get an eyelash curler, carefully place it at the base of your eyelashes, and press for a few seconds. Do not pull or tug at it, or you might just pull out your eyelashes! Yikes!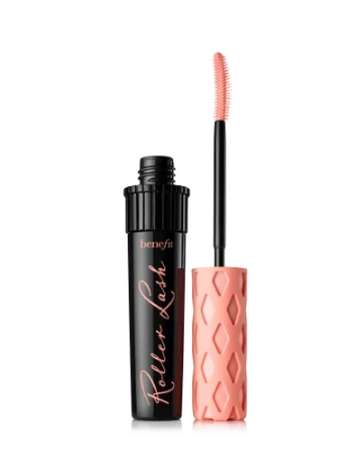 Try: Roller Lash and Curling Mascara P1400, Benefit Cosmetics
ADVERTISEMENT - CONTINUE READING BELOW
To make your eyes really pop, you know that you can always count on a mascara to do the trick. Just apply one coat (a day look doesn't need too much, unless you want more!) with the tip of the wand facing the outer corner of your eye and wiggle the wand to coat all your lashes.  
How about you? What other makeup tricks do you have?