Makeup is fun, but it can also be really confusing. If you're a girl who doesn't have much experience around the cosmetics department, don't worry because we're here to help you with a few beauty basics that anyone can learn in a snap. 
THE BASE
First things first, start off with a clean face by rinsing with a cleanser. Pat dry and you're ready to go!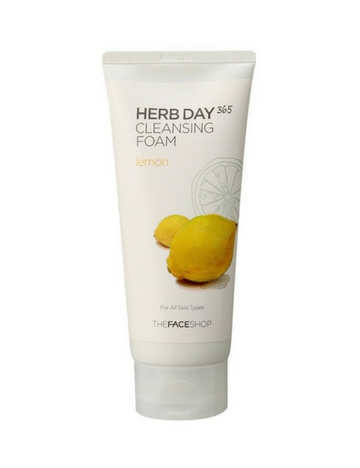 Herb Day 365 Cleansing Foam in Lemon P265, The Face Shop
ADVERTISEMENT - CONTINUE READING BELOW
Next step is primer. A lot of girls tend to skip the primer, but if you want your makeup to stay longer, a primer is your best bet. Opt for a brightening primer to illuminate your face right away!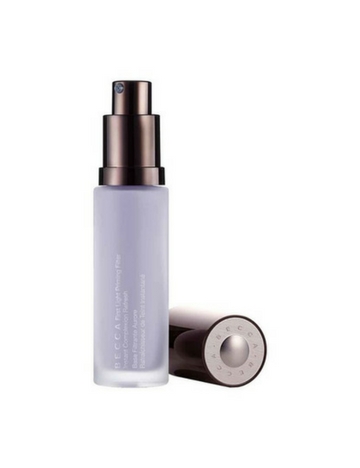 Try: First Light Priming Filter P2234, Becca
Foundation comes as third in line. According to Renée Roulou, a celebrity beauty expert, choosing a foundation is also dependent on your skin type. Oily skin types work best with powder or matte foundations while dry skin works best with liquid. To choose the right color of foundation, check out this nifty trick straight from pro makeup artist Bobbi Brown! (via Renée Roulou)
ADVERTISEMENT - CONTINUE READING BELOW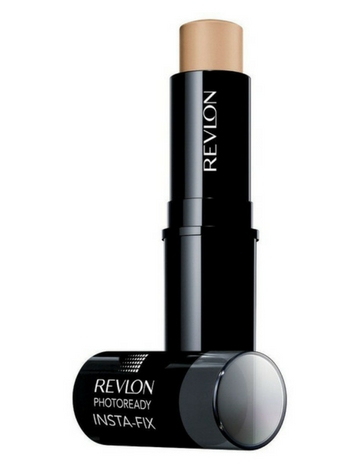 Try: Photoready Instafix, P725, Revlon
Next up, concealer. Unlike foundation, which is used to set the base of the entire look all over your face, concealer is used only on troubled spots such as under the eyes or on acne scars.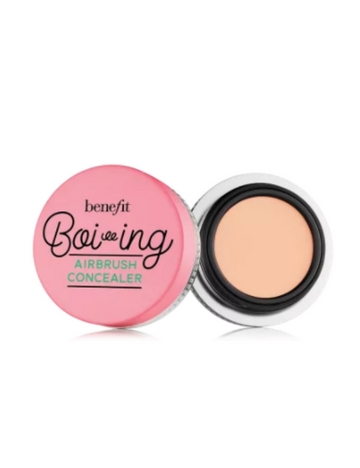 Try: Boi-ing Airbrush Concealer P1200, Benefit Cosmetics
ADVERTISEMENT - CONTINUE READING BELOW
When you're done putting on your base makeup, don't forget to always set in with powder! Girls with dry skin may choose to forgo the powder, but if you have oily skin, you may want to put your powder on as in can help reduce the shine throughout the day.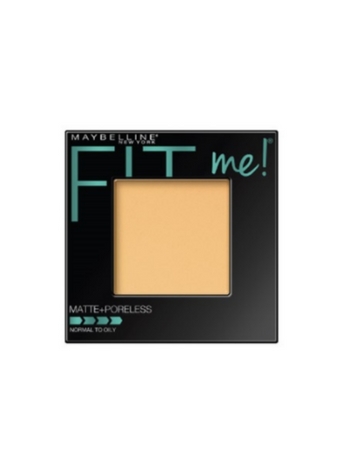 Try: Fit Me Matte + Poreless Powder P399, Maybelline
ADVERTISEMENT - CONTINUE READING BELOW
How about you? What other makeup tricks do you have?