The super talented and ultra gorge Ariana Grande was definitely one of the big stars at the 2015 Grammys. She stole the spotlight especially during her performance when she let her famous pipes take the show! But aside from her amazing performance, we couldn't help but notice her eye makeup! Seriously, how totally perfect is her ultra bold eyeliner look? It definitely stood out in her soulful performance. We couldn't stop thinking about how glam it would be to sport the same eye makeup, which is pretty much why we thought of sharing how you can easily achieve the same look in 8 simple steps. Scroll down to try it yourself!
1 To make sure your eye makeup can withstand any weather and long event, make sure to apply primer first!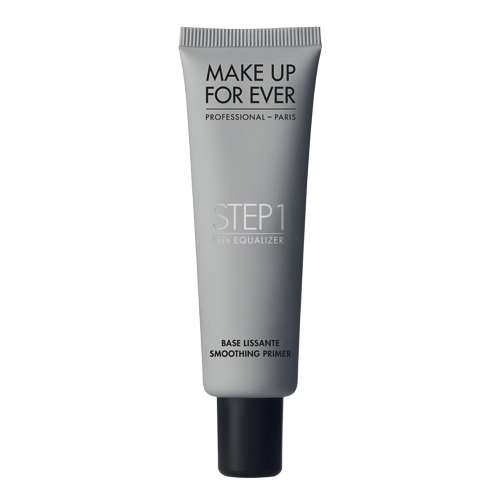 ADVERTISEMENT - CONTINUE READING BELOW
Step 1 Skin Equalizer Smoothing Primer, Make Up For Ever.
2 Make your eyeliner pop even more by applying a shimmery or metallic eyeshadow for your eye base!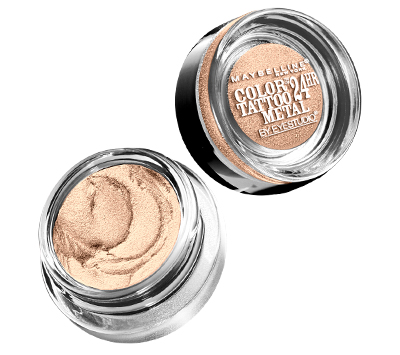 24HR Color Tattoo Metal by Eye Studio, Maybelline.
3 Scared to draw your eyeliner with gel or liquid eyeliner directly? Start off by drawing your desired line and wing length with a pencil eyeliner first, making it easier to remove any mistakes with makeup remover.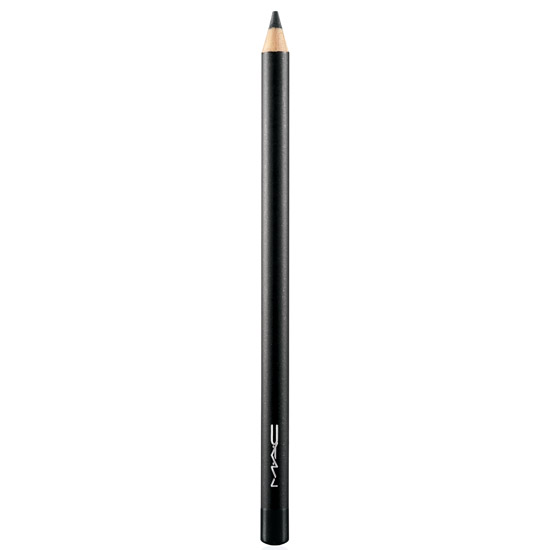 ADVERTISEMENT - CONTINUE READING BELOW
Kohl eyeliner, MAC Cosmetics.
4 One trick to drawing a precise and extra long wing on your bold cat eyes is by opting to start your line in the center of your eyes going outwards. You can make your wing flick up by positioning it exactly by the corner of your eyes going up. After you have your desired eyeliner intensity, go over it with your gel or liquid liner.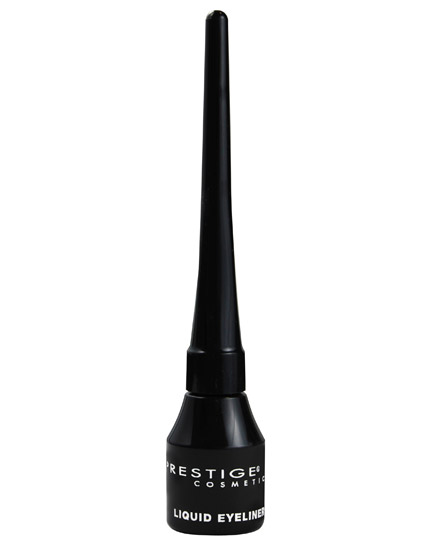 ADVERTISEMENT - CONTINUE READING BELOW
Liquid Eyeliner, Prestige Cosmetics.
5 Give your eyes an extra pop by lightly going over your lids with a little shimmer-bronzer!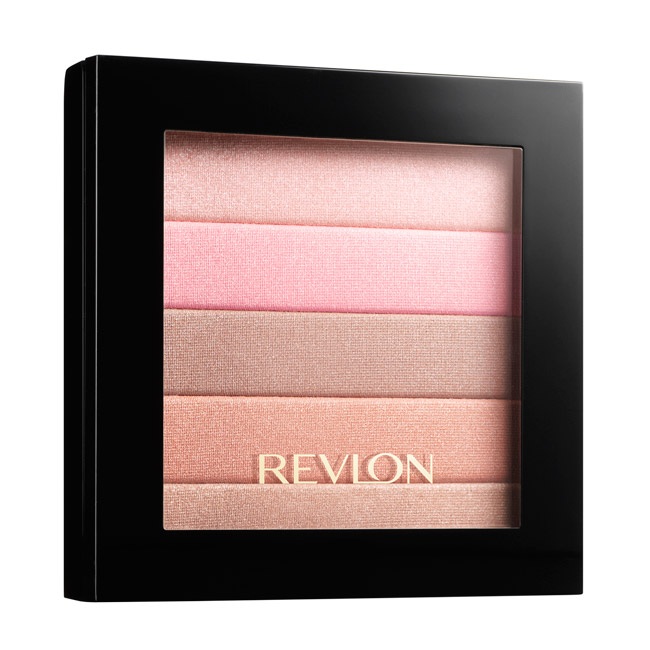 Bronzer, Revlon.
6 Since you'll be sporting a bold eye look, make sure to groom and fill in your brows with a pen and powder duo!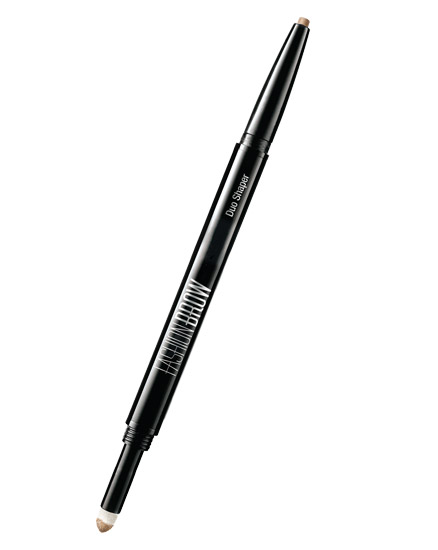 ADVERTISEMENT - CONTINUE READING BELOW
Fashion Brow Duo, Maybelline.
7 To get her extra long and full lashes, apply a curling mascara after lifting your lashes with an eyelash curler.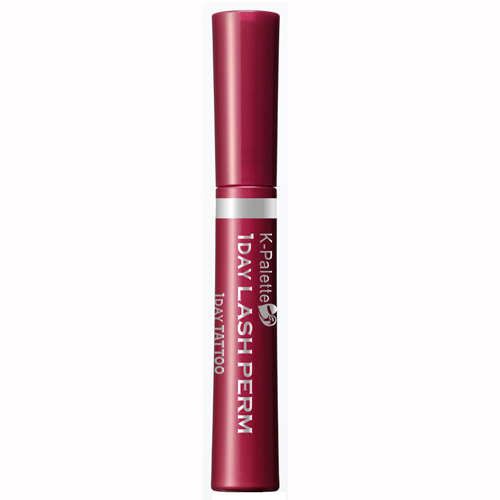 1-Day Lash Perm Mascara, K-Palette.
8 Make your lashes extra full and long by swiping on another lenghtening mascara for your second coat.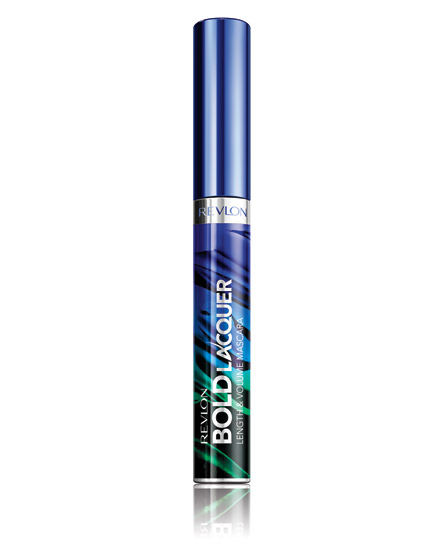 ADVERTISEMENT - CONTINUE READING BELOW
Bold Lacquer Mascara, Revlon.
Want to know how you can recreate other celebrity looks? Just tweet us @candymagdotcom or leave a comment below. We love hearing from you!