When it comes to beauty trends and proper skin care, there's no doubt that Koreans have got it all locked down. They've got beauty products that are fun, innovative, and totally TDF and they've got great skin to boot, too! That's why when a Korean beauty guru decides to spill all his knowledge on beauty, you can be sure that all of us here at the Candy HQ are all ears.
In a recent interview with Byrdie, Dr. Roh, the head dermatologist of Oracle Dermatology in Korea, gave the lowdown on the three beauty products he thinks every girl could seriously use to achieve great skin. For starters, he recommends using a sunscreen along with the rest of your basic skin care steps—from cleansing to moisturizing. "The most important thing [with sunscreen] is how much you apply," he said. Dr. Roh recommends applying at least two coats of sunscreen for maximum skin protection.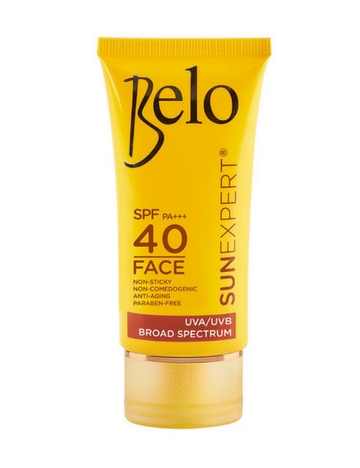 Try: Sun Expert Face Cover SPF40 P329.75, Belo
ADVERTISEMENT - CONTINUE READING BELOW
It's no secret that Koreans are huge advocates of the double cleansing method and for a good reason, too! "The double cleanse is the foundation of a healthy beauty routine," Dr. Roh shared. While it's recommended to take a few breaks in between your skin care routine, don't forget to apply your hydrating toner right after your cleanse to lock in the moisture right away.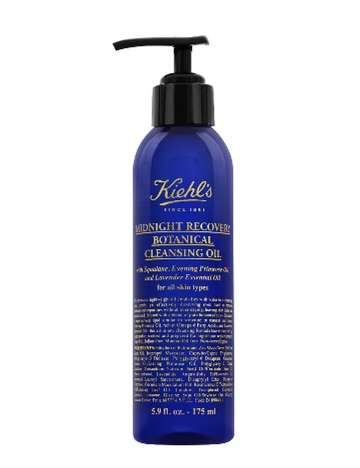 Try: Midnight Recovery Botanical Cleansing Oil P1800, Kiehl's
Lastly, he mentioned the importance of hydrating your skin to achieve not just great skin, but a healthy skin, too. For drier months or for countries like ours where the weather is almost always hot, Dr. Roh suggests using an essence to keep the skin moist and hydrated all the time.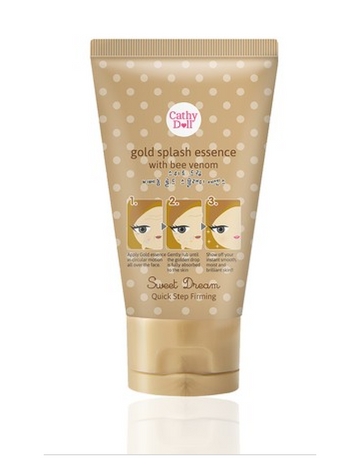 Try: Gold Splash Essence with Bee Venom P750, Cathy Doll
Do you have these three beauty products in your bathroom counters already?