Choosing scents is as much fun as dressing up and accessorizing. Whether you are the captain of the girls' volleyball team or president of the student council—there is a scent which will complement your unique personality and style.
Actress and recording artist, Julie Anne San Jose, is the newest ambassador for Acquabella by Penshoppe. She keeps cool and fresh with Acquabella fragrances from the I Am Collection—Sassy, A-List, Sweetheart, Rock Chic, Diva, and Sporty—each with a distinct scent for every mood and personality. Despite her busy schedule, she remains fresh even when she has a packed and hectic day.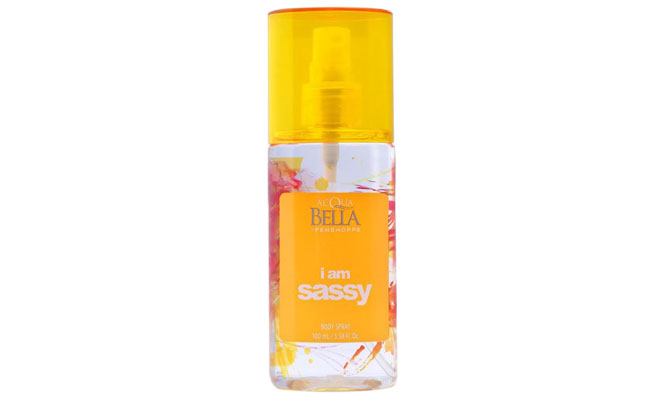 I AM Sassy features a light, citrusy scent mixed with a floral bouquet notes—something that will remind you of warm and carefree summer days.
ADVERTISEMENT - CONTINUE READING BELOW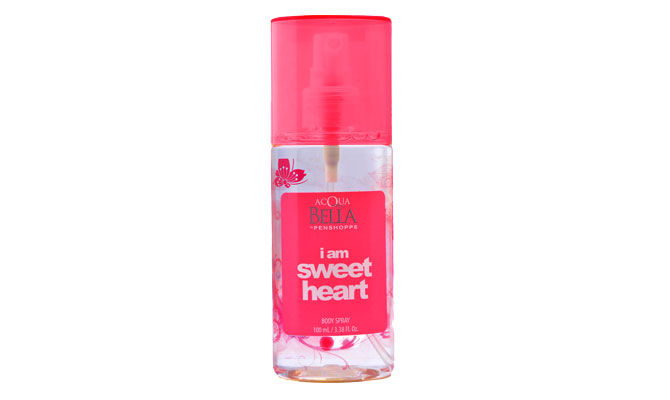 I AM Sweetheart, by the name itself, has a sweet scent that girly girls will appreciate—its grapefruit and bergamot base combined with vanilla and sheer musk will bring out any girl's feminine side.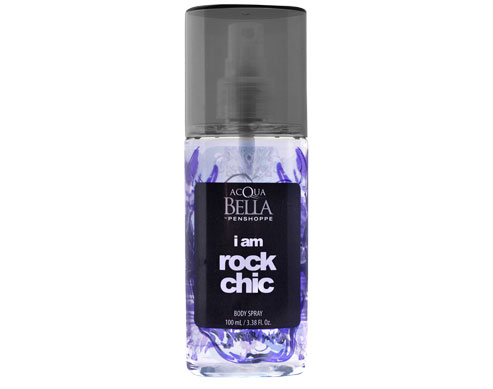 I AM Rock Chic, on the other hand, perfectly captures the strong, go-getters who are not afraid to go after what they want without having to compromise their feminine appeal. With its fruity and floral undertones of raspberry and ylang ylang combined with a hint of white musk and sandalwood, I AM Rock Chic offers a distinct scent young go-getters will appreciate.
ADVERTISEMENT - CONTINUE READING BELOW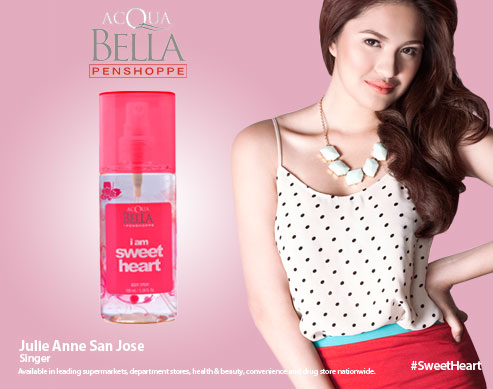 Acquabella is available at leading supermarkets, department stores, health and beauty stores, convenience stores, and drugstores nationwide.