Taking care of your skin should be your number one priority when it comes to your daily beauty regimen and it doesn't always take as much time and effort as you think! That's because there are a few tricks to cut down your everyday skin care routine in half that you can easily do and will yield the same (or even better) results as the normal process. So to make sure you take the best care of your skin without having to take up too much time, we're sharing all our skin care shortcuts you totally need to learn now! Just scroll down to find out what they are.
1 Want to brighten your dull skin instantly? Simply exfoliate your skin to remove any dead skin cells and you'll quickly see the results. This is because smooth skin reflects light more!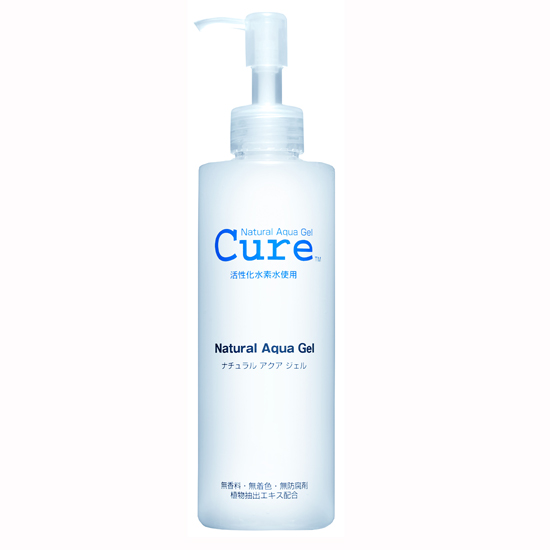 Cure Natural Aqua Gel, P1500
2 Do your eyes tend to get puffy after crying or staying up late? Keep your eye cream in the refrigerator to turn it into a depuffer. The cold temperature restricts blood flow around the eyes, making your eye bags disappear.
ADVERTISEMENT - CONTINUE READING BELOW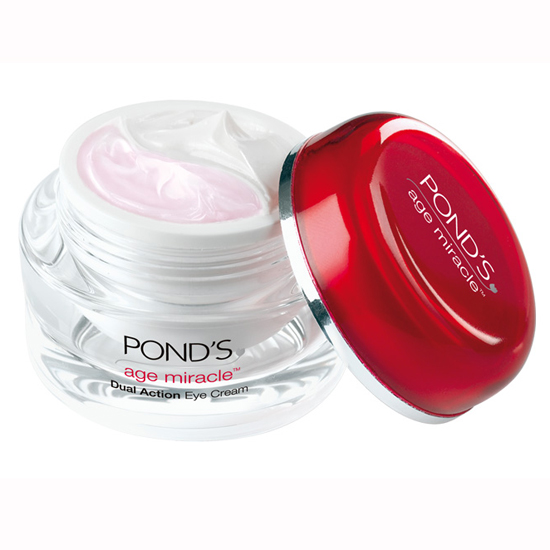 Pond's Dual Action Eye Cream
3 Staying up late studying but need your skin to look rested? Luckily there are now lots of serum-in-oil products that can replenish and recharge your skin with moisture overnight. Apply this all over your face and you'll have skin that looks fresh and rested without actually having to sleep for the full 8 hours.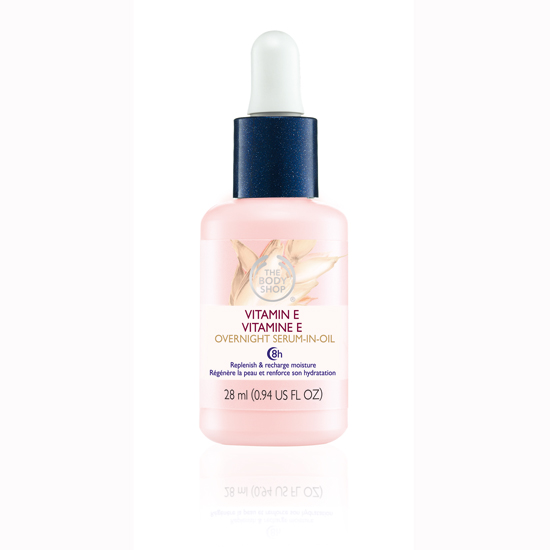 The Body Shop Vitamin E Overnight Serum-in-Oil
4 Argan oil is the secret to giving back intense moisture to your super dry and damaged skin! The cool part is that you can use this product to take care of your scalp and tresses, too.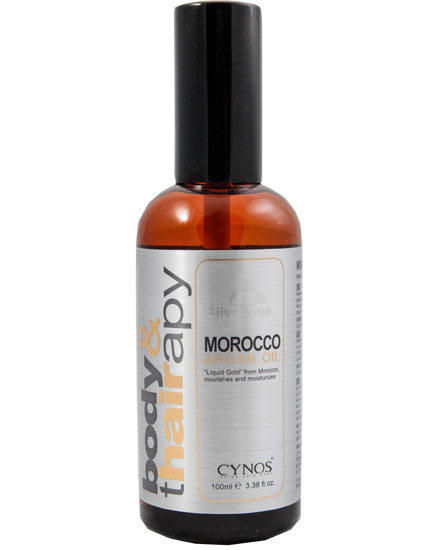 Cynos Body Thairapy Morocco Argan Oil
5 Another really easy way to avoid puffy eyes is by sleeping on two pillows instead of one! This is because when your head is elevated, gravity drains the fluid under your eyes, which helps with puffiness the next day.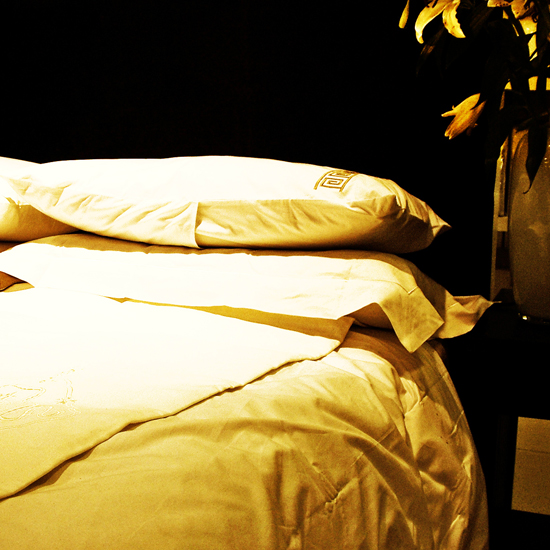 via freeimages.com
ADVERTISEMENT - CONTINUE READING BELOW
6 Tend to forget moisturizing daily? Make sure to use a creamy facial wash with hydrators like glycerin, shea butter, or oatmeal in the top five ingredients. This is not as effective as actually using a moisturizer but it helps in keeping your skin hydrated all day.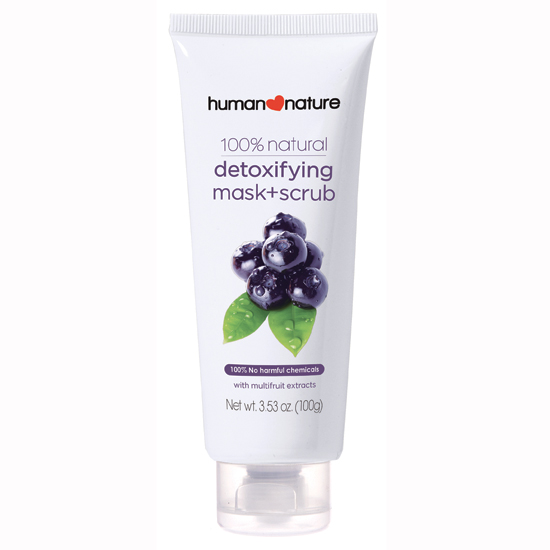 Human Nature 100% Natural Detoxifying Mask+ Scrub
7 Don't have enough time to apply both moisturizer and sunblock? Simply pick a moisturizer that already has SPF PA ++ (broad spectrum sunscreen) for a double-duty product that will definitely cut your morning beauty routine.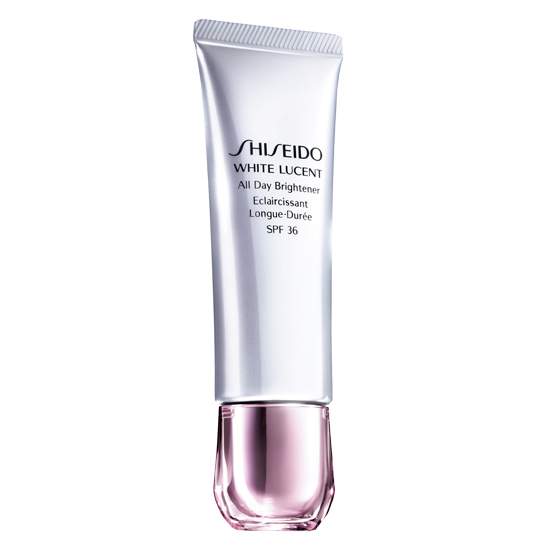 Shiseido White Lucent All Day Brightener, P2750
8 Does your skin tend to get red from various reasons? We have a quick DIY fix for you! Simply soak a washcloth in milk and ice cubes, and press it onto your skin.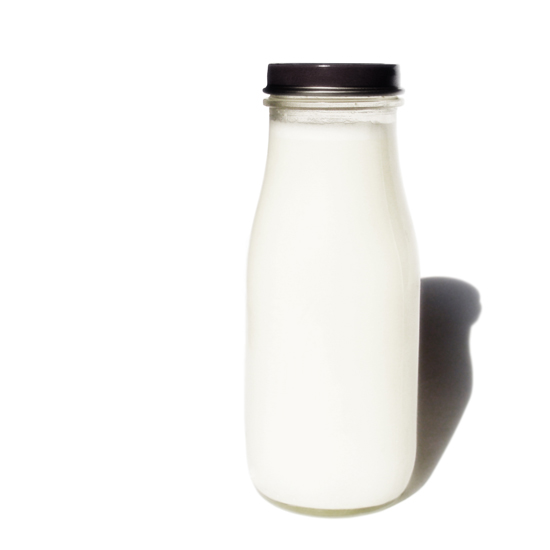 via freeimages.com
9 If you tend to forget to apply lotion all over your body after showering, then an in-shower conditioner is best for your skin! Just apply it all over your body after having rinsed your body wash and then rinse out the conditioner. Your skin will be extra hydrated even after your shower!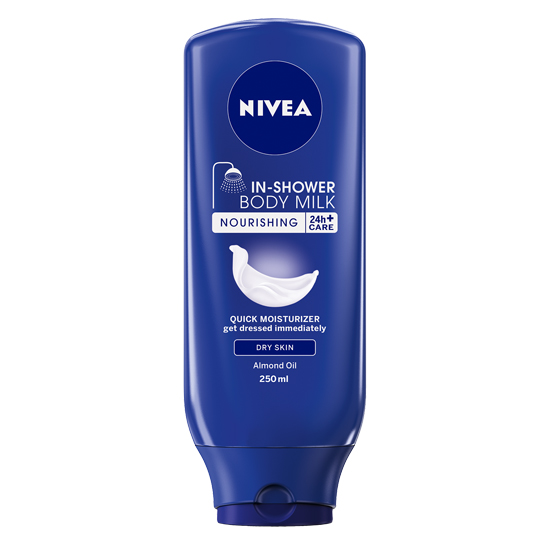 Nivea In-Shower Nourishing Body Milk.
ADVERTISEMENT - CONTINUE READING BELOW
READ MORE:
7 Makeup Shortcuts You Need To Learn Now
10 Hairstyling Shortcuts You Need To Learn Now
Want to learn more beauty-related shortcuts? Just tweet us @candymagdotcom or leave a comment below to join the conversation.