One common struggle a lot of girls have that's why they choose to live a life away from the beauty scene is because most beauty routines—from skin care to makeup—seems a little too taxing. It doesn't help that most college girls lead a pretty busy lifestyle, too—juggling acads with org works on top of having to spend time with friends and family as well. Now, what if we told you that looking beautiful and playing with different beauty products doesn't have to be time-consuming at all? Don't believe us? Scroll down as we list down the different beauty products that are effective and not kakatamad to use at all! 
Cleansing Oil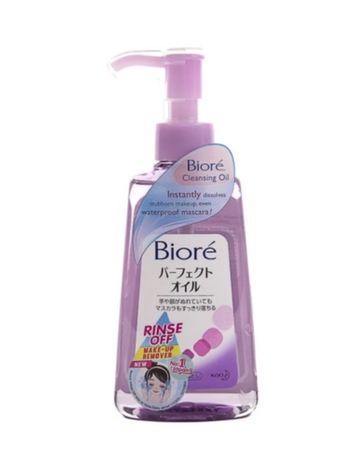 Try: Cleansing Oil P299, Biore
While it's important to cleanse, tone, and moisturize your face at the very least to achieve clear and great skin, for days when you just can't be bothered to stand in front of the bathroom sink for a good fifteen minutes, grab yourself a bottle of cleansing oil, which can remove even the clingiest makeup and give your face a good cleanse with just a swipe of a cotton pad or two.
ADVERTISEMENT - CONTINUE READING BELOW
All-In-One Primer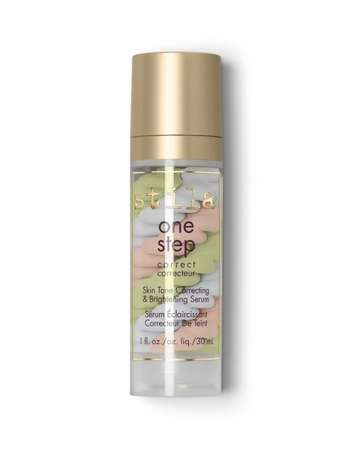 One Step Correct P1750, Stila
It's no secret that to properly eliminate the redness of the skin, dark under eye circles, and other skin imperfections that a regular concealer just won't cut it because you'll need to color correct first. Instead of troubling yourself with different pots of concealers, opt for a primer that can do all that in one quick application.
Stick Foundation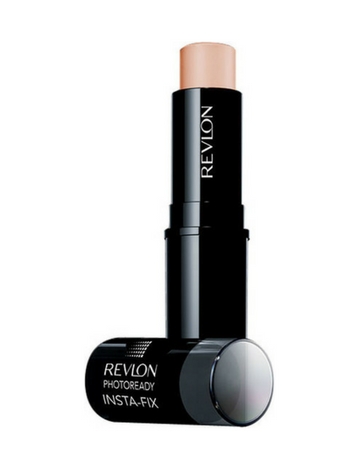 Try: Photoready Insta-Fix Makeup P725, Revlon
No time to warm your palms and use a brush to evenly apply your foundation? Grab an easy stick foundation instead. Swipe it gently on your face and blend. No fuss, no muss!
Blush Cushion Compact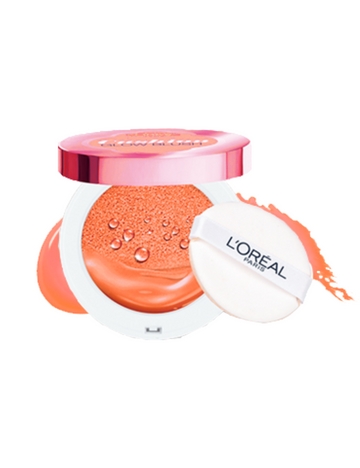 Try: Lucent Cushion Blush in Sunkissed Coral P900, L'Oreal
Gone are the days when you'd need a blush brush to add color to your cheeks. Now, you can just pat and go.
Lipstick and a Lip Liner in One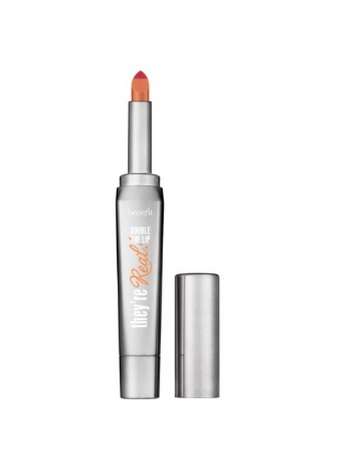 ADVERTISEMENT - CONTINUE READING BELOW
Try: They're Real Double The Lip in Criminally Coral, Benefit Cosmetics
They say that it's important to line your lips first to create an illusion of a fuller pout, but we all know that busy and tamad girls got no time for that. Choose a lippie that works as a lip liner, too! That way, you can create a fuller pout in a snap and go for a trendy two-tone lip look, too.
Nude Lippie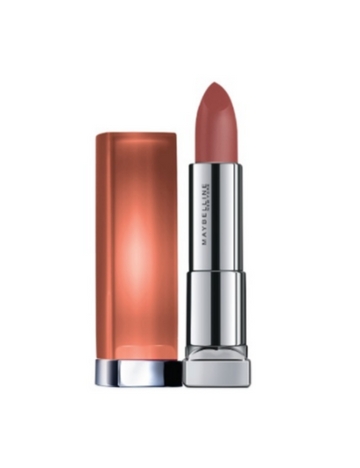 Try: Powder Matte Lipsticks by Color Sensational in Touch of Nude P299, Maybelline
Nothing spells no fuss than a forever chic nude lipstick! It adds color to your pale lips in a snap and is pretty low maintenance, too! What's not to love?
Setting Spray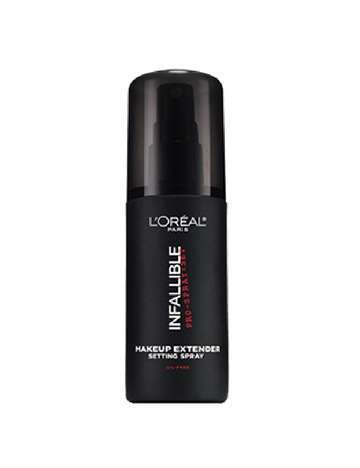 Try: Makeup Setting Spray P520, NYX
A setting spray may not be the first beauty product that a tamad girl would think of, but if you've got no time for in between touch-ups, then a setting spray is your best bet!
Spray-on Sunscreen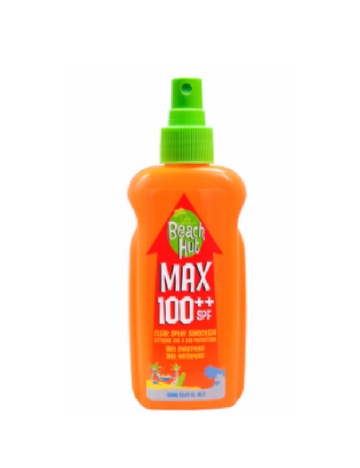 Try: Max SPF100++ 150ml Clear Spray P549, Beach Hut
It's no secret that whether it's sunny or rainy outside that lathering up on sunscreen is a must. But we gotta admit, putting on sunscreen is nakakatamad nga naman. Stock up on spray-on sunscreen instead! That way, you won't have an excuse not to put on SPF because it's super easy to use anyway.
ADVERTISEMENT - CONTINUE READING BELOW
What's in your kikay kits? Let's talk beauty!