When it comes to skin care, applying makeup, the proper everyday beauty regimen, and just everything in the world of beauty, we can always count on the professionals a.k.a. beauty editors and experts to teach us all a thing or even ten! Which is why with all their beauty knowledge and experience, there's definitely no doubt that their personal beauty kits are filled with all the best essentials. Curious to know what their ultimate beauty must-haves are, we asked some of our favorite beauty pros on what exact products they can't live without. Find out what they are and what you should add to your own kit by simply scrolling down. You might even learn a few tips along the way!
1 "I love dry shampoo, seriously. I don't like washing my hair in the morning, because I think bed hair looks better! So I usually apply dry shampoo in the A.M. to lessen the oil buildup on my roots!" –Sandra Pineda, Cosmo.ph
ADVERTISEMENT - CONTINUE READING BELOW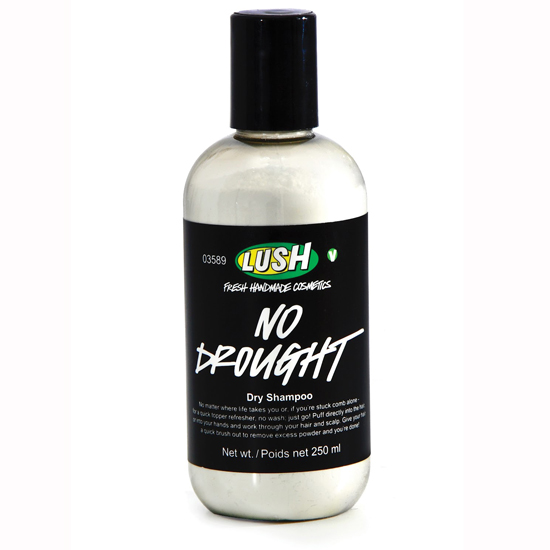 Dry Shampoo, Lush.
2 "Aside from sunscreen, I absolutely cannot live without Heavy Rotation Eyebrow Mascara! I totally panic when it's not in my kikay kit. I think I have two backup tubes of it as of writing—I am that dependent on it. I'm obsessed with having perfect brows because I wasn't born with Cara Delivingne-esque arches. This mascara coats each brow hair, making my brows look fuller and natural-looking. Plus, it's affordable and long-wearing." –Ira Nopuente, Female Network
ADVERTISEMENT - CONTINUE READING BELOW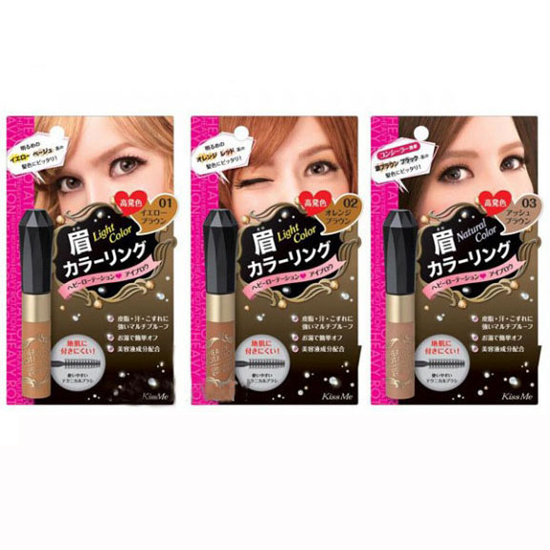 3 "MAC lipstick in Ruby Woo. I can give up wearing makeup, but not red lipstick. It makes me look well-polished and it brightens up my complexion." –Ning Nunez, Candy Magazine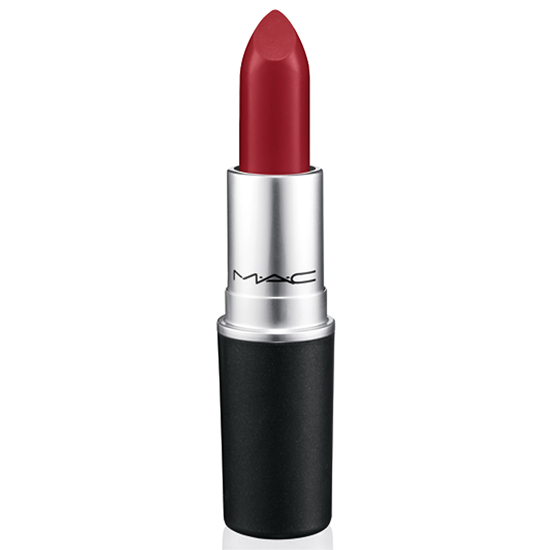 ADVERTISEMENT - CONTINUE READING BELOW
4 "Sunscreen. I never step out of the house without sunscreen because my derma said it will really help slow down skin aging." –Retty Contreras, Cosmo.ph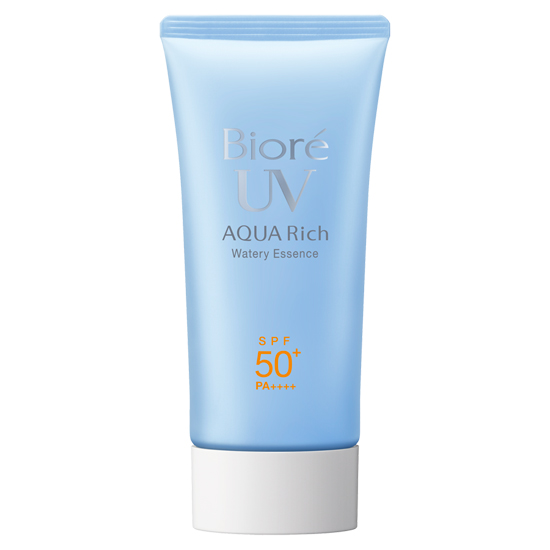 Sunscreen, Biore UV.
5 "Lip balm! My whole face can go bare but I can never leave the house with dry pouts. It doesn't matter if I'm at the beach or if I'm freezing in the snow, a lip balm always saves the day." –Bea Jocom, Stylebible.ph
ADVERTISEMENT - CONTINUE READING BELOW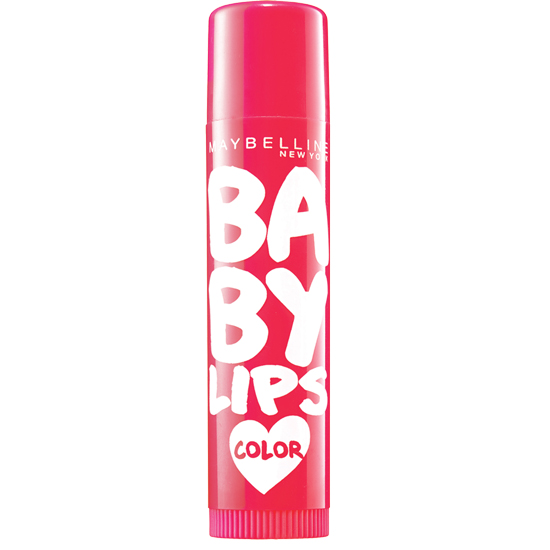 Lip balm, Maybelline.
6 "I can't live without a moisturizing facial wash! I need to make sure that my skin is clean and refreshed at the end of the day in order to keep it clear, balanced, and healthy." –Nicole Romero, Beauty and Sparkle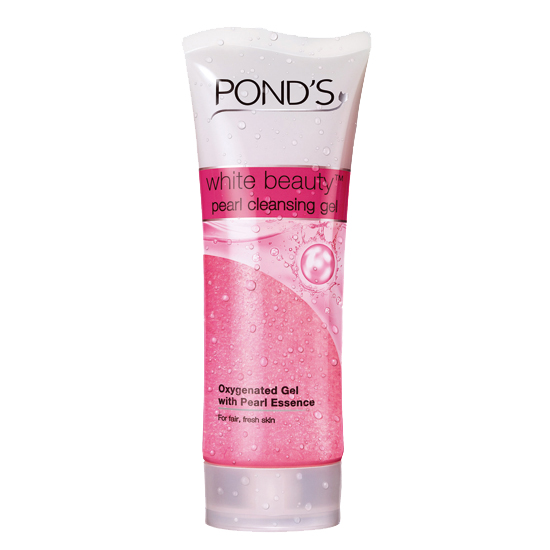 Facial wash, Pond's.
ADVERTISEMENT - CONTINUE READING BELOW
7 "I can't ever give up my K-Palette 1Day Tattoo Real Lasting Eye Brow Liner in 02. I wasn't blessed with Cara Delevingne's brows and this product really helps define my (almost) non-existent brows. I love that it's super water and sweat-proof too!" –Steph Yapnayon, Candy Magazine.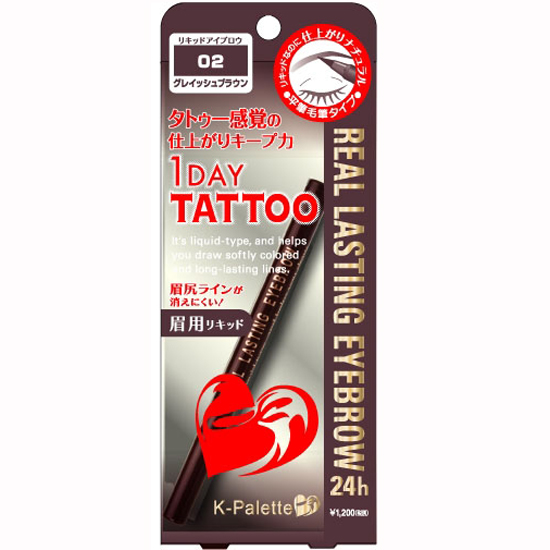 8 "I can't live without facial sunscreen particularly the TiZO3 facial mineral sunscreen SPF50. It is a tinted and applies matte with the texture of a primer, making it the best makeup base. Also works perfectly when worn alone, reducing shine and evening out the complexion. I only started saying I love wearing sunscreen when I discovered this. A tube is around P1600 and lasts for around 5months. I get it from the clinic of my derma Dr. Windie Hayano." –Nicole Limos, Town & Country
ADVERTISEMENT - CONTINUE READING BELOW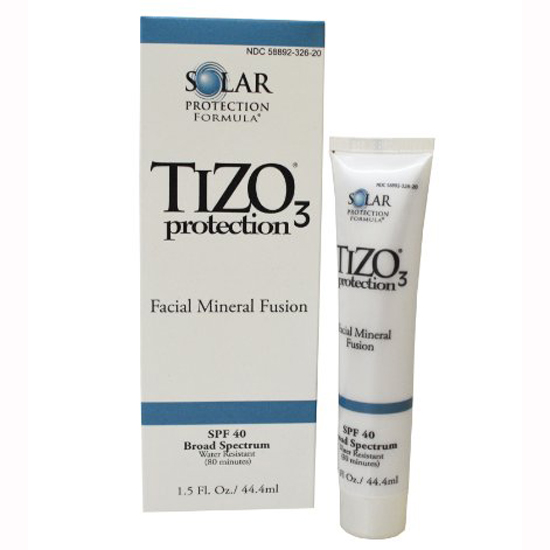 Want to know more beauty tips from the experts? Just tweet us @candymagdotcom or leave a comment below! We love hearing from you.