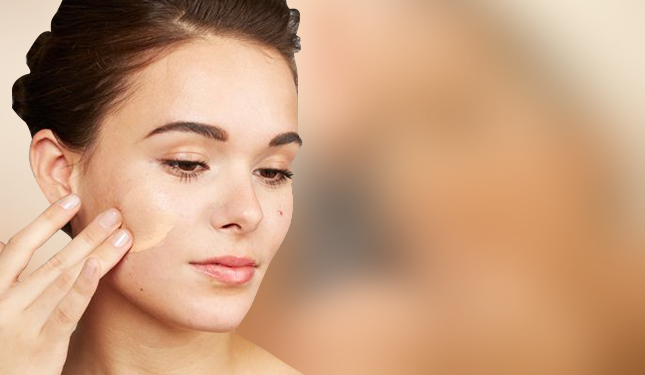 1 You don't put on sunscreen.
Exposing acne-prone skin to the sun will inflame it and make the situation worse. Plus, it can trigger pigmentation, creating dark scars after the zit has healed. Put on a layer of oil-free face sunscreen to keep your face from turning into a big tomato.

2 Your hair products are too heavy.
Some hair products that are great for reviving fried tresses may be too greasy for your skin. So if you see pimples popping on your hairline, wash your face after using shampoo and conditioner, and cleanse your hands from any hair product before doing your makeup.

3 You apply treatment only on present pimples.
Spot medication is, indeed, made for slaying zits, but applying treatment on the T-zone (or the area where you're zit prone) will help prevent future red spots from forming.
Read the full article, 7 Ways You're Making Your Acne Worse, on FemaleNetwork.com
ADVERTISEMENT - CONTINUE READING BELOW