Beauty
7 Steps to Looking Fresh After Crying
Because you can totally look fresh even after a good cry.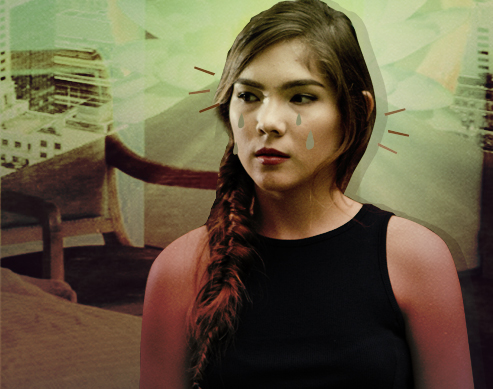 PHOTOS Mark Jesalva, brands featured
Whether it's because of a recent breakup, a sweet and touching movie, or even from laughing so hard, crying has both theraputic and very personal. Which is why most us of don't really like letting anyone know or notice that we just had a good cry, although the red eyes, puffy and blotchy face, plus red patches are an instant giveaway—and after a really intense cry, snot and runny mascara become part of the mix as well! Since crying is already tiring enough, we're here to help you skip the hassle of trying to clean up any traces your emotional moment, especially when it's right before something big or important. Scroll down to check out our simple and effective step-by-step guide.
1 Calm down.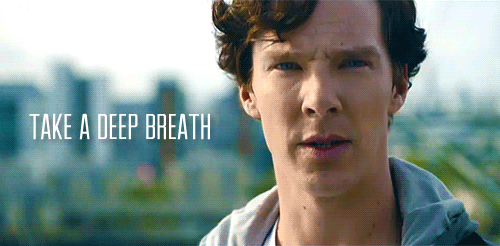 via giphy.com
ADVERTISEMENT - CONTINUE READING BELOW
CONTINUE READING BELOW
Recommended Videos
Take it from Mr. Cumberbatch and first take a deep breath so you can calm down. Let your body rest and put yourself in a better mood by listening to your favorite upbeat song. Being calm is what will start to reduce the redness in your face.
2 Keep down the swelling around your eyes.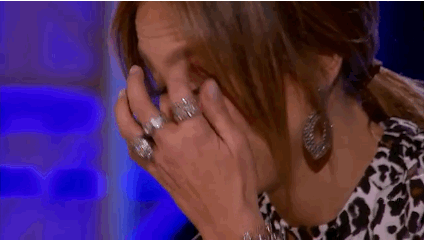 via giphy.com
ADVERTISEMENT - CONTINUE READING BELOW
Gently dab a towel or tissue, run it under cold water, and gently dab underneath your eyes. You can also use ice wrapped in a towel or cloth that you can gently dab on the blotchy, red patches around your face. But make sure to first concentrate on the areas underneath your eyes and on your cheeks. This will de-puff and remove redness.
3 Clear your eyes.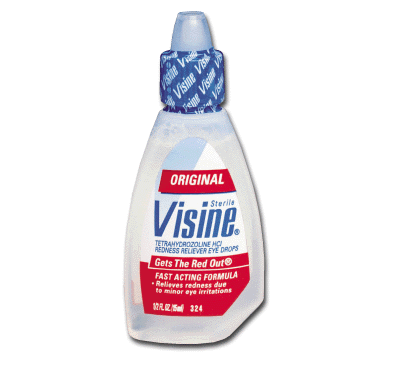 Visine
ADVERTISEMENT - CONTINUE READING BELOW
If your eyes are super red, apply eye drops. Don't always make this a habit–only do so for really important occasions, otherwise it's best to wait for your eyes to go back to normal.
4 Leave your red and shiny nose alone.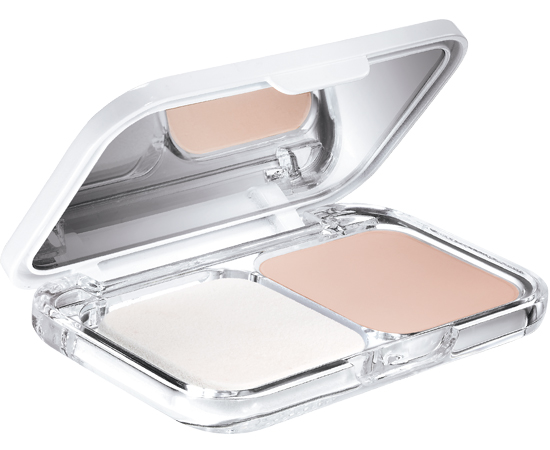 Maybelline
Don't make the mistake of applying powder to cover-up your super red and shiny nose because this will just make it worst, trust us! Just wait for the redness to go away, it will do so in a little over a minute.
ADVERTISEMENT - CONTINUE READING BELOW
5 Clean up any smudges.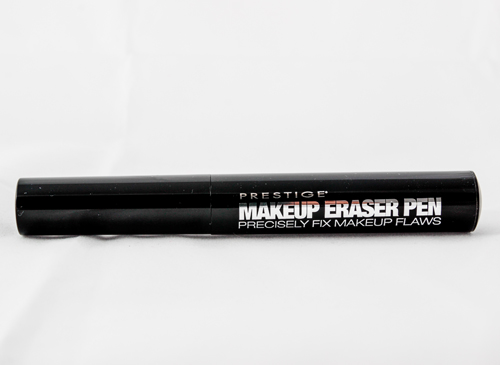 Prestige
If you were wearing eye makeup, it's best to clean up any smudges with a makeup pen eraser or use a cotton bud dipped in cleansing water or makeup remover. Remember to very gentle when doing so.
6 Conceal.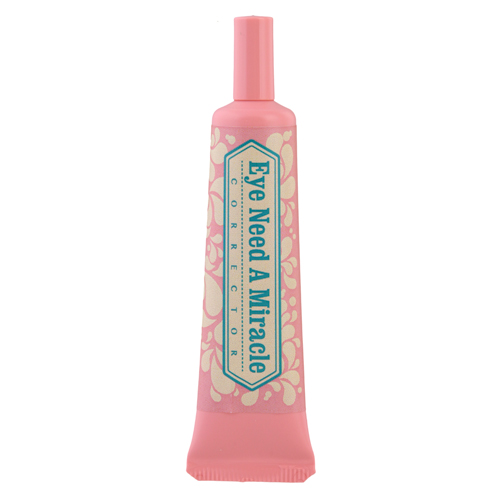 Happy Skin
ADVERTISEMENT - CONTINUE READING BELOW
If you need to conceal the areas around your nose and lips, make sure to use a concealer with a yellow undertone to cancel out any redness naturally. Blend well!
7 Splash some color.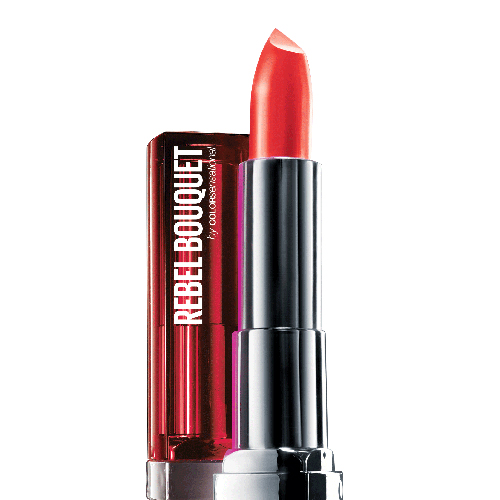 Maybelline
Distract from your possibly puffy eyes by swiping on your favorite red lippie. This will also make you look fresh and feel more confident!
ADVERTISEMENT - CONTINUE READING BELOW
Want more beauty tips? Just tweet us @candymagdotcom or leave a comment below. We love hearing from you!
Have you tried the other flavors?
Discord isn't only for gamers!
The streamer also talks about how the game helped her cope in quarantine.
Guess we're getting ourselves a PS5 then.
He was dedicated to the fight for freedom and human rights.
Nieves Fernandez killed 200 Japanese in WWII.
It was filmed four days before he was rushed to the hospital.
Facebook is allegedly collecting unauthorized data for market research.
They'll fit right into your #aesthetic home study area!
From light-hearted rom-coms to musicals.
She's set to star as the young Gabbie Salazar, originally played by Shaina.
From The Candy Bulletin Community