We all know Miss Universe Pia Wurtzbach's reign is soon coming to an end. With the next competition happening on Monday, everyone's on a Miss Universe high, buzzing about the gorgeous contestants and wondering who will get crowned on coronation night. While there will be a new queen soon, Pia still continues to prove that she is confidently beautiful in everything that she does—with or without a crown—and that includes her beauty game.
While we're pretty sure that Pia has a glam team to help her achieve that A+ beauty look, our favorite queen shows us that even with a glam team at the back of her hand, she can do her pageant look on her own and she even goes out of her busy way to show us how we can cop her look, too! Because we're such huge fans of Queen P here at the Candy HQ and we know you girls are, too, we took down some of her best makeup tips and tricks that you can use for your prom, debut, or any occasion where you want to feel like a queen yourself. So read on and channel Queen P with these Pia Wurtzbach-approved makeup tips that will leave you looking nothing short of breathtaking and regal.
Use a face powder as an eyeshadow and contour.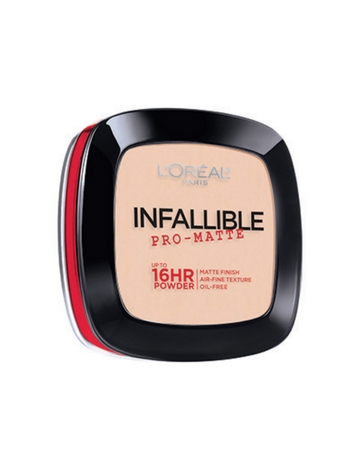 Try: Pro-Matte 16-Hr Powder P600, L'Oreal
ADVERTISEMENT - CONTINUE READING BELOW
Just like the rest of us, Pia really loves to multi-use her beauty products! In her quick makeup tutorial, she uses a face powder as a subtle eyeshadow and strays away from darker colors like black. For her contour, Pia uses a face powder in a darker shade. This genius tip helps you minimize harsh lines and is actually easier to blend, too!
Blend brown and purple eyeshadow for a lovely nude shade.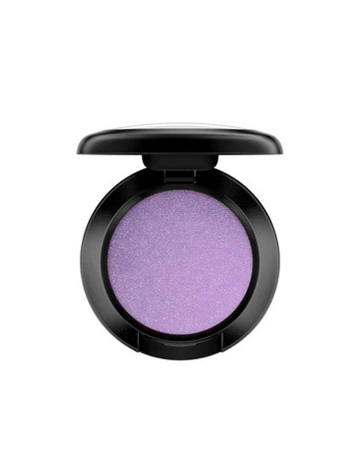 Try: Eye Shadow in Beautiful Iris, MAC
For a more natural look, Pia sticks to brown eyeshadow tones. In her tutorial, she starts off with a medium brown shade on the crease of her eyes, then she lightly dusts a purple shade over it and blends them together to create a nude shade with the perfect blush tint. 
Apply your blush just right above your contour.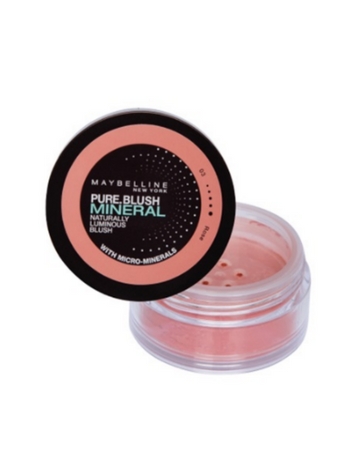 Try: Pure Mineral Blush in Rose P399, Maybelline
Pia addresses one makeup blunder most people are unaware of and that is applying your blush right on the apples of your cheeks! Although it's what most girls commonly do, Pia schooled us all on the proper blush application by showing us how the blush is supposed to sit on the sides of your face, just right above your contour.
Falsies matter!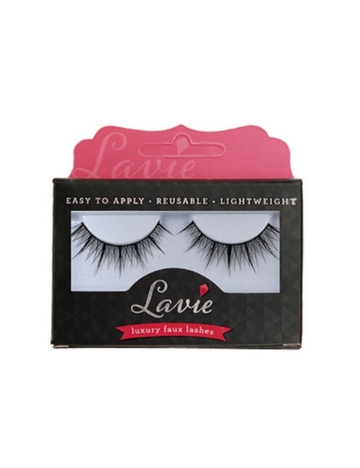 Try: Fairydust Collection P201, Lavie Lash
For stage makeup, Pia shows us just how much of a difference a pair of falsies can make to your eye makeup game. Instead of buying super long, plastic-y, unnatural lashes, Pia suggests getting natural-looking false lashes (wispies, or individual lashes, perhaps?) and then stacking them on top of the other for more volume. 
Highlight for that queenly glow.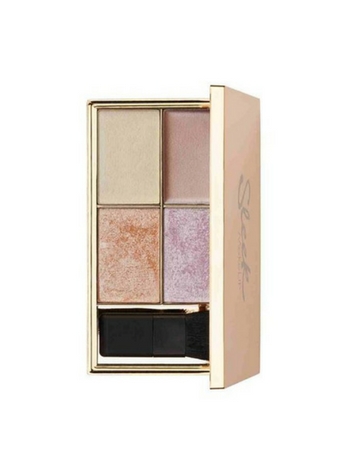 Try: Solstice highlighting palette P875, Sleek Makeup 
ADVERTISEMENT - CONTINUE READING BELOW
To look like a true queen, Pia stresses the importance of using a highlighter. A highlighter prevents your makeup from looking flat and dull. Although she uses a liquid highlighter, you can opt for a powder one as well! She says it makes your makeup look instantly fresher. Judging by her dewy, lit-from-within glow, we totally agree!
Bring out your inner Kylie and line your lips!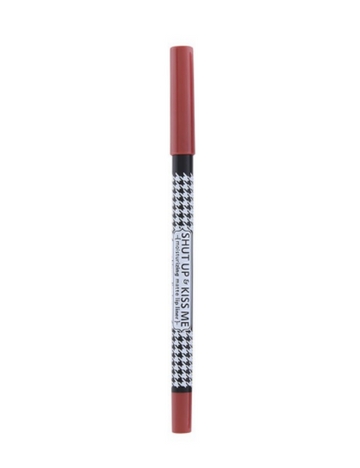 Try: HappySkinXLoveMarie Shut Up & Kiss Me Moisturizing Matte Lip Liner In Skinny Dipping P499, Happy Skin 
Pia clearly took notes from Kylie's infamous pout as she suggested coloring in your lips using a lip liner to help the color stay longer! Follow up with a coat of your favorite lipstick or lip gloss and you're good to go!
Lastly, know when to stop putting on makeup.
If Pia could give us just one rule for pageant makeup that we could take away, it would have to be the important of knowing when to put our brushes down. Pia says that pageant candidates tend to go overboard with the makeup since they have all the products they can use and so much time to do it, too. Take it from the queen herself and remember to let the makeup enhance and not hide your beautiful features, Candy Girls.
Watch the clip below and score Pia's pageant look now!
Which of Pia's tips did you like the most?