Ever wondered what it would be like to have soft and glowing skin just like Song Hye Kyo and Lee Sung Kyung? Don't worry, Candy Girls, because we've got you covered. Watch out for these seven natural ingredients during your next K-beauty haul and you can be sure that you can finally get rid of all those heavy spots and imperfections like a true weightlifting fairy.
Propolis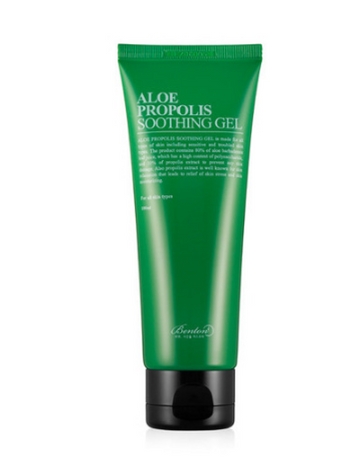 Try: Aloe Propolis Soothing Gel P800, Benson
Back in kindergarten, stealing glue from the art room and smearing it all over our hands always made us feel like some sort of avant-garde lotion inventor. Though it was socially acceptable to play with the stickies then, the idea of putting anything close to that substance may seem a little unnerving now. But that's where propolis, otherwise known as bee glue, comes in and completely reinvents the picture. Acne prone girls can benefit from its antiviral and antimicrobial features, which can also help treat dry skin without drying your pores caused by the city smog.
ADVERTISEMENT - CONTINUE READING BELOW
Cactus Oil
We've all seen different variations of that old doodle of a cactus stretching its limbs out for a hug only to be met with immediate rejection. But here in the K-Beauty scene, product manufacturers are falling right into the arms of these bad boys for its hydrating extract. Cactus oil allows dry skin to regain its much needed moisture without any fuss! No heaviness, just healing.
Artichoke Extract
You may prefer your pizza minus the artichoke, but this ingredient is definitely something you can't subtract from your beauty routine. When a moisturizer containing artichoke extract is applied twice daily, it has the ability to lessen fine lines and wrinkles—especially near the eye area—in a snap. Plus, girls who are looking for a quick solution to improve their skin's elasticity and tighten protruding pores can also find their answers in this nifty extract.
Snail Slime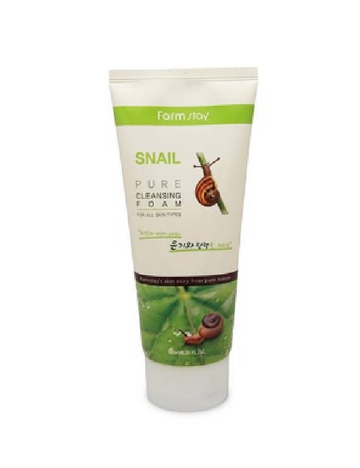 Try: Snail Pure Cleansing Foam, Farmstay
Hearing someone religiously lather her face in snail slime every day might make you think that she's prepping to be the next winner of Fear Factor. But in reality, the K-Beauty department is making a living (and loving) out of snail mucin-infused facial creams! After all, any product with this ingredient helps in the development of smooth skin, fading acne scars, enhancing one's natural glow, and an overall revitalized look, too!
Arbutin
Although it's important to embrace our natural morena complexion, there is absolutely no harm in trying to maintain the level of skin pigmentation that you desire, too. Arbutin is a gentle brightener that stops sun spots from developing on your skin!  
Tea tree oil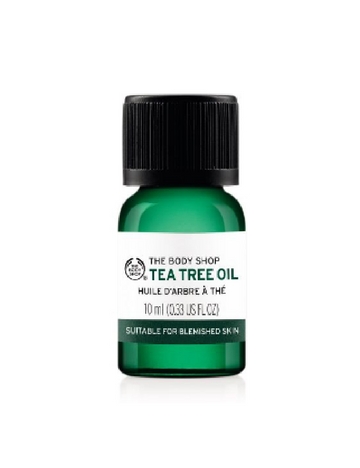 Try: Tea Tree Oil, The Body Shop
If you've been up to date with both the past and current K-beauty trends, then this ingredient will come as no surprise to you. Liquid-based beauty products are commonly infused with this famous essential oil, giving skin care addicts reduced bacterial infection and clear skin, one animal-themed face mask at a time.
ADVERTISEMENT - CONTINUE READING BELOW
Tremella Mushroom
Korean beauty product ingredients are starting to sound more and more like grocery lists, huh? Enter: tremella mushroom. This hydrator is the perfect choice for commuting girls who suffer from acne-prone or dry skin. The harsh polluted winds of Manila can be damaging to a sensitive dermis, but that's why it's important to stock up on things that keep the moisture flowing!
Do your current skin care products have these ingredients already?