We all know that brushing our hair is one of the most basic and important rules of personal hygiene, but did you know that there are actually different combs for different types of needs? That's right! There are combs specifically for styling, drying, and curling! Read on to find out all the combs you need to achieve great hair, stat! 
Wide-tooth comb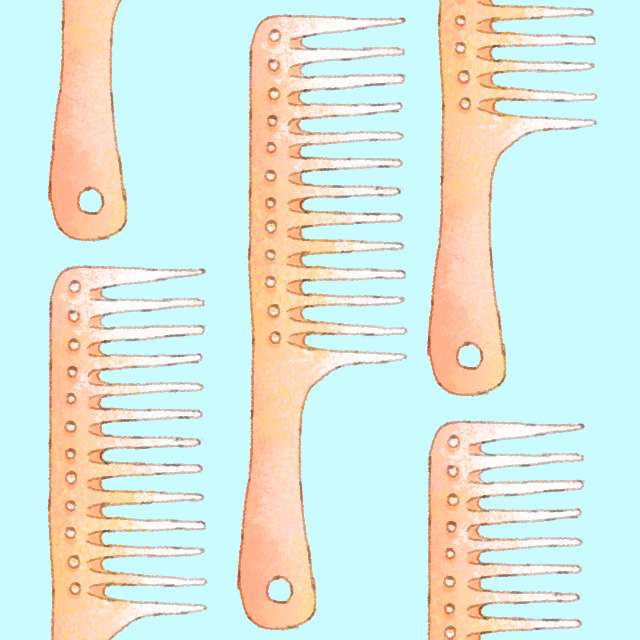 ADVERTISEMENT - CONTINUE READING BELOW
Wide-tooth combs are used for detangling wet hair. Any other brush used for such purpose might pull and break hair! Yikes.
Bristle brushes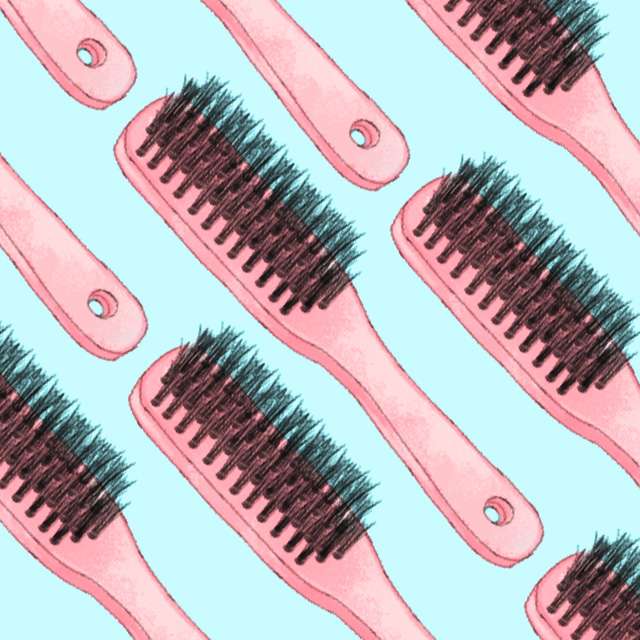 There are generally three types of bristle brushes: synthetic bristle brush, natural bristle brush, and mixed bristle brush. Synthetic bristle brushes have bristles made from nylon or other synthetic material and are great for detangling. Natural bristle brushes are usually made from boar bristles and can be quite expensive. But they're great for brushing because they help distribute the oils from your scalp to the tips of your locks, giving you great shine. Mixed bristle brushes are—you got it—a mix between the natural bristle brush and the synthetic bristle brush. It combines both their powers for shiny, detangled hair!
ADVERTISEMENT - CONTINUE READING BELOW
Paddle brush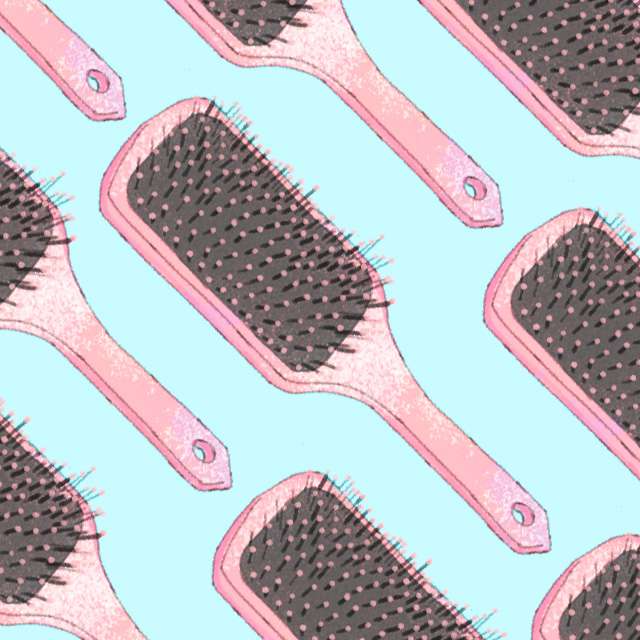 Paddle brushes are great because while they don't create too much volume and they do help control frizziness.
Vented brush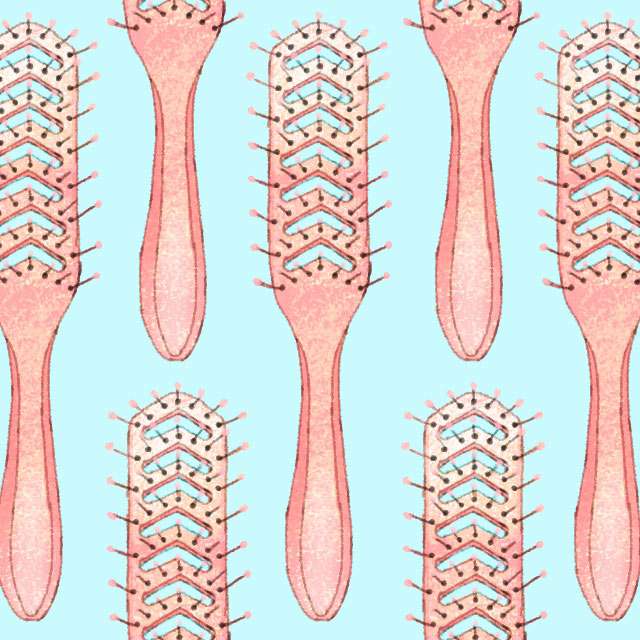 ADVERTISEMENT - CONTINUE READING BELOW
The vents in your vented brush help distribute hot air as you blowdry so it quickens the drying process, helping to prevent heat damage on your hair.
Round brush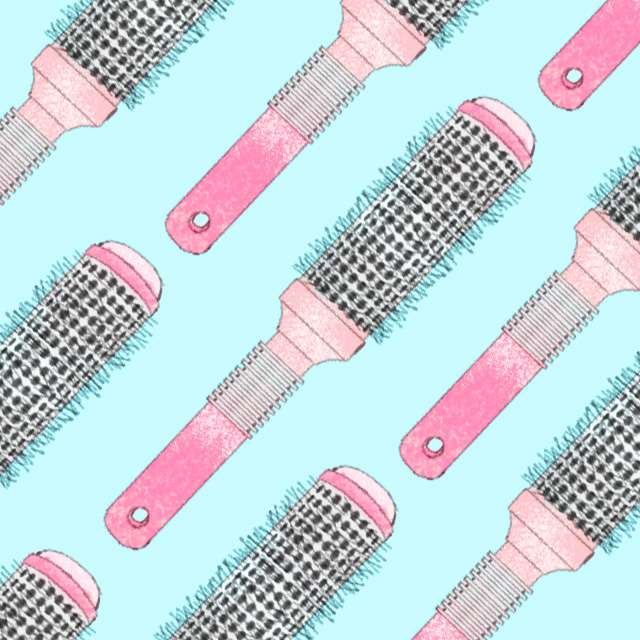 Round brushes help create volume and add curls to a blowout. Just remember, the smaller the brush, the tighter the curls!
ADVERTISEMENT - CONTINUE READING BELOW
Teasing brush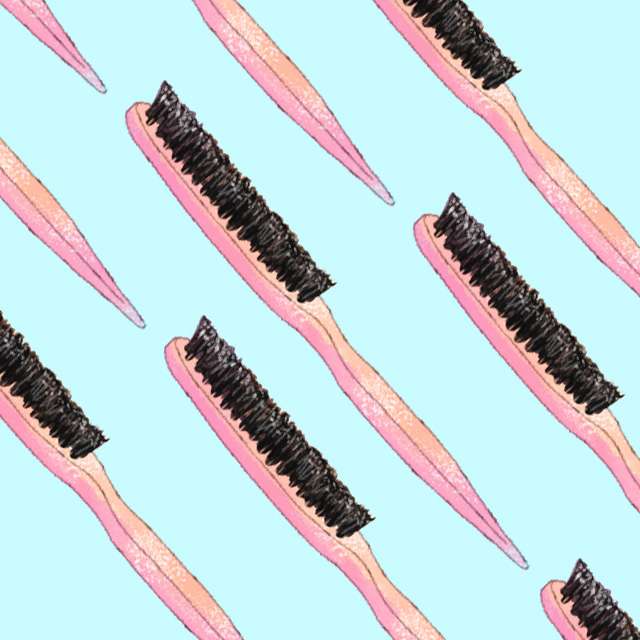 For—yup, you guessed it—teasing! Aim for one with boar bristles as they're gentler on hair than synthetic ones.
Rattail comb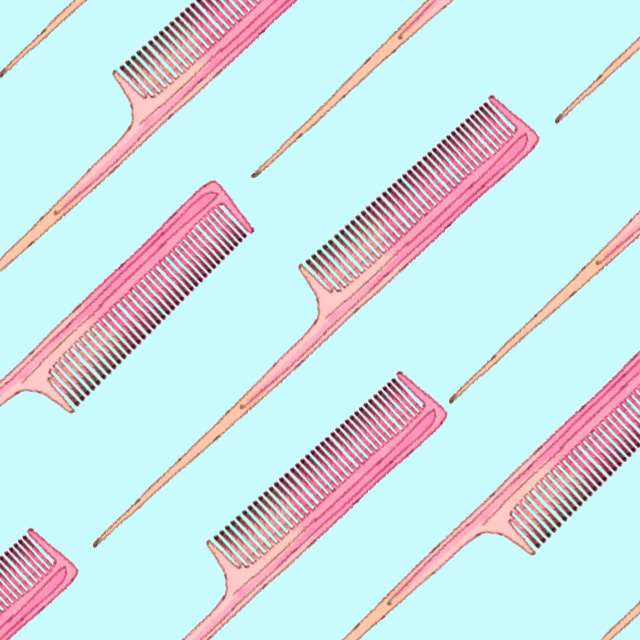 ADVERTISEMENT - CONTINUE READING BELOW
Rattail combs, with their long handles, are great in helping to divide your hair into sections. Its fine teeth can help detangle and smooth down frizz and cowlicks too!
Do you have all 7 brushes? Let's talk hair!