Dealing with breakouts or oily skin isn't easy. If you're on a quest for flawless, radiant skin, make sure you add these steps to your beauty routine. This way, you won't need a filter when you post your #NoMakeup #Selfies.
Day 1: Know Your Skin Type.
Figure out what your skin type is, so you can determine whether you should use a foaming wash (for oily skin) or a creamy cleanser (for dry skin). Either way, remember to tone at least once a day to get rid of icky oil and stubborn dirt.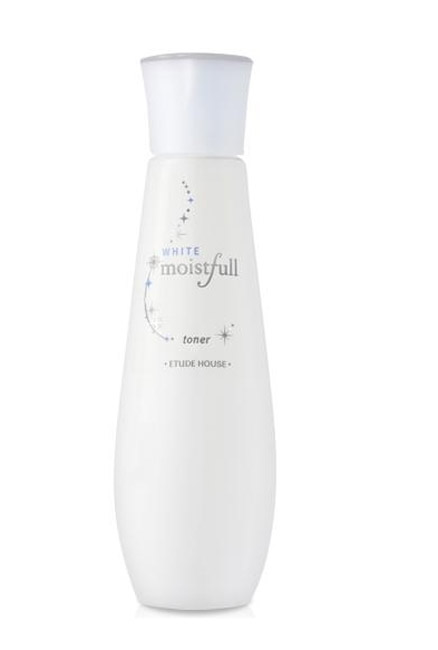 ADVERTISEMENT - CONTINUE READING BELOW
TRY: Etude House Moistfull White Toner, P848.
Day 2: Use SPF.
It's the best way to make sure your skin stays young and spot-free. Opt for an oil-free formula to ensure that it doesn't trigger any unwanted breakouts.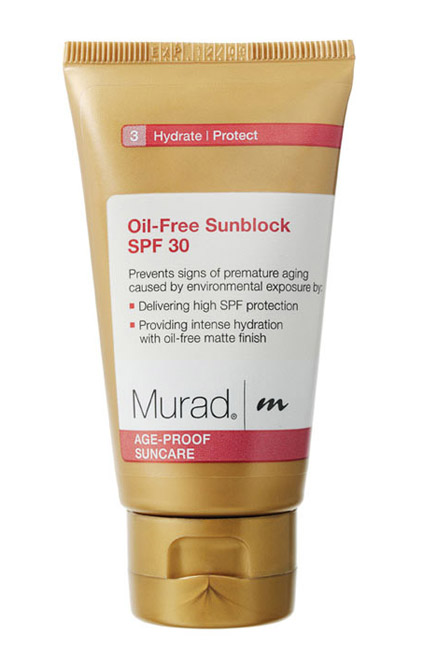 Try: Murad Age-Proof Oil-Free Sunblock SPF30, P1450
Day 3. Moisturize.
A light, gel-type formula will help your skin stay smooth, supple, and hydrated. It's the perfect way to score a dewy glow! Use it before bed first, and if you feel like your skin still needs more moisture, use it in the a.m., too.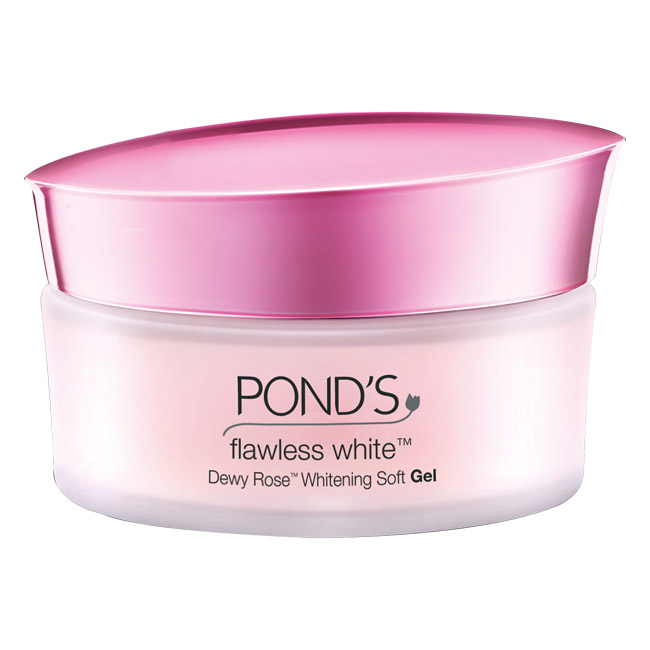 Try: Pond's Flawless White Dewy Rose Gel, P149.
Day 4: Exfoliate.
As a teen, your oil glands may be on overdrive. Opt for a gentle slougher to get rid of pore-clogging dirt and bacteria that may be building up on your skin and causing your pimples.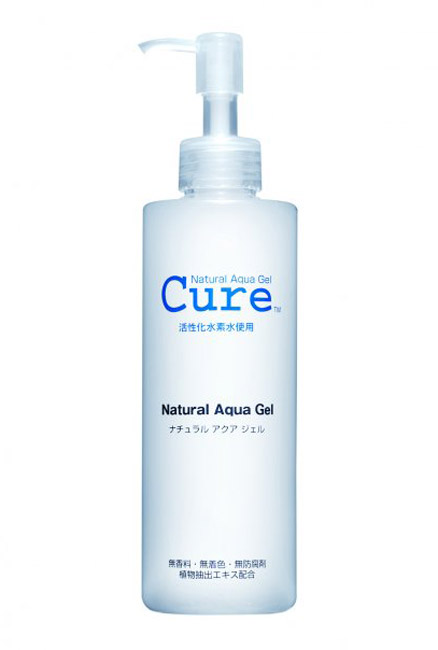 ADVERTISEMENT - CONTINUE READING BELOW
Try: Cure Natural Aqua Gel, P1500.
Day 5: Spot correct.
Sometimes, you can do everything right and you still end up with a monster zit. If you're having a PMS-induced breakout, help your pimple heal faster (and hide it, too!) with a concealer pen that's spiked with salicylic acid.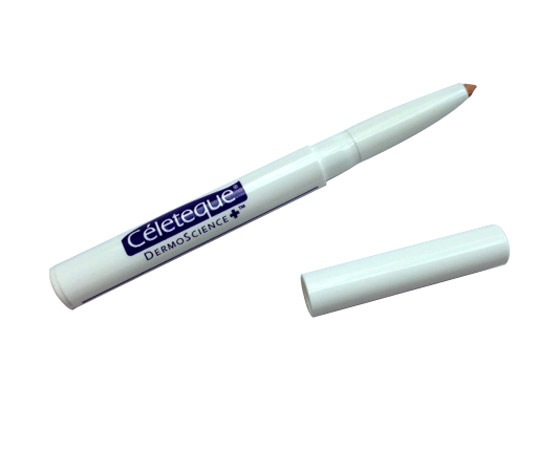 Try: Celeteque DermoScience Acne Solutions Acne-Clearing Concealer, P269.
ADVERTISEMENT - CONTINUE READING BELOW
Day 6: Do A Face Mask.
If you're worried that moisturizing daily will make you breakout, try using a face mask once or twice a week for sensitive skin. The Too Cool For School Morocco Ghassoul Pack Tablet, P665, is an all-in-one treatment that exfoliates, cleanses pores, evens out your skintone, and soothes dry skin. Winner!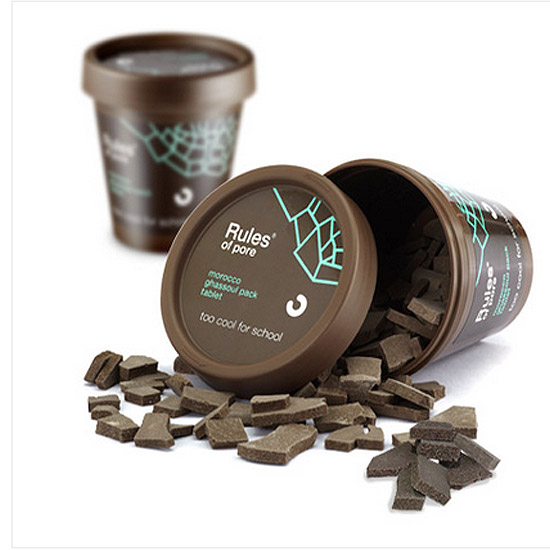 ADVERTISEMENT - CONTINUE READING BELOW
Day 7: Sleep early.
If you don't catch enough ZZZs, it will show up on your skin. Try to sleep as early as you can and drink lots of water while you're at it to keep your complexion (and body!) in tip-top shape.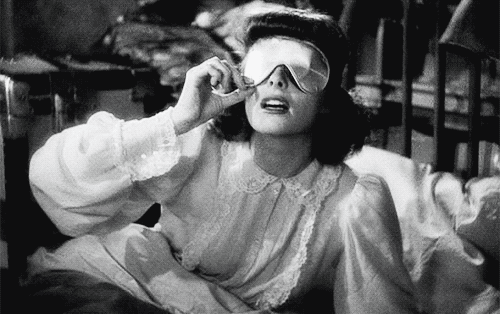 via upflyingwords.tumblr.com
Have any beauty questions you want answered? Just tweet us @candymagdotcom or leave a comment below! We love hearing from you!
ADVERTISEMENT - CONTINUE READING BELOW