Happy International Lipstick day, Candy Girls! Since we're huge lippie fans and basically just all-around beauty enthusiasts, we thought that the best way to celebrate this day is by sharing with all of you our favorite candy-colored lippies. These will surely brighten your day and boost your mood even after lipstick day is over! And if you're an actual candy fan, you'll surely love how these lippies will remind you of your favorite sweet treats. Simply scroll down below and pick the right hue you'll want to swipe on today!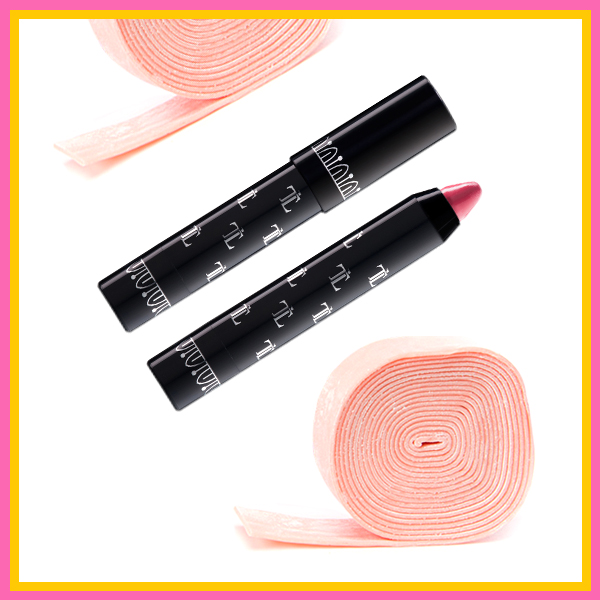 ADVERTISEMENT - CONTINUE READING BELOW
T.LeClerc Divine Chubby Lip Balm in Rose voluptueux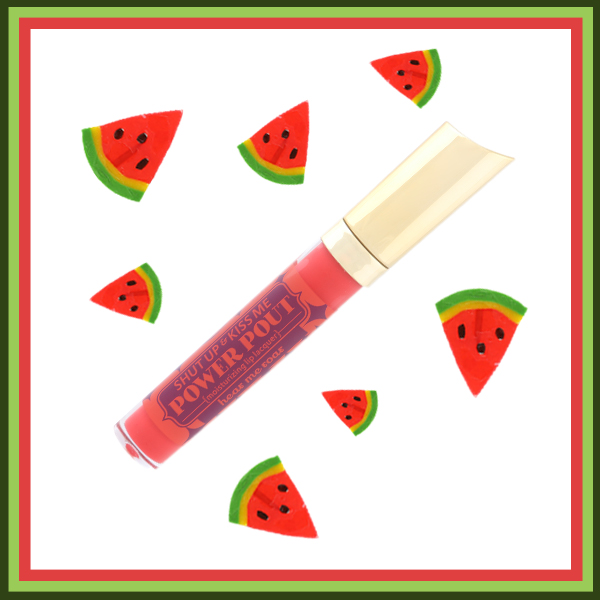 Happy Skin's Shut Up and Kiss Me Power Pout Moisturizing Lip Lacquer in Hear Me Roar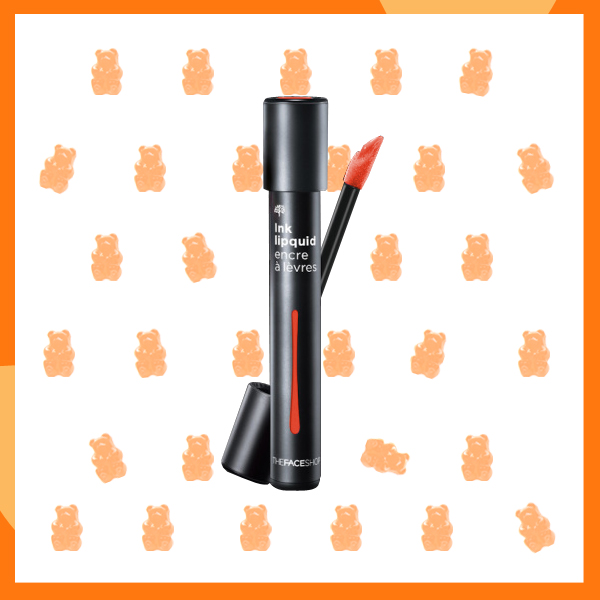 ADVERTISEMENT - CONTINUE READING BELOW
The Face Shop Ink Lipquid in CR01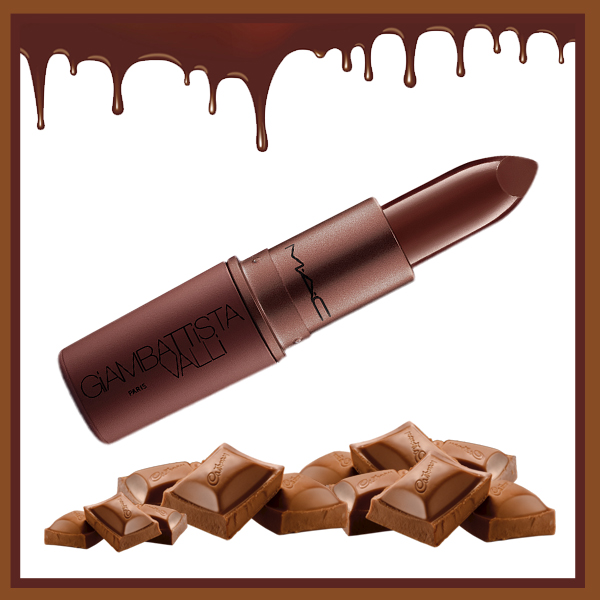 MAC Cosmetics Giambattista Lipstick in Eugenie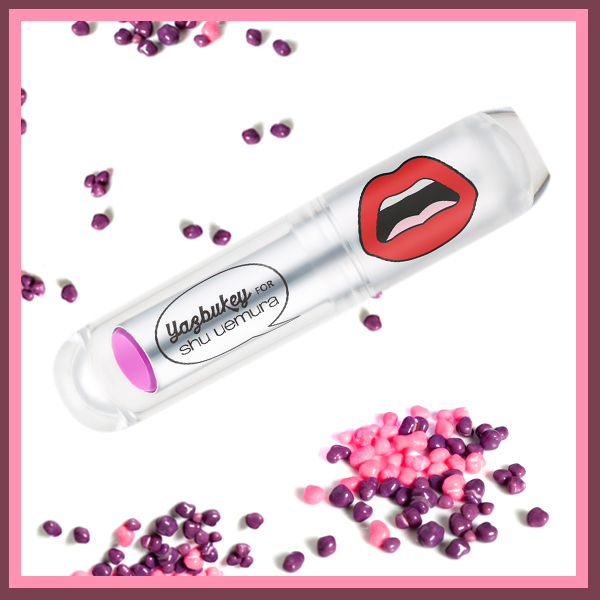 ADVERTISEMENT - CONTINUE READING BELOW
Shu Uemura Yaz Rouge Unlimited in Purple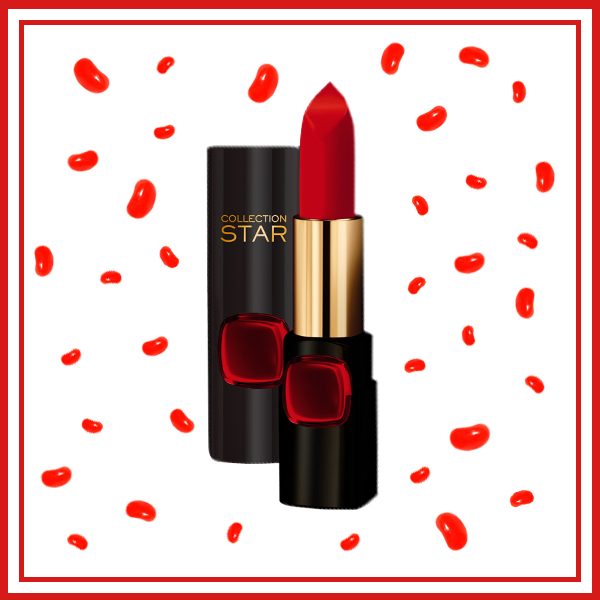 L'Oreal Color Riche Lipstick in Scarleto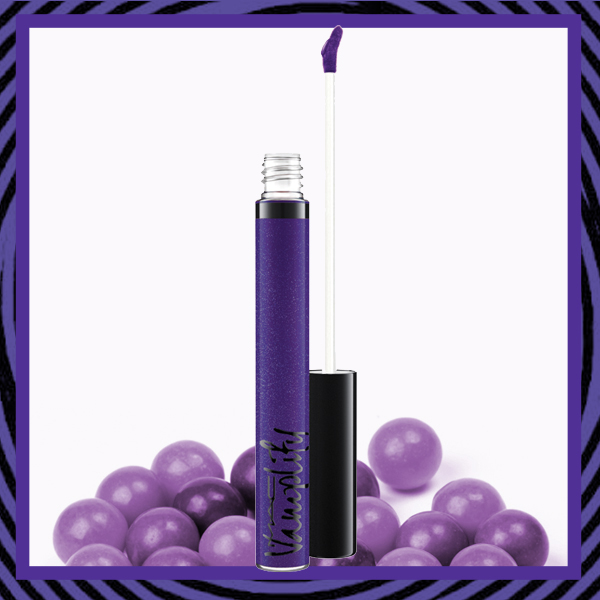 ADVERTISEMENT - CONTINUE READING BELOW
MAC Cosmetics Vamplify in SheRebel
Are you a big lipstick fan too and want to celebrate today? We suggest you head on over to any SM Store Beauty Section and join in on their lipstick festival (on-going until August 23), because they're offering lip makeup services and discounts up to 50% for most of their top beauty brands. So go ahead and #treatyoself to all the lippies you've been dreaming of! Enjoy, Candy Girls!