YouTube has become the go-to for tutorials or how-tos on just about anything, especially beauty and makeup. Want to achieve the no-makeup makeup look? Go to YouTube. Want to achieve a dewy makeup look? Go to YouTube. Want to achieve just about ANY look? Three words: GO. TO.YOUTUBE. If you're absolutely clueless about makeup but feels like she wants to know more about it, then YouTube is the answer. You will find wildly talented people (and their unbelievable makeup collection) who will teach you a variety of looks from natural to glam. And it's amazing how most of these ladies aren't even professional makeup artists! Michelle Phan might have pioneered this trend but here are 7 more Youtube beauty gurus you should know.
LAUREN CURTIS of LAURENCURTIS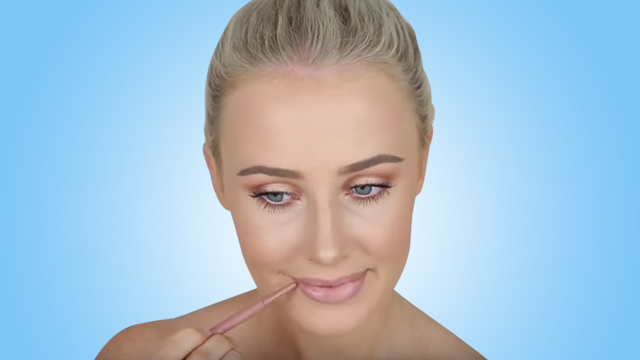 This spunky Australian beauty has been making a name for herself on YouTube since 2011. With over 2.8 million subscribers on her channel, Lauren Curtis is the no. 1 Australian beauty vlogger. There isn't a moment wherein here makeup didn't slay or looked flawless. She also does hair tutorials and style vlogs. She also gives the best skin care advice! Not only that, she uses her fame to encourage young girls to value confidence and self-worth.
ADVERTISEMENT - CONTINUE READING BELOW
KATHLEEN FUENTES of KATHLEENLIGHTS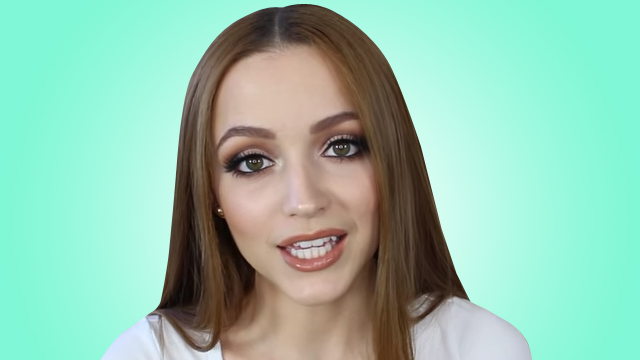 More popularly known as Kathleenlights on YouTube, this fierce and funny beauty guru is probably the most entertaining one to watch. Her humor is candid and genuine but by the end of the tutorial, you can't joke about her good her makeup looks. If you're not a fan of heavily glammed up makeup looks, then she's the one you should be subscribing to. Her looks are usually wearable and easy to do. She's been recently collaborating with the brand Colourpop to create eyeshadows, lippies, and liquid lipsticks. Yep, she's kind of a big deal.
NIKKIE DE JAGER of NIKKIETUTORIALS
Nikkie De Jager, also known as NikkieTutorials on YouTube is wildly praised even by her fellow YouTubers. A lot of the YouTube beauty gurus love her looks to death! She's basically the queen of the beauty and makeup category on Youtube. She even started a beauty trend among the Youtubers by using a post-shave balm (usually used by men) as a primer. Her bold makeup choices and her courage to experiment on various looks make her videos a daily hit. I personally recommend you checkout her "Power of Makeup" video and you'll be blown away by her skills.
SHANNON HARRIS of SHAAANXO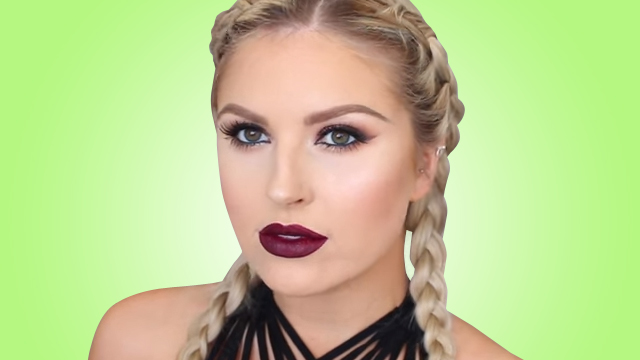 This adorable makeup guru from New Zealand basically uploads a new makeup tutorial every single day! Just imagine the amount of videos you can watch when you go to her channel. Her love for makeup emerged at a very early age when she received an Elizabeth Arden eyeshadow palette when she was 12. She launched her own makeup line in 2013 called xoBeauty and she claims that she won't be stopping there. This go-getter is crazy good in all things beauty and makeup, you'll find yourself binge watching all of her videos!
ADVERTISEMENT - CONTINUE READING BELOW
CHLOE MORELLO of CHLOEMORELLO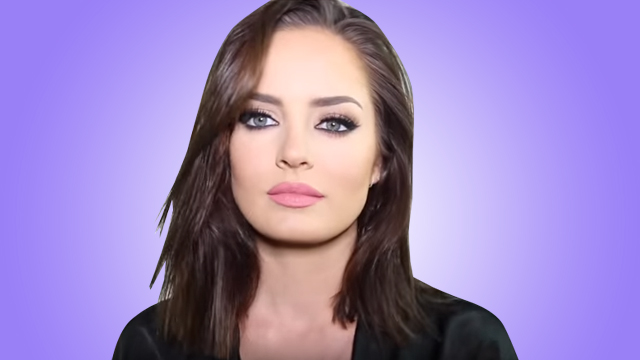 This Candice Swanepoel lookalike is definitely a makeup guru you should know. Her celebrity-inspired makeup looks are hands down the best. Plus, she's really funny! Also, if you're a fan of high-end makeup products, then she's your girl. She frequently uses them in her videos and this will help you know which products you should have in your makeup bag right now. Her Halloween makeup tutorials are really impressive, too! She recently interviewed model Karlie Kloss for Vogue. And this is all because she's a Youtube beauty guru. How cool is that?
HALEY WIGHT of COSMOBYHALEY
You might be familiar with this little lady right here if you've recently watched a video of her compiled makeup tutorials on Facebook. What's so lovable about her is that her makeup tutorials are really easy to follow. Her looks vary from "barely there" makeup to "I'm about to slay" makeup. This girl nails that eyeliner wing every single time. She's crazy good and her videos are so worth checking out.
DACEY CASH of DACEYHAPA
She's half-Chinese, half-Filipino and half-Irish and that gorgeous face is accompanied by mad makeup skills. Not only is she good at makeup, but her hair tutorials are also worth the watch. She's a true fan of dewy and soft makeup looks which will make you want to subscribe to her channel.
ADVERTISEMENT - CONTINUE READING BELOW
Which social media stars are on your radar?