1 Apply sunscreen.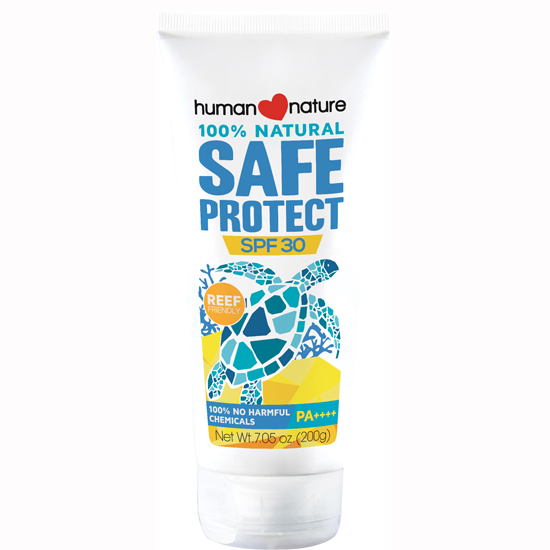 Sunblock, Human Nature.
Do not make the mistake of skipping this essential skin care product. Sunscreen protects our skin from sun damage. It slows down the wrinkling of skin and it also prevents the development of spots and discoloration. Applying sunscreen regularly might seem a little tedious but trust us when we say that it is a great skin care investment!
ADVERTISEMENT - CONTINUE READING BELOW
2 Stay out of the sun from 10am-3pm.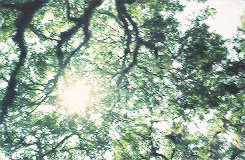 These are the crucial hours when the sun's rays are the most damaging. If you really need to go outside during this period, just make sure that you protect your skin. Aside from applying sunscreen, you can also wear a hat or bring an umbrella to avoid the scorching heat!
ADVERTISEMENT - CONTINUE READING BELOW
3 Keep yourself hydrated.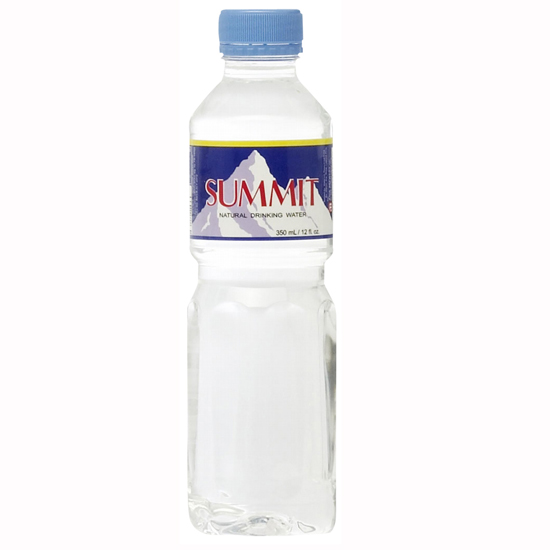 Water, Summit.
Dehydration makes our skin look dry. Our skin needs lots of fluids so see to it that you always have a bottle of water nearby. Keep in mind that you also have to eat healthy and sleep at least eight hours a day to maintain a glowing skin!
ADVERTISEMENT - CONTINUE READING BELOW
4 Moisturize.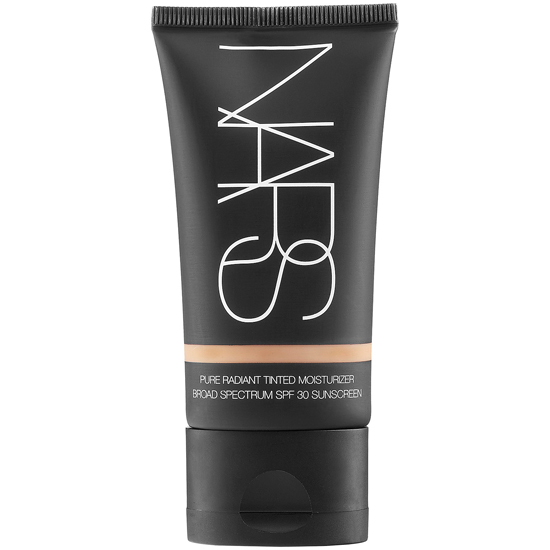 Tinted moisturizer, NARS.
Moisturizers keep the skin hydrated so don't forget to include them in your skin care routine, especially in the morning. Not a big fan of its texture? Choose one that is water-based so you won't have to feel the oiliness of the usual moisturizer.
5 Be extra careful with chlorinated pools.
ADVERTISEMENT - CONTINUE READING BELOW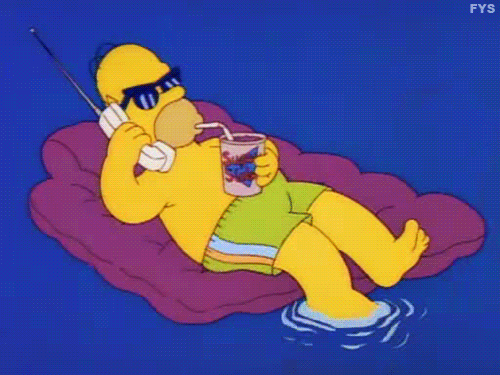 Too much chlorine exposure can dry out and wrinkle your skin. This summer, protect your skin by showering right after swimming to get rid of any unwanted residue.
6 Exfoliate.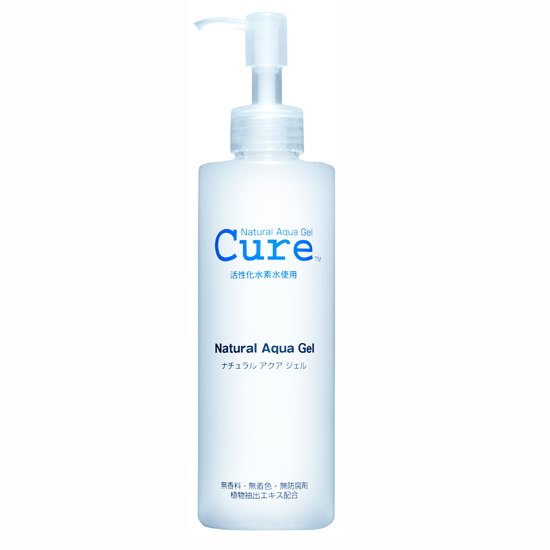 Exfoliator, Cure.
ADVERTISEMENT - CONTINUE READING BELOW
Exfoliation helps in removing dead skin cells and improving blood circulation. You need to exfoliate at least twice a week to remove the deep-seated dirt in the epidermis. Just be gentle with the exfoliation, you don't want your skin to be damaged!
Want more beauty tips? Just tweet us @candymagdotcom or leave a comment below! We love hearing from you.