The Philippine weather is not exactly the kindest to the skin. It's constantly humid, sometimes polluted, and v v hot, too! Because of that, we have tailored a list of the top toners in town to combat the facial oil usually caused by the extreme weather and even catered it to match your budget! So scroll down and take your pick, Candy Girls.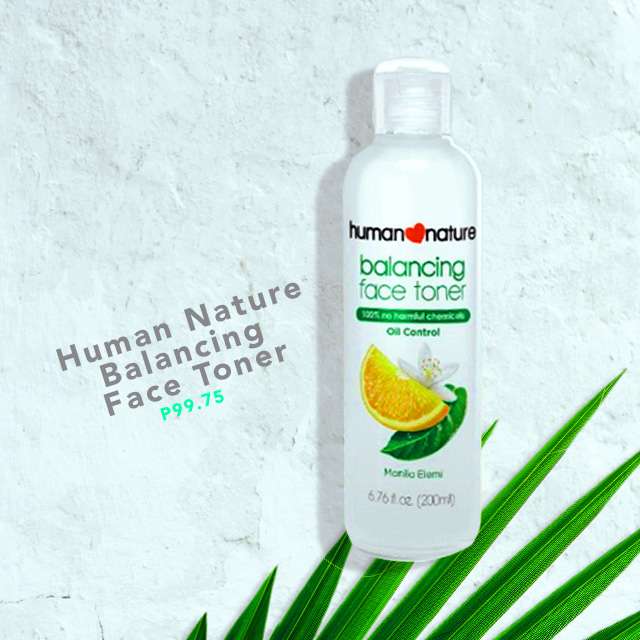 ADVERTISEMENT - CONTINUE READING BELOW
Try: Balancing Face Toner P99.75, Human Nature
Arguably one of the country's most beloved brands, Human Nature has once again gifted us with one of its effective yet pocket-friendly products. This time it's a toner that promises to "keep oil under control for shine-free, refreshed skin." It is enriched with Manila elemi, an oil from what Tagalogs call the "pili," which has been used by other skin care brands like Chanel and Dior! The toner is not alcohol-based so you can avoid the sting that you might otherwise experience with other brands, too!
ADVERTISEMENT - CONTINUE READING BELOW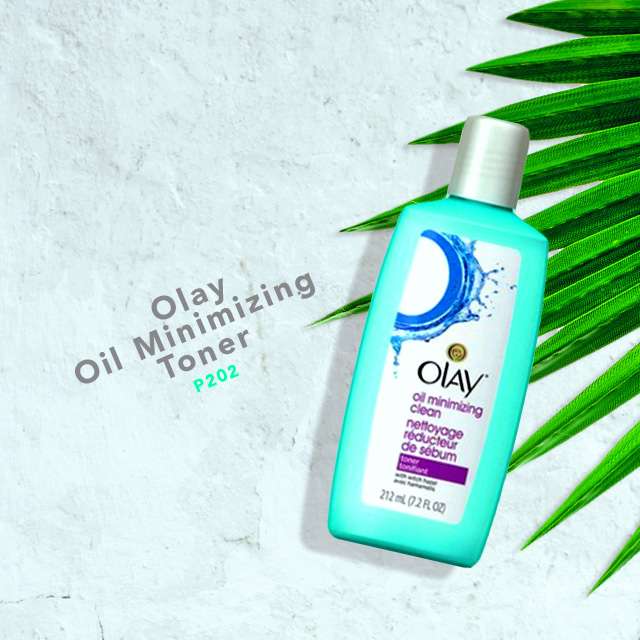 ADVERTISEMENT - CONTINUE READING BELOW
Try: Oil Minimizing Toner P202, Olay
Olay is another one of the world's most trusted brands and for a good reason. There have been numerous kind reviews about this product from people with both oily and combination skin, which makes this trusty toner a definite must-try!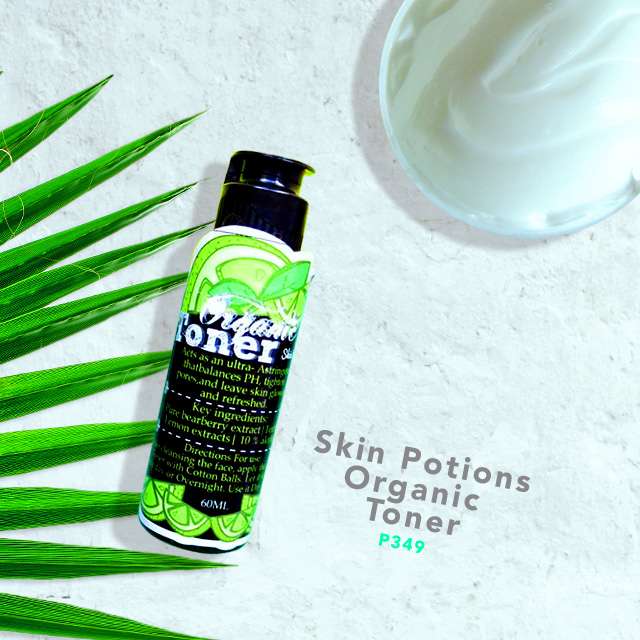 ADVERTISEMENT - CONTINUE READING BELOW
Try: Organic Toner P349, Skin Potions
What do we love more than skin care? Organic skin care, of course! This toner promises to even out skin tone, tighten pores, and fight pimples with just one swipe. Its ingredients include extracts from papaya, lemon, and bearberry! Sounds like a fruit shake we wouldn't mind tasting.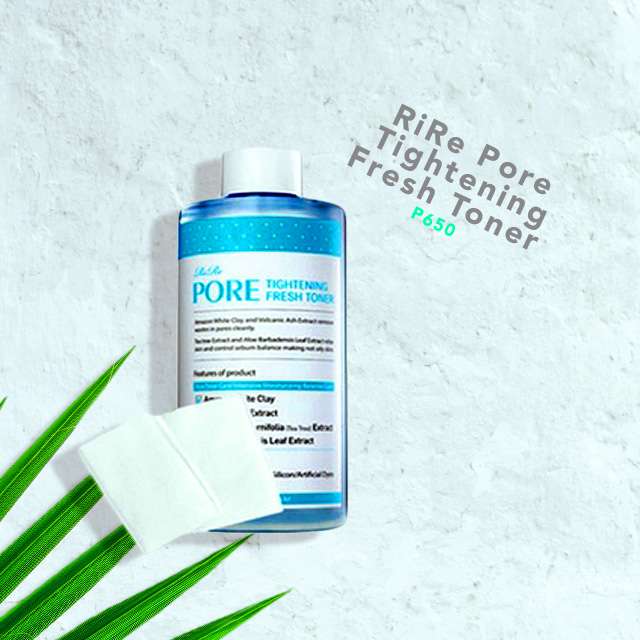 ADVERTISEMENT - CONTINUE READING BELOW
Try: Pore Tightening Fresh Toner P650, RiRe
What's there to love about RiRe's toner? Everything! Nothing was overlooked in the making of this product, which contains ingredients such as Amazon white clay that removes blackheads, green tea extracts that fight pimples, and lavender extract that leaves your skin feeling refreshed. And that's not all! Aloe barbadensis leaf extract, volcanic ash extract, castanea crena extract, and diospyros kaki leaf extract all join forces to create one super-effective toner that has no parabens, silicones, or artificial dyes, too! What's not to love?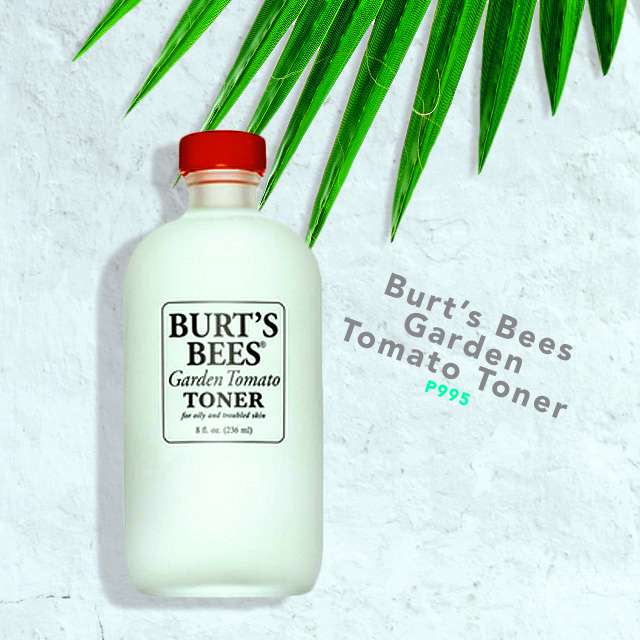 ADVERTISEMENT - CONTINUE READING BELOW
Try: Garden Tomato Toner P995, Burt's Bees
Yet another one of the all-natural toners that have made the list is Burt's Bees Garden Tomato Toner. It's made from 99.42% all-natural ingredients and comes in a cute glass bottle that makes you rethink even uncapping the lid. Bloggers have raved about this product and so will you after you try it.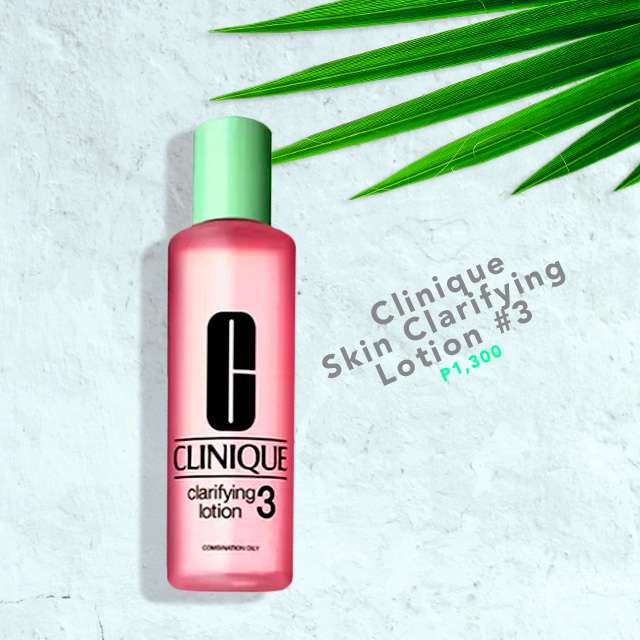 ADVERTISEMENT - CONTINUE READING BELOW
Try: Skin Clarifying Lotion #3 P1,300, Clinique
Who hasn't heard of Clinique and its signature green colored packaging? What we love about Clinique is that their products are made especially for you and that includes their Skin Clarifying Lotion #3,  which is the second step in their three-step skin care regimen and is made especially for girls with oily skin.
What toner do you use to combat the facial oils? Let's talk beauty!