Whether you're a beauty junkie or not, you have to admit, nothing beats a face mask for an instant pick-me-up. If the Kardashians have the Spanx for an instant fit bod, the face mask is every girl's go-to miracle worker for great skin. Not only are these beauty goodies easy on the pocket, each mask has different ingredients that targets a specific skin concern that promises results after fifteen minutes. What's not to love? Because we know you're huge face mask addicts just like us, we're listing down the face mask you need for every occasion. Read on and take your pick, Candy Girls!
After a Friday night out!
After five long days of Calculus, Marketing, and Accounting, you definitely need a Friday night out with your best buds to stay sane in college. But while dancing all night long and singing on the top of your lungs to your favorite hits may be a nice escape from college demands, it can also wear you out and make you feel extra tired the next day. So make sure you hydrate your skin with a soothing, regenerating face mask.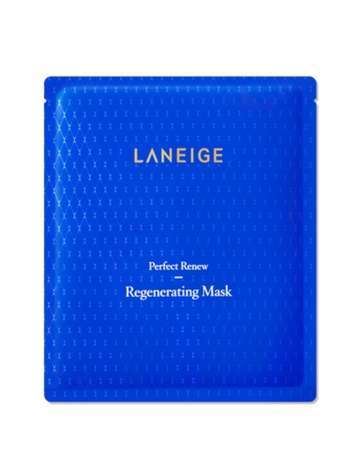 Try: Perfect Renew Regenerating Mask, Laneige
ADVERTISEMENT - CONTINUE READING BELOW
If you have a big event coming up.
While your serums and moisturizers are necessary for you to achieve great skin, a face mask can instantly rejuvenate your face just in time for a big event after a hell week in school. Rely on a brightening and skin-clearing sleeping mask to make sure that your face looks nothing short of flawless on the big event!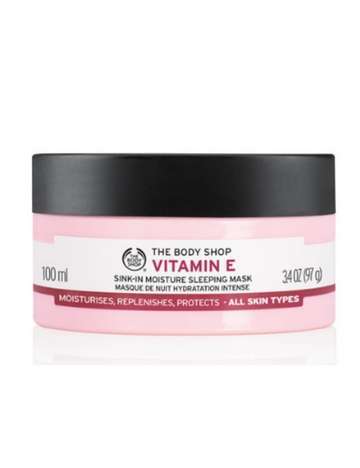 Try: Vitamin E Sink-in Moisture Sleeping Mask, The Body Shop
After a long and tiring commute.
Going home tired from school is one thing, but when you're tired and you feel greasy and dirty after a long commute well, that's a whole different story. After a nice, long bath, spoil yourself with a good pore mask.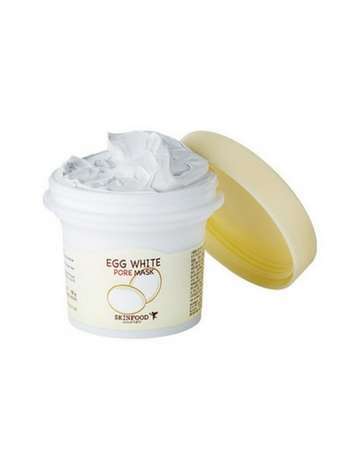 Try: Egg White Pore Mask, The SkinFood
When you've pulled an all-nighter the night before.
During your hell week, it's not only your stamina and physical body that suffers, your skin does, too! For your fifteen minute break from studying, throw on a reliable recovery mask for an instant beauty and mood booster, too.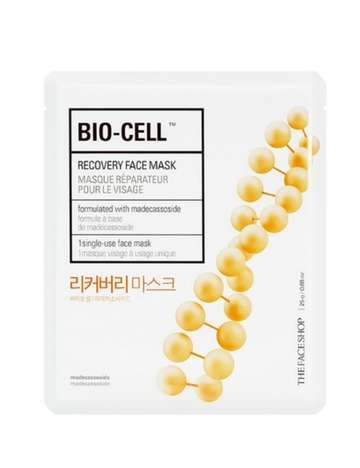 Try: Bio-cell Recovery Face Mask, The Face Shop
While you're travelling.
While it's always fun to explore different places in the world, travelling also has a ton of bad effects to your skin—especially during your plane ride. Treat the plane ride like a spa sesh and out on a hydrating face mask during the trip. You may get a few weird looks from your fellow passengers, but hey, at least you'll land like a glowing goddess!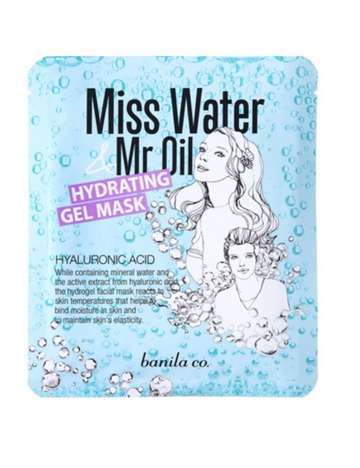 Try: Miss Water & Mr. Oil Hydrating Gel Mask, Banila Co.
ADVERTISEMENT - CONTINUE READING BELOW
Anytime you feel like it! Because why not?
There's no better way to cap off the day and to start a great morning (aside from a good cup of coffee) than spending fifteen to twenty minutes of just letting your face have the best time with a moisturizing face mask.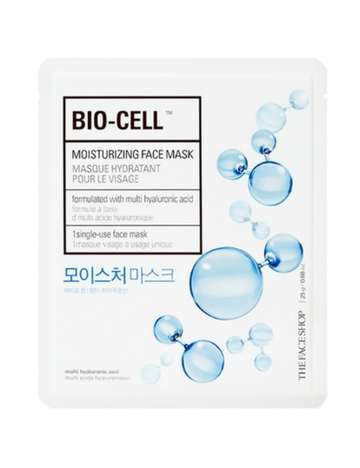 Try: Bio-cell Moisturizing Face Mask, The Face Shop
What's your go-to face mask?