Just like how you change up your tops, bottoms, and shoes for the upcoming heat of summer, you actually also need to switch up the makeup and beauty products you use. Most people don't know that by simply changing the finish for your lippie or base and more, your face can already look and feel more fresh! So to ensure that you're ready for the scorching sun and hotter weather this summer, make sure to swap your current beauty products for these below.
1 Swap: Foundation/Powder for BB Cream or Tinted Moisturizer.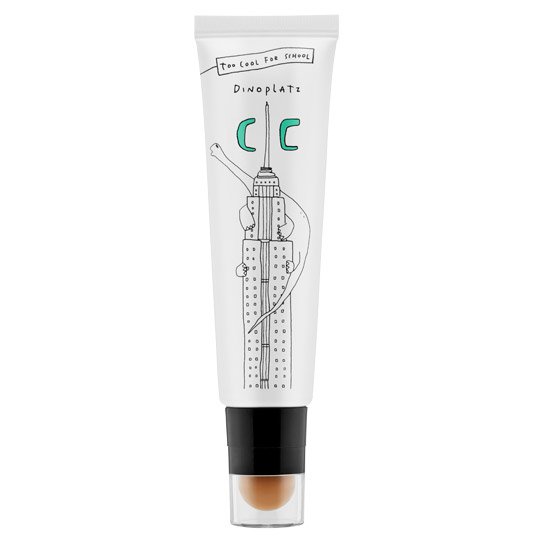 BB Cream, Too Cool For School
ADVERTISEMENT - CONTINUE READING BELOW
Since it's extra hot and sticky in the summer, it's best not to clog your pores with heavy, thick foundation or powder. BB/CC cream and tinted moisturizers can also give you coverage with a lighter feel and dewy finish.
2 Swap: Powder Blush for Cream Blush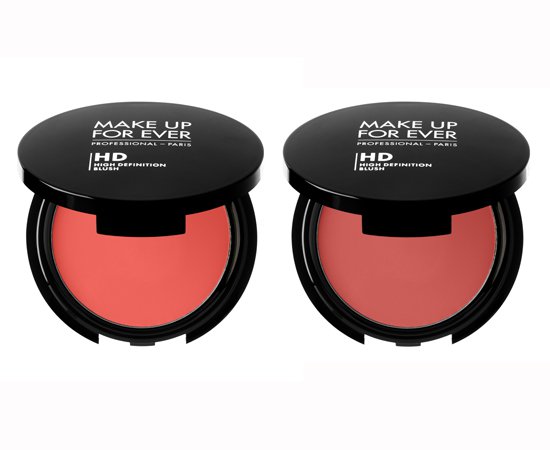 Cream blush, Make Up For Ever
ADVERTISEMENT - CONTINUE READING BELOW
Not only is this more lightweight, but it's also a more natural way of adding color to your face! Plus it actually lasts longer than powder blush, which is perfect for the weather.
3 Swap: Lipsticks for Lip Stain/Lip Tint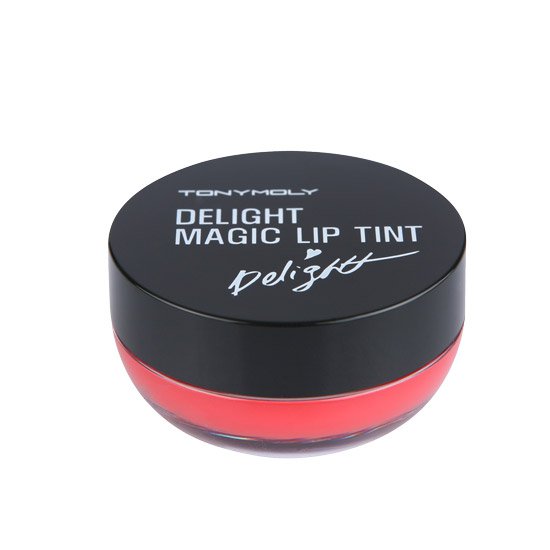 Lip tint, Tony Moly
This will also give you a more natural, sun-kissed finish as opposed to lipsticks which are more pigmented and can be too harsh for the summer.
ADVERTISEMENT - CONTINUE READING BELOW
4 Swap: Smoky Eyes for Neutral Hues and Gold Shades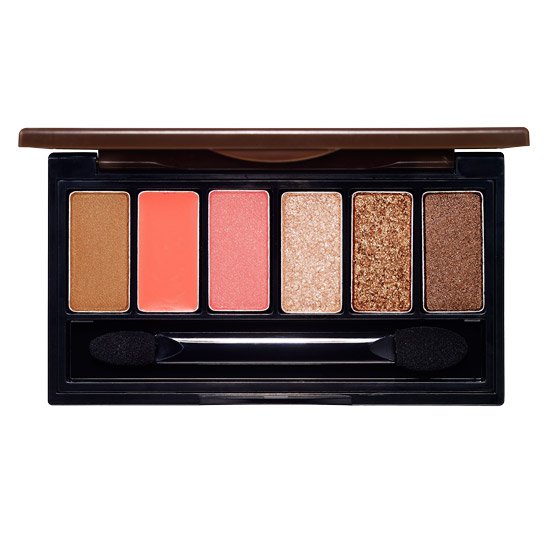 Eye palette, Etude House
Avoid the dramatic eyes for the meantime and go with neutral-colored eyes or gold-colored eye shadow to complement your gorgeous new tan.
5 Swap: Dark/Glittered Polish for Pastel/Bold Laquers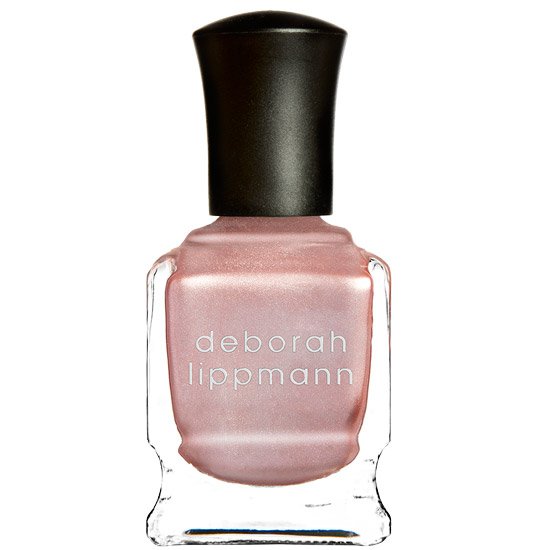 Nail Polish, Deborah Lippmann
ADVERTISEMENT - CONTINUE READING BELOW
Complement your new printed dress, your trusty beach tote, or super cute bikini by sporting bright and pastel shades on your tips.
6 Swap: Musky Colognes for Light/Fruity Perfumes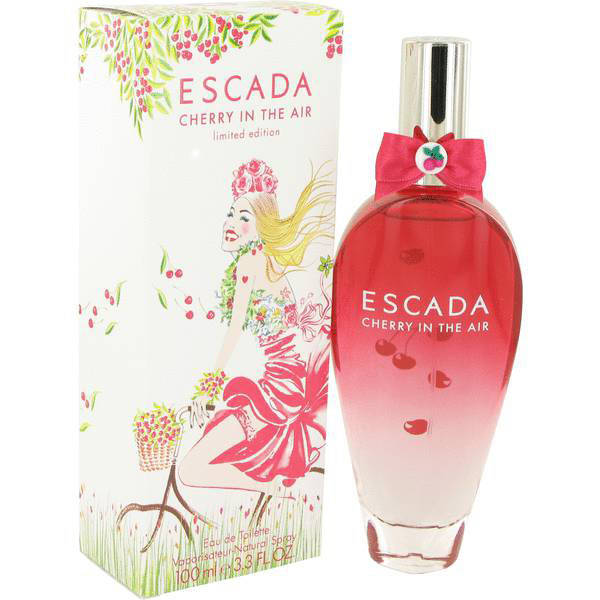 Perfume, Escada
The best way to really feel summer is to smell all the awesome fruity and floral scents around you! So why not spritz on a scent that matches the season?
ADVERTISEMENT - CONTINUE READING BELOW
Which beauty swaps are you excited to try? Just tweet us @candymagdotcom or leave a comment below! We love hearing from you!