When it comes to best friends, we know just how much you love sharing absolutely everything with each other–from clothes to shoes and bags, to notes and books, and everything else in between. But as much as we're all for sharing as if you were actually sisters, there are actually some things, most especially beauty products, that you shouldn't share with anyone–even if she's actually your sister! This is because most people don't actually know that a lot of bacteria can be transferred when sharing makeup with one another. To know just what you can lend your BFF for the next party or prom night, make sure to scroll down and see what you should just keep to yourself.
1 Lip gloss, lipstick, lip stain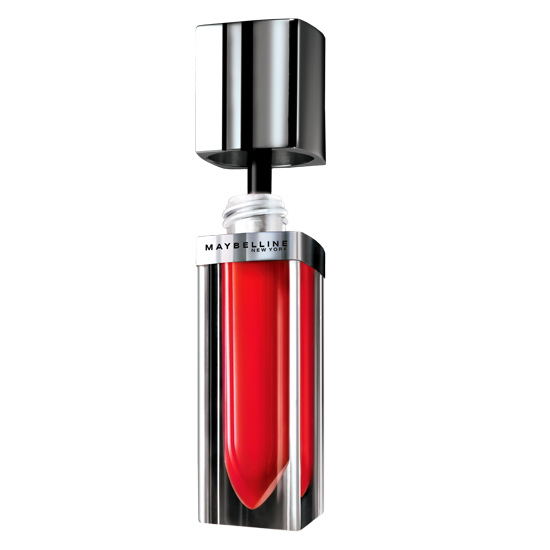 Lip gloss, Maybelline
ADVERTISEMENT - CONTINUE READING BELOW
Sharing lippies with your friends is actually a bad idea, if you don't already know. This is because it's a lot easier to spread contagious germs and infections when using products that touch your lips. So if your bestie loves your lippie, maybe it's better to give her the same shade for her birthday.
2 Eye makeup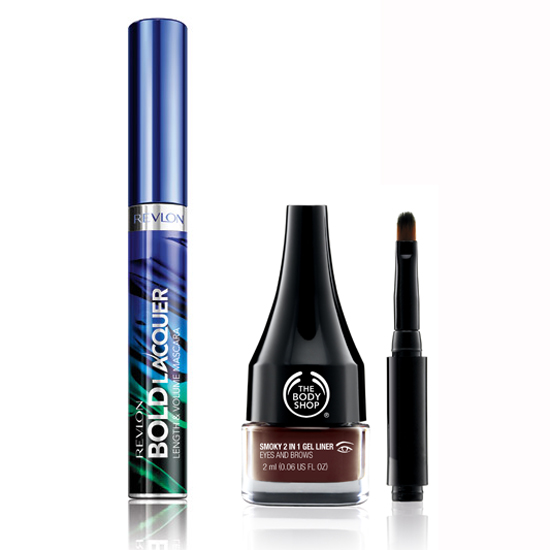 Mascara, Revlon / Gel eyeliner, The Body Shop
ADVERTISEMENT - CONTINUE READING BELOW
You have to be extra careful when it comes to the products that touch your eyes. This is because any dirt or bacteria in your eye products can easily cause an eye infection which will definitely be a hassle. When in doubt, use your own mascara, eyeliner, or eye shadow.
3 Makeup brushes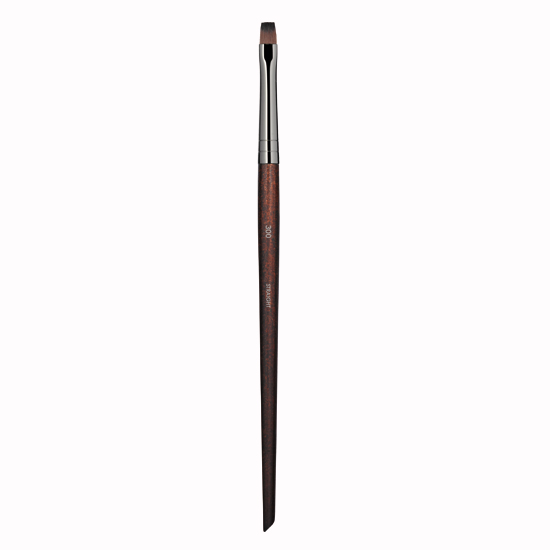 Brush, Make Up For Ever.
ADVERTISEMENT - CONTINUE READING BELOW
Brushes and sponges can easily be a breeding ground for germs and bacteria. Even if you clean and wash your brush set often, there's still a really high chance you could be brushing someone else's bacteria on your face if you share!
4 Products in jars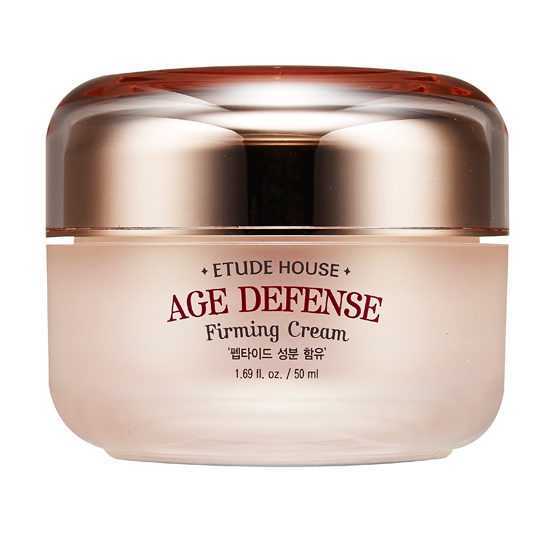 Age Defense firming cream, Etude House
ADVERTISEMENT - CONTINUE READING BELOW
Dipping and re-dipping your hands into a lip balm can or eye cream jar is one of the fastest ways you can spread bacteria and germs, more so when different sets of hands put their fingers inside the jar. Even if you've all washed your hands thoroughly, it still isn't good to be doing this.
5 Deodorant sticks and roll-ons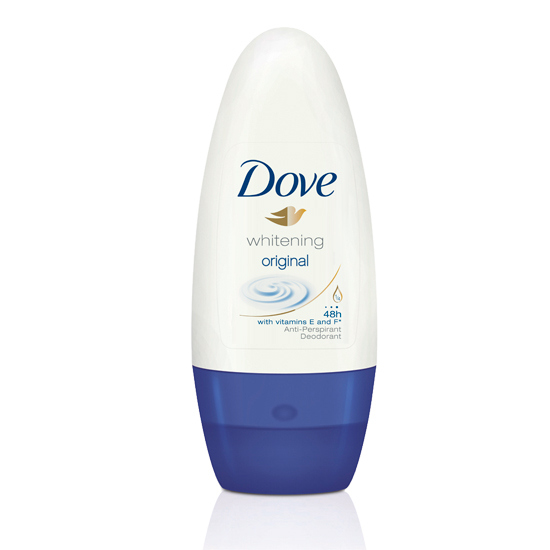 Deodorant, Dove.
ADVERTISEMENT - CONTINUE READING BELOW
Your deodorant sticks can easily get all the bacteria from your skin, making it a big no-no when it comes to sharing this particular product with your besties.
6 Bar of soap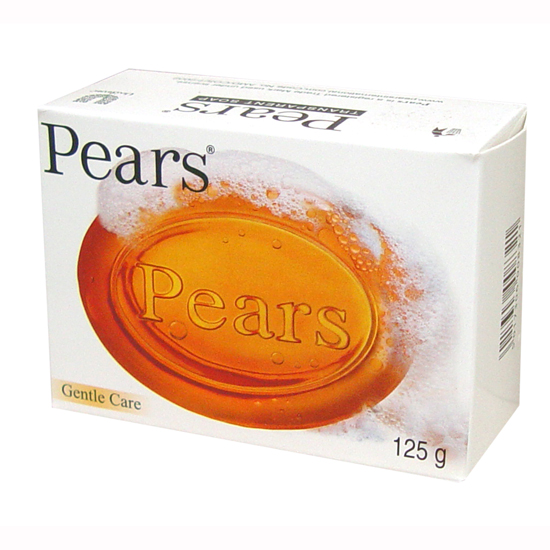 Soap, Pears
Even if soaps are actually made to clean and remove bacteria from your body, doesn't mean that sharing it is still a good idea! Make sure to always have your own soap for showers after P.E. or during road trips.
ADVERTISEMENT - CONTINUE READING BELOW