If there is any month that shouts fun and festive like no other, that has got to be the month of December. So up the ante of your beauty game this month and make sure to load up on equally fun and festive beauty goodies to match the lively holiday spirit of Christmas! Scroll down as we list down the beauty goodies that made us squirm in our seats with pure delight.
Magnetic Eye Shadow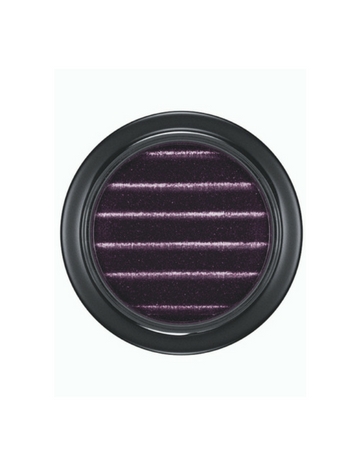 Dabbing on different eyeshadow shades on your lids is always fun, but making sure it stays put the whole time that you're out is a whole different story. That was until magnetic eye shadow was discovered. These magnetized shadows will give you a smoother shadow application, and a more pigmented eye game minus the constant creasing! How cool is that! So, if you want a fuss-free night out, swap your usual shadow for a cool magnetic one instead.
ADVERTISEMENT - CONTINUE READING BELOW
Color Protecting Shampoo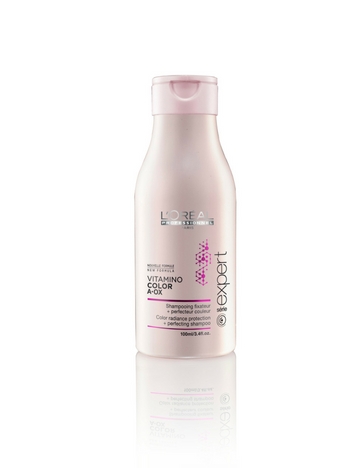 One common beauty mistake a lot of girls are guilty of is that they splurge on a fresh new color, but they scrimp on the hair products that they use afterwards. Maintain your vibrant hair color this month with a gentle shampoo that will protect your dye job while still nourishing your hair, Candy Girls!
ADVERTISEMENT - CONTINUE READING BELOW
AA Cushion Compact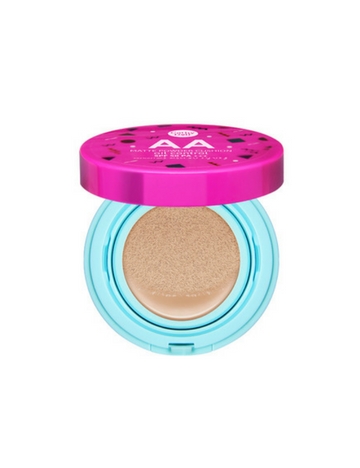 You've heard and raved about the now iconic BB and CC cushion compacts. Now, it's time to fill your makeup kit with an AA cushion compact, too! Just like your trusty BB and CC compacts, the AA cushion compact is just as handy, and will give you the amount of coverage that you need without breaking a sweat. But the tea tree oil and pearl pigments in the cushion will create an auto aura effect, and control excessive oil and shine, too!
ADVERTISEMENT - CONTINUE READING BELOW
Cushion Brush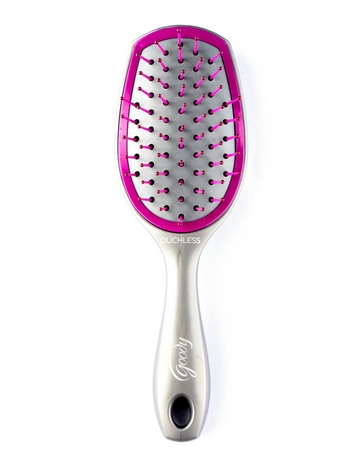 With all the holiday festivities that you will be attending this month, you know that you have to bring your A-game in the hair department to match your on-point fashion and beauty looks. While trying out different festive hairstyle is fun, make sure that you use a brush that will not only get the job done, but is gentle enough for your scalp, and will not break hair strands as you brush your tresses.
ADVERTISEMENT - CONTINUE READING BELOW
Eye Shadow Palette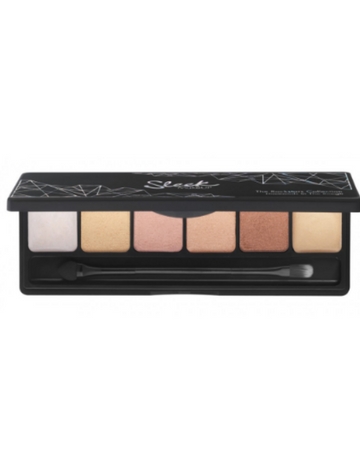 A dark smokey eye is usually the go-to eye makeup look of most girls for a night out. We say, step up your eye game this month and swap your usual black or brown eye shadow for delicate and sparkly pinks and champagne hues for a fresh, but still festive look.
ADVERTISEMENT - CONTINUE READING BELOW
Facial Essence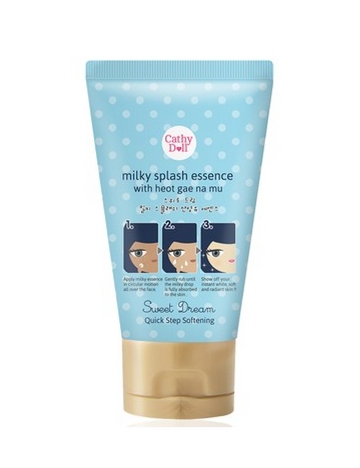 Up the ante of your cleanse-tone-moisturize skin care regimen by adding facial essence into the mix! Apply it just after you use your toner to instantly add another layer of hydration, and wake up to softer, and more radiant skin!
ADVERTISEMENT - CONTINUE READING BELOW
Are you excited for December? Comment below what beauty items made your heart skip a beat this month.