There are a lot of traditions, habits, and even mannerisms that are strictly Pinoy, and one of which is celebrating the Holidays as early as September as soon as the "-Ber" months kick in. Match the lively celebration of the Filipinos with these equally fun and festive beauty items we're currently loving this September.
Brow Arch Definer + Brow Mascara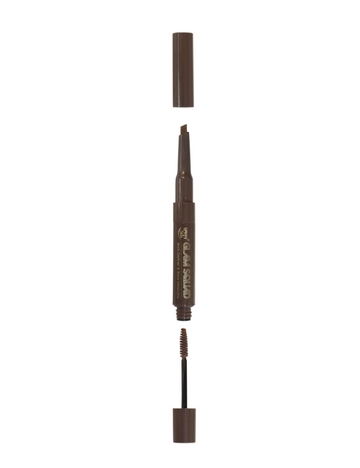 Whether you're going for a full beauty look, or a natural look, you can count on well-defined and groomed brows for a strong face. Choose a brow product that's multipurpose so it's easier to use, and easier to tote around, too!  
ADVERTISEMENT - CONTINUE READING BELOW
Plum Lippie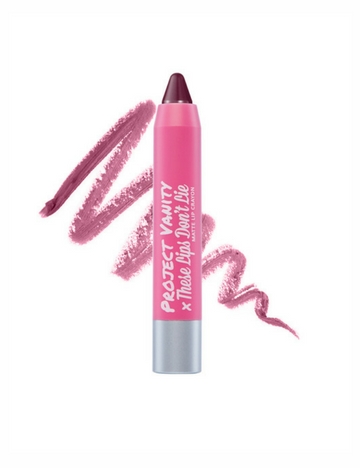 Red is the usual go-to lippie for the holidays, but opt for an unexpected route and go for a bold plum lippie instead! Choose a shade that's not too dark, for a trendy, but still festive look.
Hydrating Foundation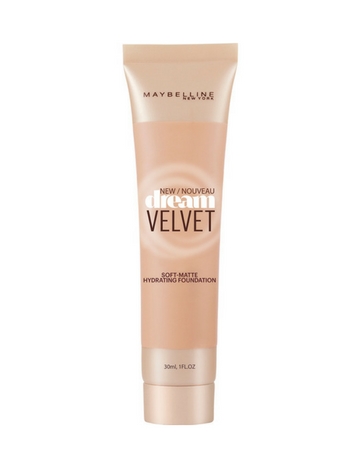 "-Ber" months usually mean the start of cooler days and cooler days usually cause skin dryness! Swap your usual foundations with a hydrating one to combat skin dryness in just one application.
ADVERTISEMENT - CONTINUE READING BELOW
Fresh Perfume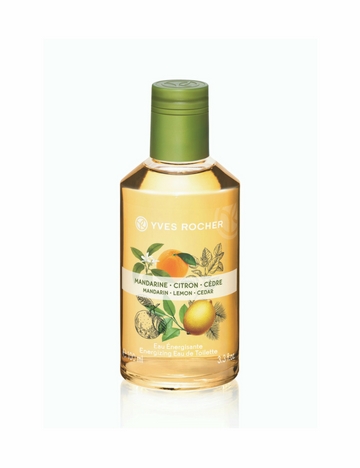 Ditch the formal scents this September and opt for a light perfume instead for a fresh and lasting scent even after a long commute under the rain.
Fun Mascara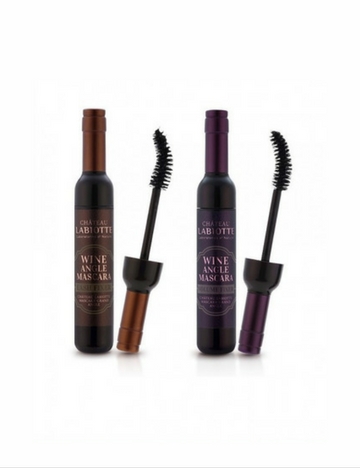 Girls usually equate fun mascaras to colored ones, so they usually end up sticking to basic black or brown. But fun doesn't have to be wacky! Choose a mascara that's functional, and spells guilty pleasure, too just like this cool wine mascaras your peepers will surely enjoy.
ADVERTISEMENT - CONTINUE READING BELOW
Lipgloss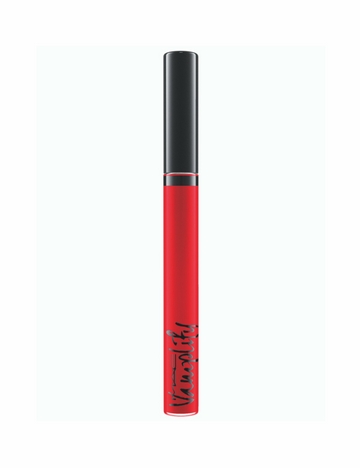 Lip gloss may be a thing of the past, but admit it, you must miss the shiny lips you used to rock when you were still in the fourth grade right? Upgrade your drugstore lipglosses to a gloss that's packed with shine and color for a fun September.
ADVERTISEMENT - CONTINUE READING BELOW
Are you excited to face September head on? Comment below what beauty items made your heart skip a beat this month.