If September is known for the start of the much awaited "-Ber" months, then October is popular for being Chanel Oberlin's favorite month a.k.a. Halloween month. Live up to the fun and spook of Hallowmas with beauty items that are as fun, and as bold as October's most anticipated day!
Red Orange Lippie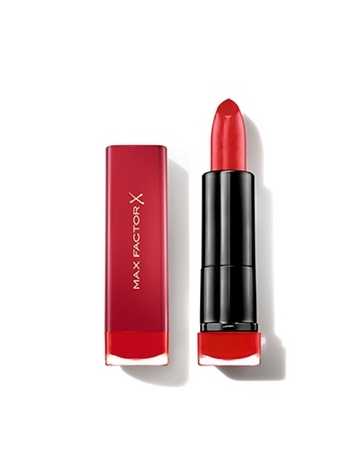 Sharpay Evans may have banished all the orange pieces you have in your closet, but we say, a red orange lippie is cool and feisty. Rock a red orange lip this October and celebrate Halloween with a trendy and strong lip game.
ADVERTISEMENT - CONTINUE READING BELOW
Punchy Perfume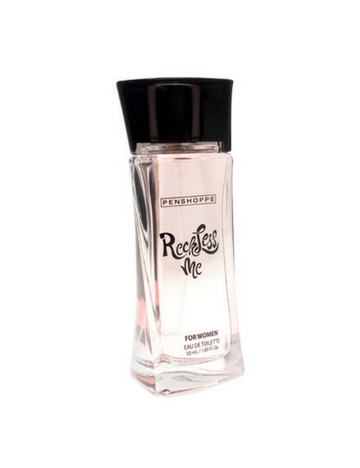 If Independence Day is patriotic and Christmas Day is festive, then Halloween is definitely edgy. Match the edginess of Hallowmas with a punchy perfume that's strong, but never overpowering!
Shimmering Green Nail Hue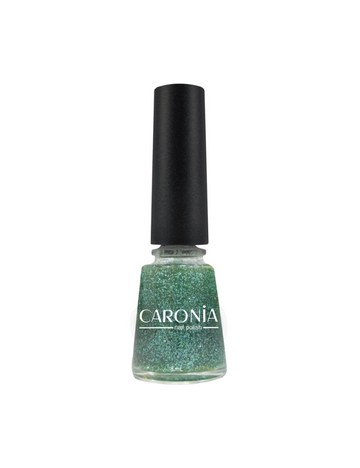 Pay tribute to one of Halloween's most iconic characters, Frankenstein by painting your digits in a vibrant shade of green. Choose a polish with sparkly shimmer in it for an instant dose of spunk and fun.
ADVERTISEMENT - CONTINUE READING BELOW
Heavy-Duty Eye Cream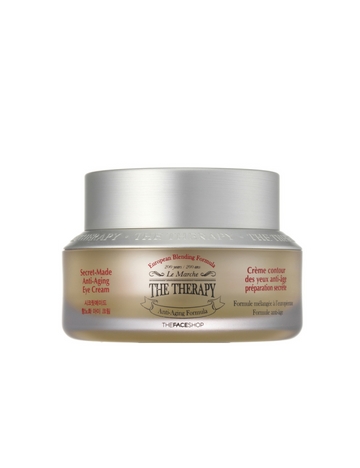 With all the late night Halloween partying and heavy eye makeup you're going to be doing this October, you're gonna need a heavy-duty eye cream that will protect your peepers from wrinkles, and to help revitalize the skin around your eyes after a long night out.
ADVERTISEMENT - CONTINUE READING BELOW
CC Cushion Compact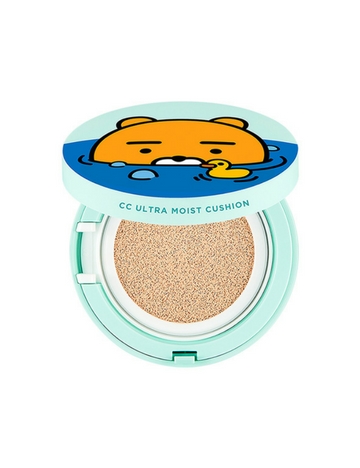 Cushion compacts are all the rage in the beauty department. If you're thinking of making the switch from bottle to compact, choose one that's cute and fun, while still reliable enough to cover skin redness.
Oil-Control Toner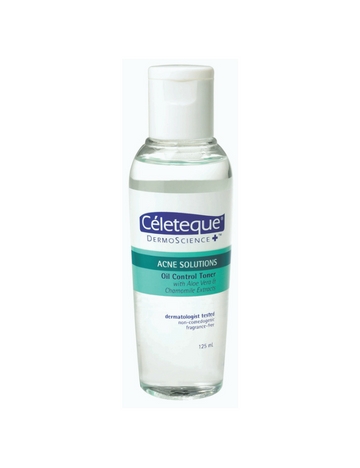 October may be cooler compared to the summer months, but it doesn't mean that you can scrimp on oil-control already—especially if your skin type is oily. Opt for an oil-control toner to keep your oils at bay, and prevent modern acne from popping out as well.
ADVERTISEMENT - CONTINUE READING BELOW
Are you excited for October? Comment below what beauty items made your heart skip a beat this month.