Beauty
6 Beauty Habits You Should Be Doing Before Hitting The Sheets
Don't miss a step!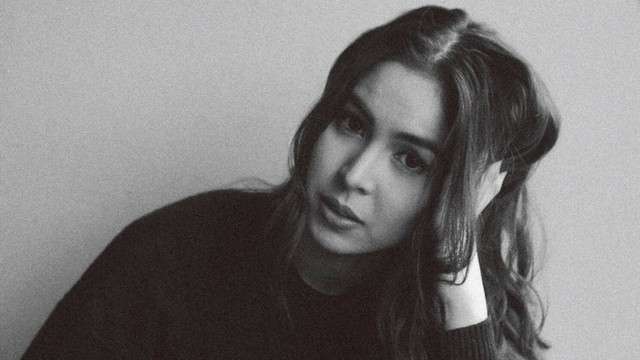 IMAGE Julia Barretto | instagram.com/juliabarretto
There are 24 hours in a day and it only takes less than an hour to prep your skin before hitting the sack. Let's face it, it's nearly impossible to protect your face from dirt and pollutants, which is why it's important to take the time to incorporate a nightly beauty routine to let your skin recuperate after a long day. Keep reading to know the beauty habits you should definitely be doing before hitting the sack!
Remove ALL your makeup!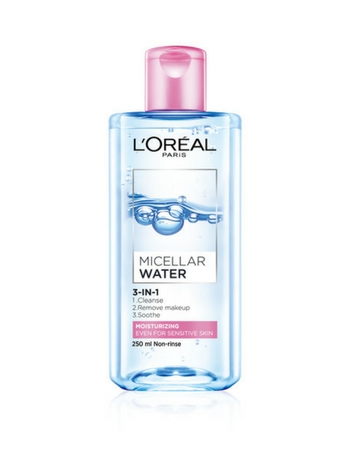 ADVERTISEMENT - CONTINUE READING BELOW
Try: Micellar water moisturizing P225. L'Oreal Philippines

If this wasn't obvious enough, you should definitely take off your makeup before going to bed. Sleeping with your makeup on will not only cause unwanted breakouts, but will damage your skin in the long run, too. Who wants premature aging? We know we don't.
Apply toner all over your face and your neck.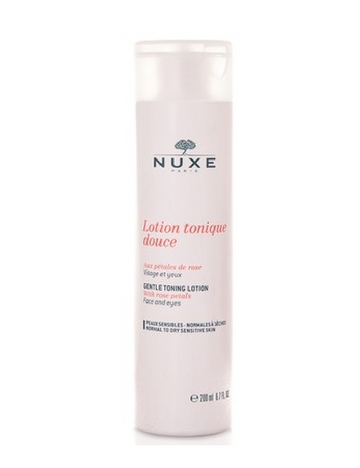 ADVERTISEMENT - CONTINUE READING BELOW
Try: Gentle Toning Lotion with Rose Petals, Nuxe
Apply a gentle toner after you wash your face to restore your skin's natural pH balance as well as thoroughly ridding your face of leftover dirt or bacteria. Just pour a generous amount on a cotton pad and wipe away!
Moisturize!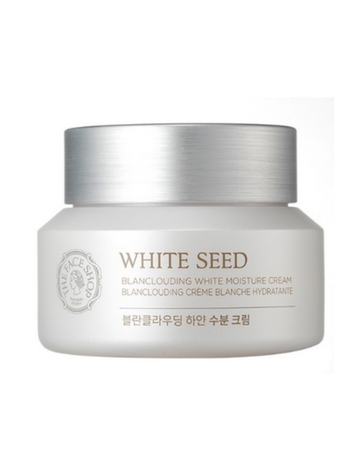 ADVERTISEMENT - CONTINUE READING BELOW
Try: White Seed Blanclouding White Moisture Cream, The Face Shop
It's important to give your skin back its moisture, which is why a good moisturizer is needed after a long day. Use any moisturizer that you like and put on a few dots on the perimeters of your face to have your skin looking fresh and supple again!
Don't forget to treat your acne.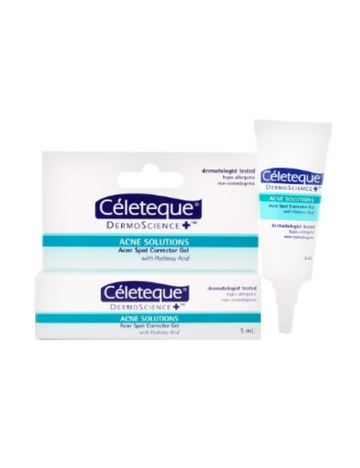 ADVERTISEMENT - CONTINUE READING BELOW
Try: Acne Solutions Acne Spot Corrector, Celeteque

If you've been blessed with clear skin then you can skip this part, but for the most of us, we still have to treat pesky zits that show up. Use an acne treatment cream, which can be bought at any drugstore that contains benzoyl peroxide or even one that's prescribed by your dermatologist.
Use hand cream/lotion.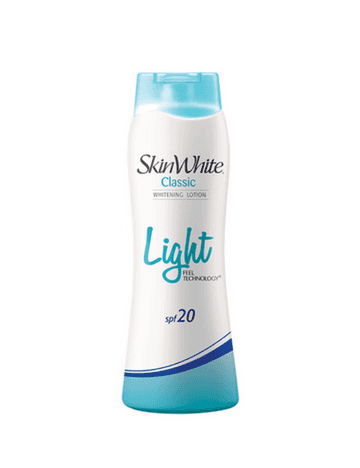 ADVERTISEMENT - CONTINUE READING BELOW
Try: SkinWhite Classic SPF 20, Skinwhite
It's normal to tend to forget that your hands can age and can get wrinkly as well. It's important not to miss this step so your hands won't get dry and flakey. Apply hand cream or lotion to your hands or even your body if you have the time.
Hydrate!
Last but not least, no matter how much products you put on our face, it's still essential that you are properly hydrated to give your skin an extra boost. Drink a glass of water before you sleep to help your body repair cells and wake up feeling extra hydrated!
What's your nighttime beauty routine before hitting the sheets? Let's swap beauty tips below!
Looking to sport the long-haired look?
It's actually not an either-or situation.
Here's a list of amazing, albeit fictional, personalities from another world that inspire us to be our authentic selves.
I will have to say that it is by far one the best decisions I have made in my whole life.
Isa is part of Candy Rookies 2020, a group of influential and aspirational college students handpicked to represent #GenerationCandy in the year to come.
It's the best time to pick up a new hobby and put those notebooks to use.
We can't handle this breakup!
For days when you need an instant outfit inspo that's still campus-appropriate.
It could very well be one of the world's largest volcanoes.
From consistently badmouthing another friend behind their backs to making snide comments sneakily disguised as compliments, here's how to deal with a tricky friendship.
From sisig to bulalo, the North has a lot to offer.