Beauty
5 Worst Things That Can Happen to Your Hair
Ever dreamed of having the perfect hairstyle only to be brought back down to earth with your worst hair yet? In honor of all your disappointing 'dos, we list down five of the worst hair disasters.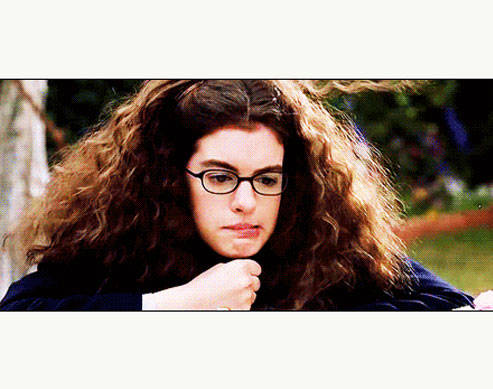 GIFs Tumblr
We've definitely all been there. First it starts when you get bored with your current hairstyle. Then you start pinning hair inspiration to get the look of you dreams. And before you know it, you find yourself at the salon getting the transformation you've always hoped for. But there's just one problem... what if things go wrong and your perfect hair actually turns into your worst hair nightmare? Well, it's definitely not far from happening and as heart-wrenchingly sad and embarrassing as it is, we thought that by listing down the 5 worse hair catastrophies, you might take comfort in the fact that YOU ARE NOT ALONE. Plus, seeing how badly things can go wrong in GIF form definitely takes the pain away and adds a bit of laughs. So before you schedule your next hair appointment, you might want to think twice about that new 'do of yours by checking out all the horrible things that can happen to your already okay hair!
ADVERTISEMENT - CONTINUE READING BELOW
1. PERFECT BANGS GONE WRONG
Emma Stone's perfect fringe is the stuff of fantasy. It's so pretty you just can't help but want it.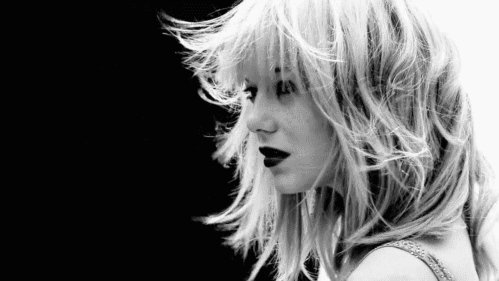 CONTINUE READING BELOW
Recommended Videos
Going for bangs is already risky enough and one wrong move can tear you apart from your Emma Stone dreams and turn your forehead into an awkward space with bangs that aren't quite long enough.
ADVERTISEMENT - CONTINUE READING BELOW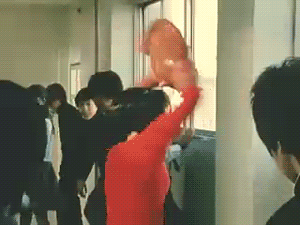 Yup, the initial shock of too-short bangs can definitely catch you off guard. Which is why you definitely need to pray that the hairstylist you choose to trim your fringe is 110% focused!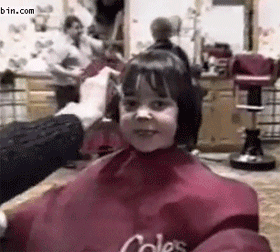 ADVERTISEMENT - CONTINUE READING BELOW
2. SOFT WAVES TURNED KINKY CURLS
We're telling you, we're just as tired as you are when it comes to trying to get those perfect soft waves day in and day out.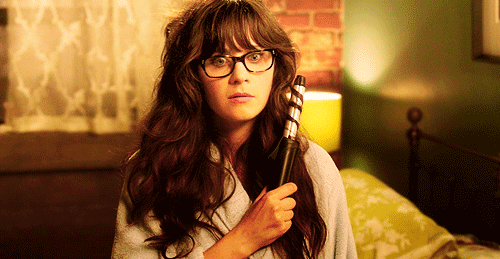 Which is why the promise of this look staying permanently pretty with the help of a perm sounds like the best idea ever.
ADVERTISEMENT - CONTINUE READING BELOW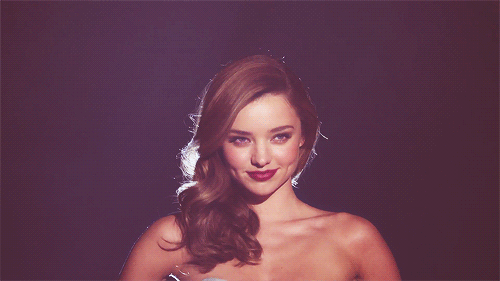 Sadly, if you don't tell your hairstylist specifically what you want, you might just get those kinky curls in the end and well, those can look a little bit kooky.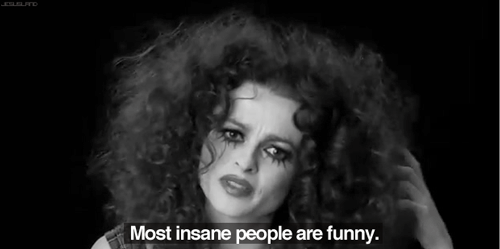 ADVERTISEMENT - CONTINUE READING BELOW
3. SLEEK SHORT HAIR GONE POOFY
When Jennifer Lawrence, Emma Watson, and Shailene Woodley look that good sporting a super short 'do, hair envy can quickly take over your brain.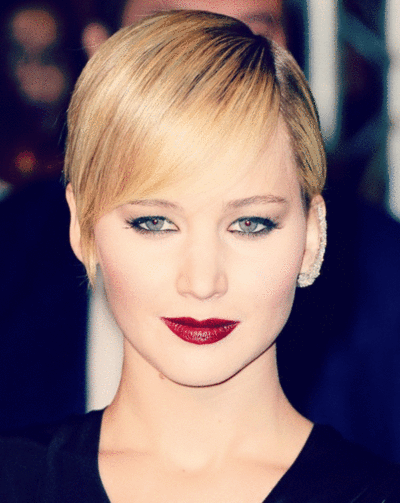 Before you take the plunge, you need to make sure you're ready to face any consequence. Because once you've made the cut, there's no turning back!
ADVERTISEMENT - CONTINUE READING BELOW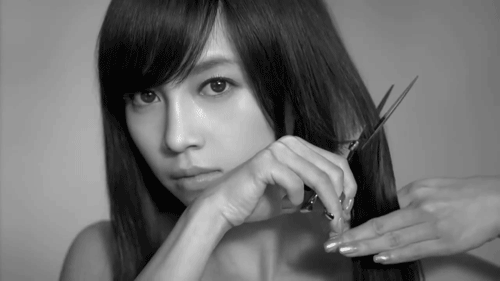 You might be thinking, what could possibly go wrong? Well, let's just say this look doesn't necessarily fit all hair types.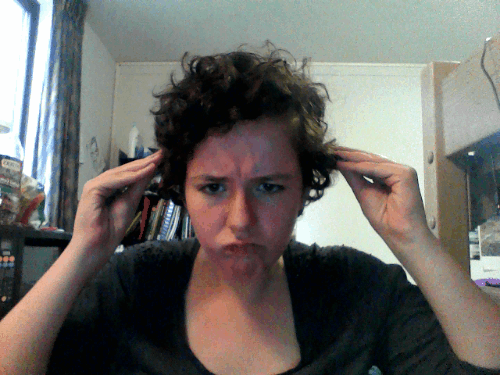 ADVERTISEMENT - CONTINUE READING BELOW
4. ULTIMATE HAIR DREAM TURNED NADA
Sick and tired of your hair? We feel ya. Although if you're a little too scared to change it up with more than just a trim, you can't exactly get the hair of your dreams.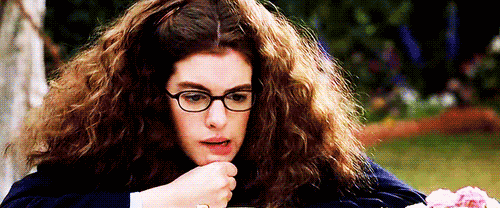 See what we mean? Nothing is going to happen unless you take the leap and go for it!
ADVERTISEMENT - CONTINUE READING BELOW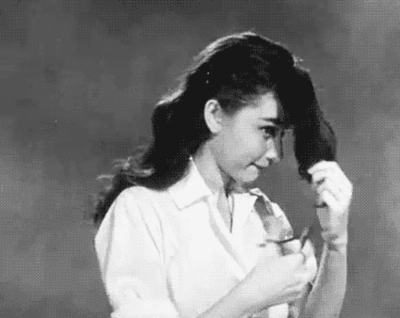 5. SELF-INFLICTED HAIRCUT
We didn't exactly specify what could go wrong with cutting your own hair. Because, really? Do we need to explain how this...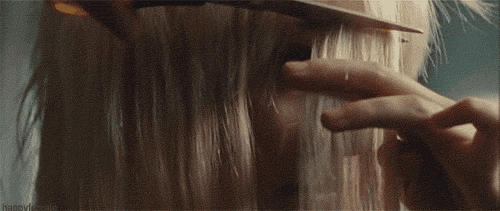 ADVERTISEMENT - CONTINUE READING BELOW
...can result into hair too dreadful? This reaction is enough to describe what a bad idea it is to cut your own hair in the first place.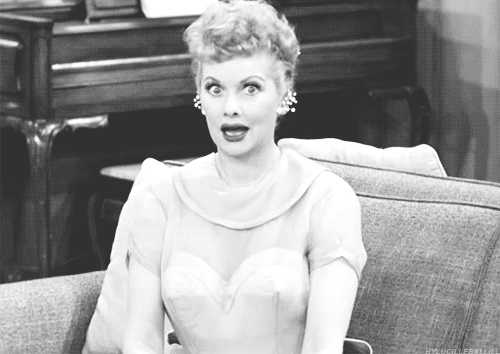 We know your new-not-so-appealing hairstyle is going to take a lot of getting used to. We know it hurts to look at the mirror and take a photo right now. Selfies be damned. But don't worry, it's just hair and as cliché as it sounds, it's going to grow back eventually.
ADVERTISEMENT - CONTINUE READING BELOW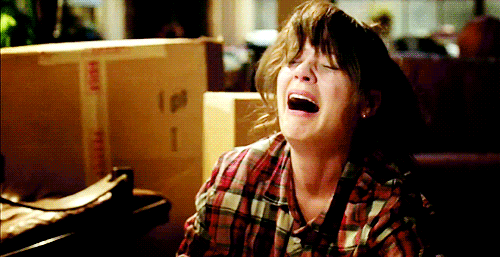 So in the meantime, just be thankful for friends who are there to lie to your face tell you a half-truth just to make you feel better.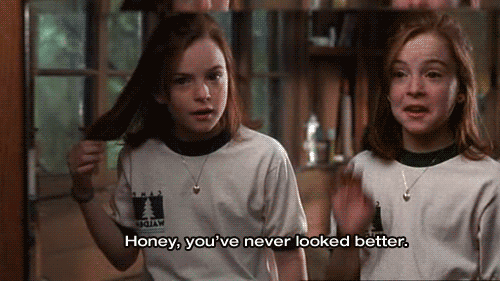 ADVERTISEMENT - CONTINUE READING BELOW
And in time, you're going to accept your new look and actually start to like it too! Because at the end of it all, a little change will do you good! See, even Tay-tay agrees.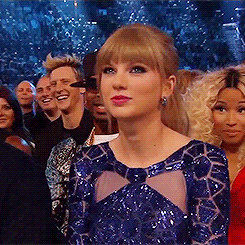 Aside from being the perfect anthem for broken hearts, the song is also gaining attention for its supposed backstory.
If you're thinking of leaving WhatsApp.
Most reported cases don't lead to prison sentences.
The Philippines is part of the list!
It's never too early to start being more concerned about finances.
Most of them stayed here for awhile to study English.
From The Candy Bulletin Community