From the clothes you wear to the hair you sport, fashion has always been a great avenue for expression. Of course, your day-to-day looks wouldn't be 100% complete without sophisticated and chic nails! There is no nail care or treatment more fun than nail art, and Bandi's latest collection of bright and bold gel polishes is the go-to product for the best pop-art nail graphics.

Bandi adds more splashes of color to their collection with their latest Avant Pop collection. It's composed of Gelique polishes (gel polish), and takes absolutely no drying time. Give it a minute or two and you are off!
Miss Mimi Qui, a professional in all kinds of nail art, held a quick workshop in Le Bunny Bleu, EDSA Shangri-La. Miss Mimi gave us tips on how to do great nail art, and yes, we are sharing them with all the Candy Girls who want to give nail art a try.
ADVERTISEMENT - CONTINUE READING BELOW
Tip #1: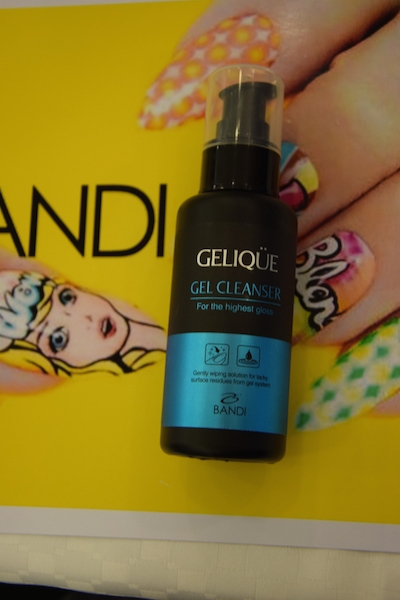 ADVERTISEMENT - CONTINUE READING BELOW
If you have been using or are about to use gel polish, then this is the product to use! Dab this on a piece of cotton and gently cleanse your nails before putting on anything else. You may also opt to use a nail primer before
buffering your nails to create a rough surface which allows the polish to hold more easily.
ADVERTISEMENT - CONTINUE READING BELOW
Tip #2: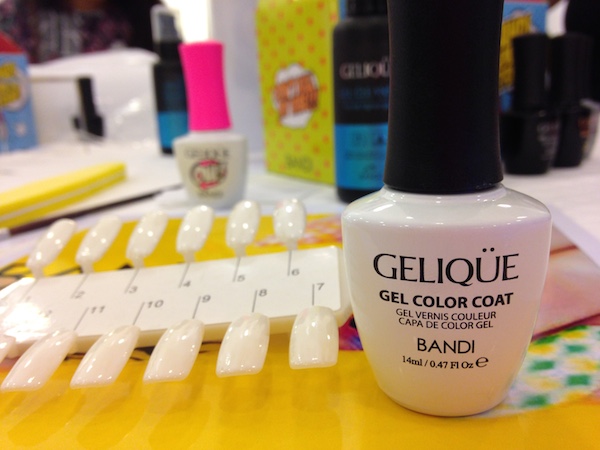 If you're using gel polish, make sure to put on a gel color coat after buffering. This allows the polish to shine and sparkle more vibrantly. And if the design you plan on doing doesn't cover the whole nail, then the white gel color coat serves as a great base.
ADVERTISEMENT - CONTINUE READING BELOW
Tip #3: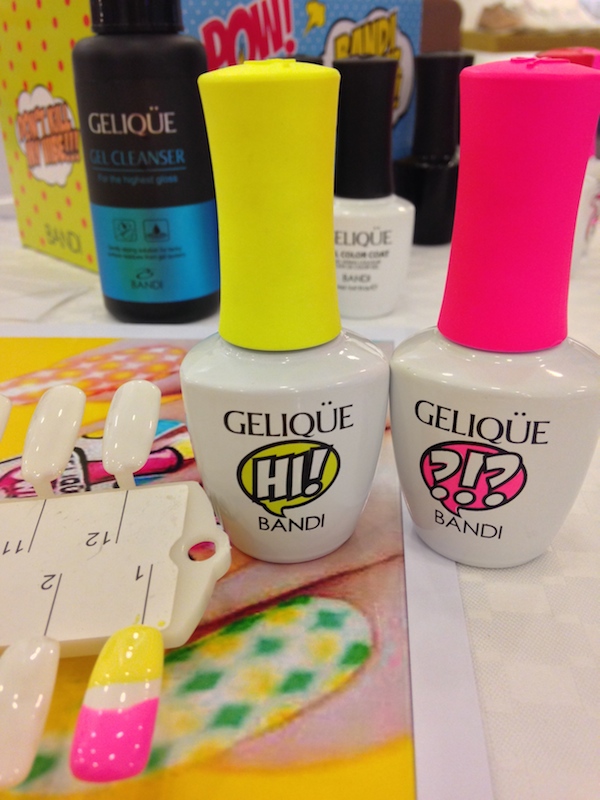 Apply your fave Bandi nail polishes! When using gel, make sure to expose your nails to UV light for a little more than a minute. If no UV light machine is available, then using other lines of Bandi nail polish will do just as great!
Tip #4: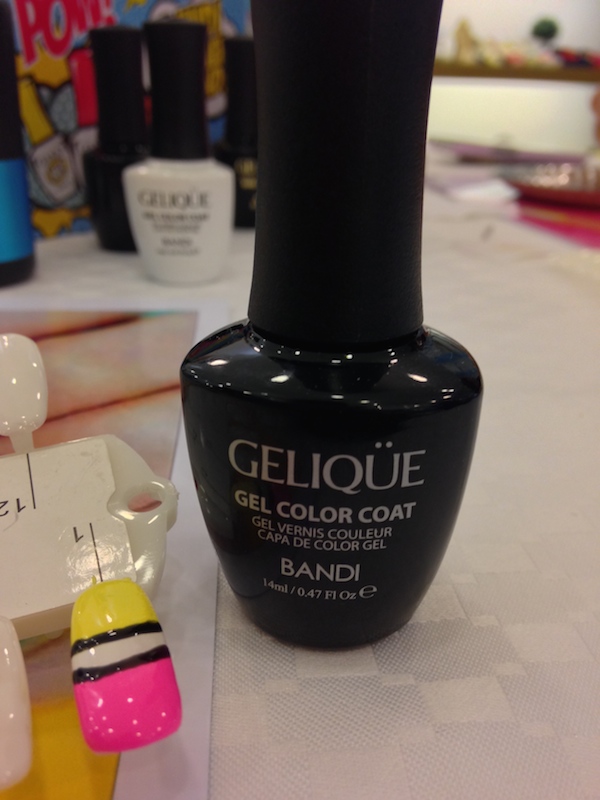 ADVERTISEMENT - CONTINUE READING BELOW
Use a very fine brush to add accents and designs to create your own nail art style. The black Gel Color Coat is a great way to allow your nails to pop since it is dark in shade and contrasts to the bright color of Bandi's latest polish
collection.
Tip #5: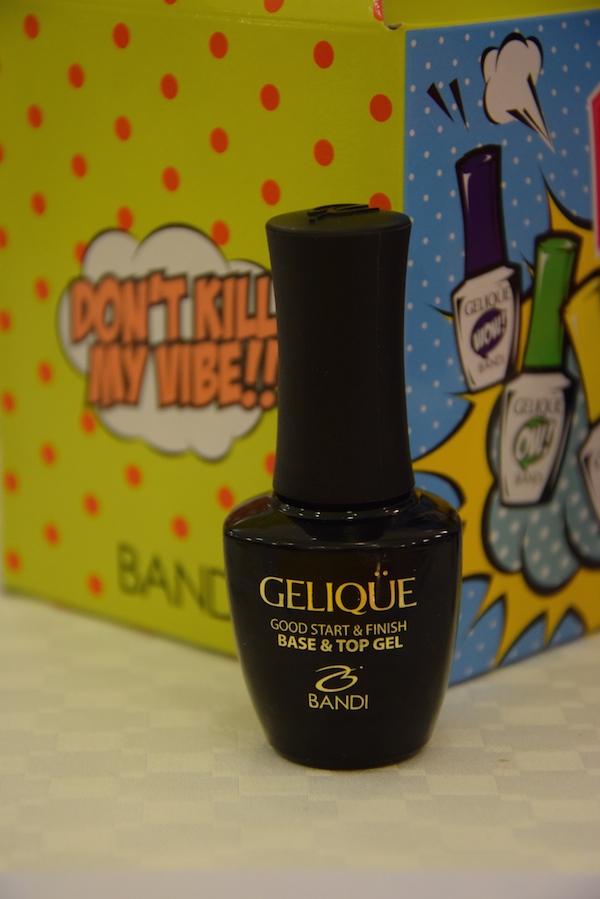 ADVERTISEMENT - CONTINUE READING BELOW
Never forget to put the top & base coat to seal your nail art! Apply this before painting your nails with your fave colors and after adding your own designs.

Haven't tried nail art yet? We suggest that you do. It's fun, colorful, and finishes your look!