Without polished or healthy-looking nails, one beauty look won't be complete. That's why we treat ourselves to a good mani-pedi sesh at least once a month so we can keep them looking great and healthy. But did you know that you can actually stop doing a few things to keep your nails healthy?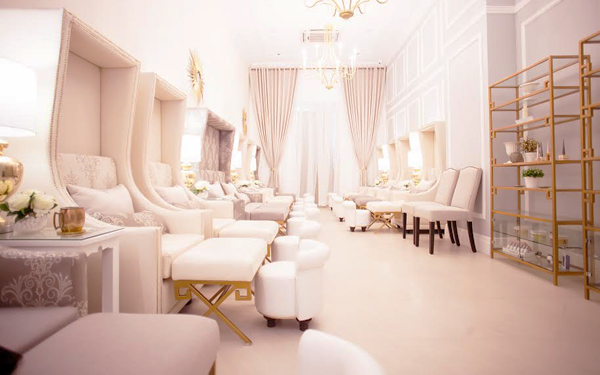 ADVERTISEMENT - CONTINUE READING BELOW
We recently got to chat with Cat Ilacad, the woman behind Posh Nails, during the press launch of Kallista Nail Pamper Lounge where she shared with us five things our manicurists and nail technicians want us to stop doing to our nails. Read them below!
1. Stop biting your nails.
We develop this habit as kids whenever we're under pressure, and carry them with us as we grow older. Although we try to stop, nail-biting is just involuntary for us sometimes. "To stop this, just ask your nail technician to put nail polish so you would be careful not to bite it and end up destroying the color," Cat suggested. "The fact that it doesn't taste good also would help!"
2. Stop using your nails as tools.
"We have letter openers, can openers, scissors to do that for us. Take time to use these instead. Save your nails and manicure!" Okay, now stop using your finger nails to do the hard work for you because you'll end up ruining them. How many times have you attempted to remove those staple wires on your paper and ended up with a broken fingernail?
ADVERTISEMENT - CONTINUE READING BELOW
3. Don't pick on your nails.
Feeling gigil sometimes to remove the dry skin surrounding your nails yourselves? Stop right there! Cat says, "Leave your cuticles alone! Don't pull hangnails, and let your nail technician take care of it."
4. Don't forget your vitamins.
Your nails' health depends on how healthy you are, too. She told us that we should always remember to take our vitamins. Cat said, "Overall health and wellness is important so don't skip your vitamins so your nails will grow healthy and strong—specifically Biotin supplements. They increase thickness and prevent splitting and breakage."
5. Let your nails breathe.
And lastly, allow your nails to breathe for a while. Skip the nail polish for a week or even two. "Don't use nail color all the time. Just like us, our nails need a breather, too. Let them rest."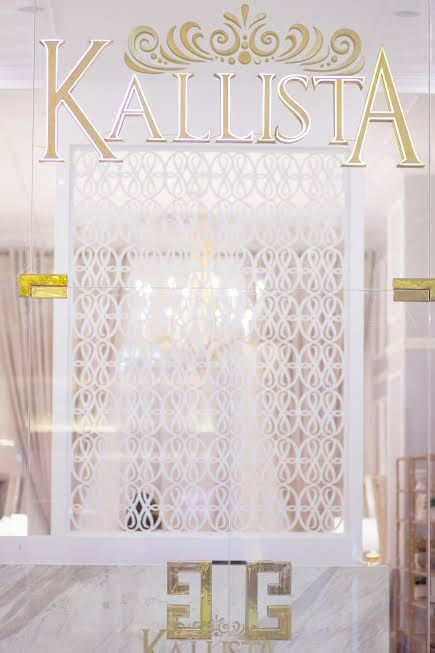 Visit Kallista Nail Pamper Lounge at the 2nd floor of S-Maison, Conrad Hotel Manila, Marina Way, Mall of Asia. For inquiries, you can call or text them at 09772591147.
ADVERTISEMENT - CONTINUE READING BELOW