We love sporting cool nail art and wearing different colored nail polish. Why? Because it's seriously so much fun! Sadly, they tend to make our nails become dry, brittle, rough, and yellow over time. This makes it hard for us to flaunt our nails without anything to cover up the damage. Since it's the season of bare and nude nails, it's time for us to undergo some serious nail rehab. Fingers crossed, we'll all be confidently baring our nails soon!
1 Give your nails a break.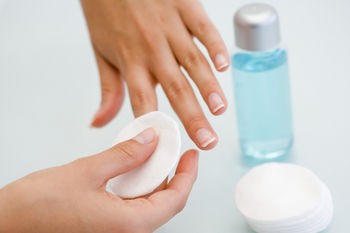 ADVERTISEMENT - CONTINUE READING BELOW
Sometimes, we just go on and on with painting our nails. We take off our old nail polish and paint on a new coat right away–resist the urge to. The chemicals in nail polish reduce the nail's natural moisture, which causes the dryness and brittleness that we try to cover up. It's an unending cycle that a lot of us are trapped in. We know it's hard, especially when your bare nails aren't pretty (we feel you), but trust us, it will all be worth it soon.
2 Get it cleaned regularly.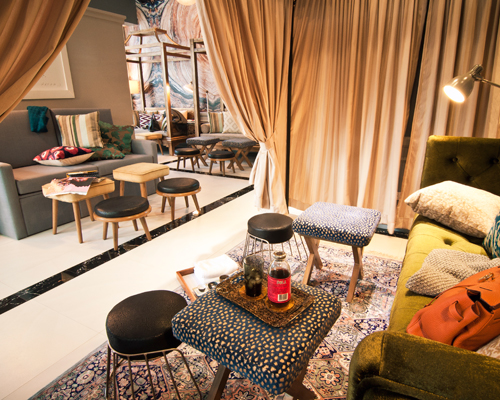 ADVERTISEMENT - CONTINUE READING BELOW
Have a basic manicure at least once every two weeks or every week if you can. It keeps your nails in tip top shape and makes it nice and healthy. Just don't forget to ask your nail technician to skip the nail polish for the time being. Tell them you're trying to rest your nails and they will surely understand. Try Maison by Nail Spa at the Edades Towers and Gardens, Rockwell Center. The luxurious interiors and relaxing spa treatments will make it feel less like a chore, and more of a gift to yourself. Why don't you bring your mom or your friends along and call it a spa day?
3 Don't bite your nails.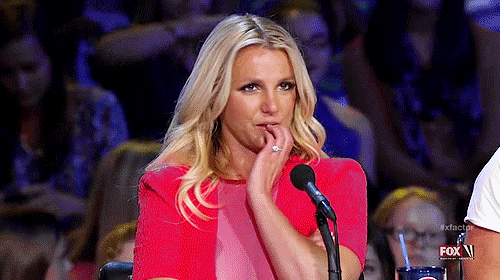 via giphy.com
ADVERTISEMENT - CONTINUE READING BELOW
If you're a serial nail biter, it's time to kick the habit. Not only does it make the nails look jagged
and crooked, biting your nails could cause infections–something you definitely don't want on your nails. Constantly remind yourself of your goals and try to reward yourself for every day that passes without putting your fingers close to your mouth. 21 days make a habit, start on day 1 today!
4 Treat your nails.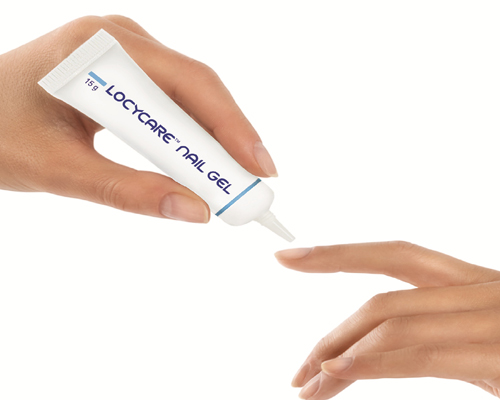 ADVERTISEMENT - CONTINUE READING BELOW
Most nail care products focus on just the surrounding area or cuticle. A restorative treatment focused on the nail itself will help you get your nails almost back to its virginal pre-polish state in a shorter amount of time. Try applying Locycare Nail Gel because it penetrates the nail to hydrate and restore it's water content, promising to deliver results in two weeks. Just be consistent and apply this twice a day, and you'll be ready to bare those nails in no time!
5 Don't forget your hands.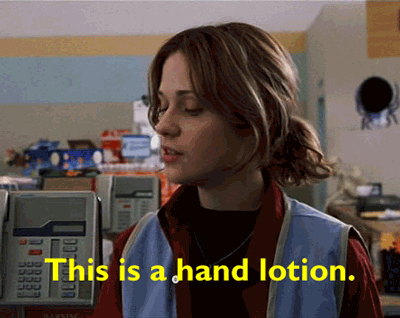 via giphy.com
ADVERTISEMENT - CONTINUE READING BELOW
Pretty nails go best with pretty hands. With the heat in our country, we're very much prone to having dry, flaky skin. Make sure your hands are always moisturized so that it will keep looking and feeling soft. Have a tube of hand cream in your bag for touch ups when you're on the go.
Want more tips for your nails? Just tweet us @candymagdotcom or leave a comment below!