Waking up to an uninvited visitor a.k.a. the dreaded pesky pimple is something we never want to happen. But, sadly, we can't always avoid it regardless of an awesome skin care routine. So when you greet the day with annoying acne on your face, especially on a big day like your first date or your debut, don't fret and panic! You can actually cover it up without making it worse. Yep, it can actually be done in 5 steps! All you need to do is scroll down below to find out how you can perfectly conceal any pimple.
1 Do not pop your pimple!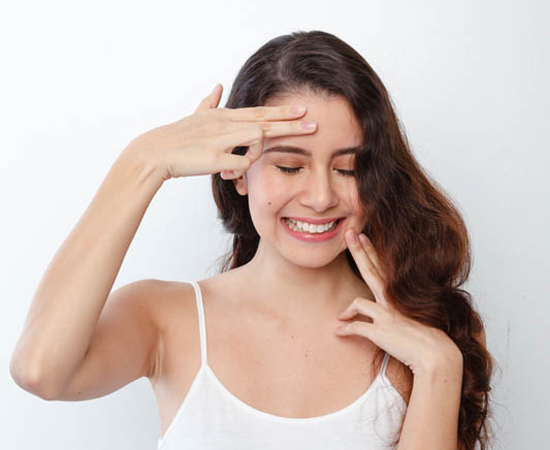 ADVERTISEMENT - CONTINUE READING BELOW
ADVERTISEMENT - CONTINUE READING BELOW
This can only make it bigger and actually infect your pimple. So just leave it alone so that the skin will be intact.
2 Cleanse, tone, moisturize.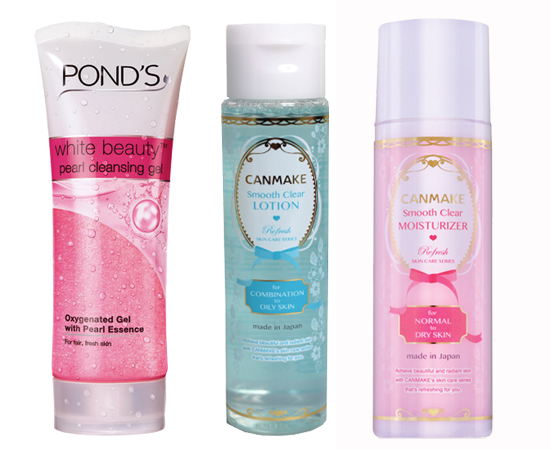 Facial wash, Pond's. Moisturizer and toner, Canmake.
This step is very important because it can help in making your acne smaller and it will keep it free from infection especially when you choose to apply makeup over it.
ADVERTISEMENT - CONTINUE READING BELOW
3 Use an acne-clearing product.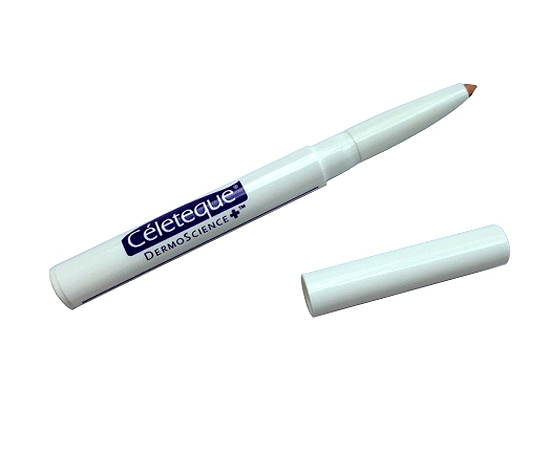 Thankfully there are actually 2-in-1 products like this Céleteque DermoScience Acne Solutions Acne-Clearing Concealer that actually treats and protects the pimple while being able to cover it up just like any other concealer.
4 Apply your foundation or BB cream.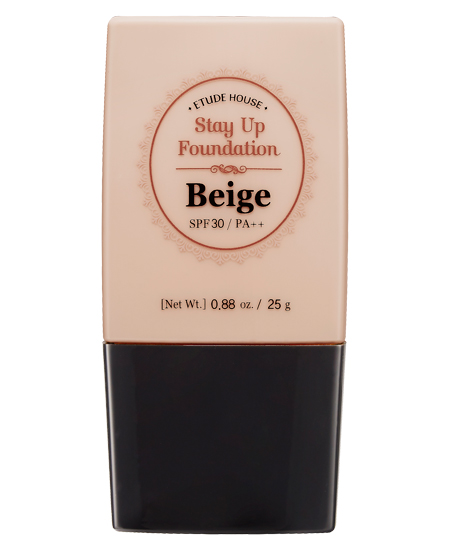 Stay Up Foundation in Beige, Etude House.
ADVERTISEMENT - CONTINUE READING BELOW
Make sure to gently blend it into the sides of your acne. Only apply a light layer over your pimple as a thicker layer will only draw attention to it.
5 Apply a matte powder foundation to set it.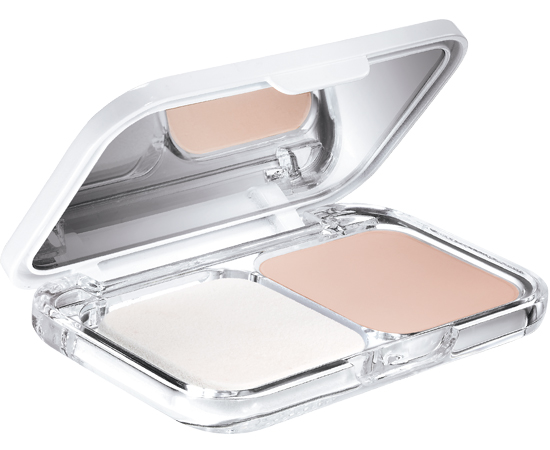 White Super Fresh powder foundation, Maybelline.
Shine will only add emphasis to your pimple so setting your makeup with a mattifying powder will keep this from happening.
ADVERTISEMENT - CONTINUE READING BELOW
Want more acne-related articles? Just tweet us @candymagdotcom or leave a comment below! Let's talk beauty!