Love it or hate it, there's no denying that full, overlined lips is totally a thing thanks to beauty and fashion trendsetter Kylier Jenner. I mean seriously, is there anything she does or sports that doesn't become a trend? Anyway, even if you're not entirely sure how you feel about this major beauty trend, we still think it's worth a try because fuller lips is a look that can flatter everyone! Want to know how you can achieve Kylie's current signature look? We tell you how in just 5 steps! All you need to do now is scroll down and try it for yourself.
1 Exfoliate and hydrate.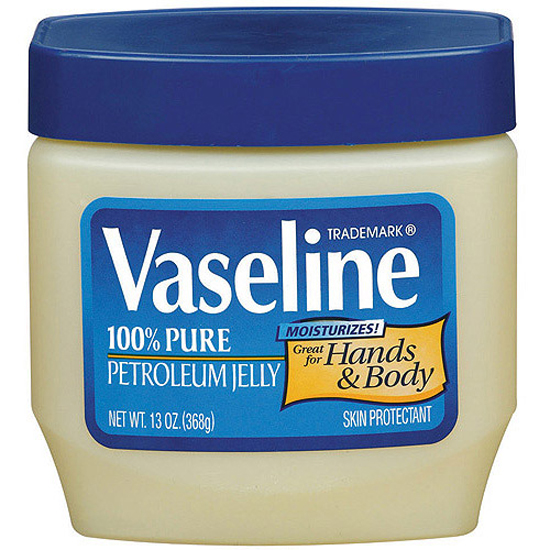 Petroleum Jelly, Vaseline
It's best to apply lip balm or petroleum jelly all over your lips so you can start with a smooth canvas. This is especially necessary for this look since you will be using lip products that can dry out your lips.
ADVERTISEMENT - CONTINUE READING BELOW
2 Overline those lips.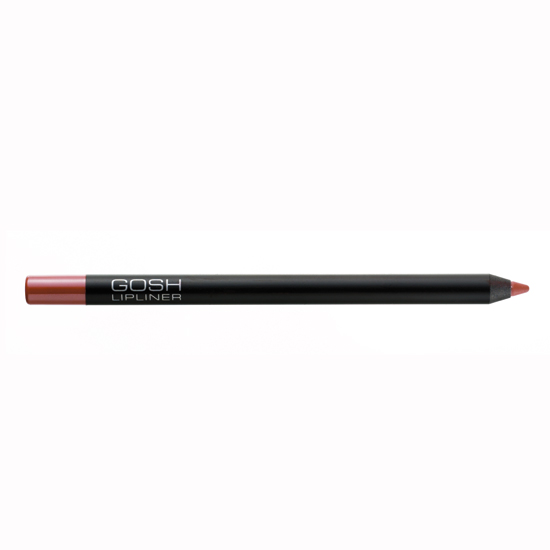 Lip liner, Gosh.
Using a lip liner in a nude color that suits your skin tone, go ahead and draw beyond your natural lip line (it's up to you how big you want your lips to look) and don't worry about making a super precise line. Make sure to start from the corners going in.
3 Fill in with lipstick.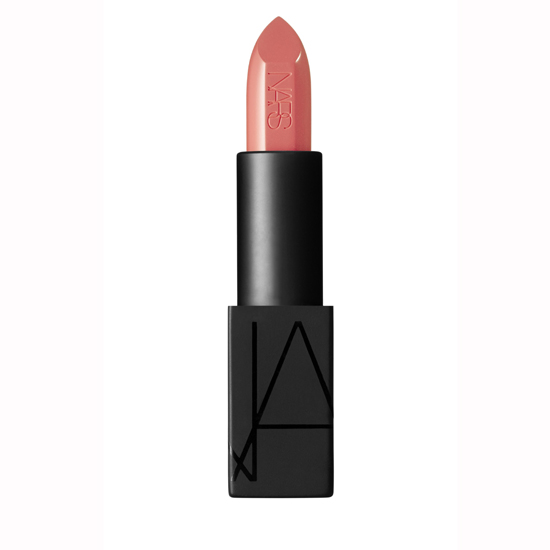 Audacious lipstick in Julie, NARS.
Using a matte lipstick in a shade closest to the lip liner you used (gloss or sheen finish lippies don't blend well with your lip liner), make sure to properly fill in the rest of your lips! Don't worry again if it's not perfect, there's a next step for that.
4 Blend!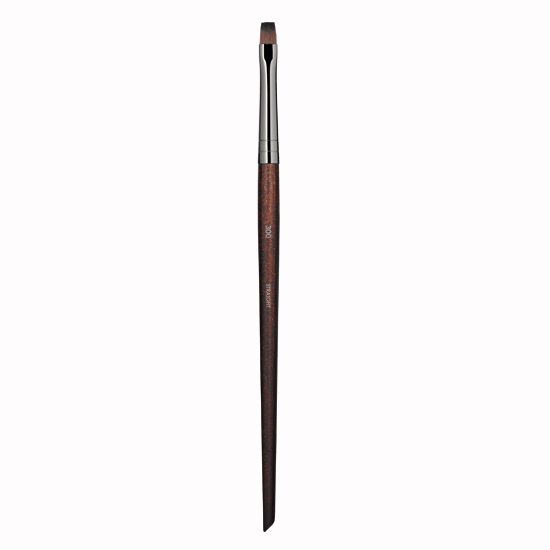 Lip brush, Make Up For Ever.
After achieving the full lips you want with your liner and lippie, go ahead and blend it all in with a lip brush. This will give your lips that natural finish.
5 Highlight.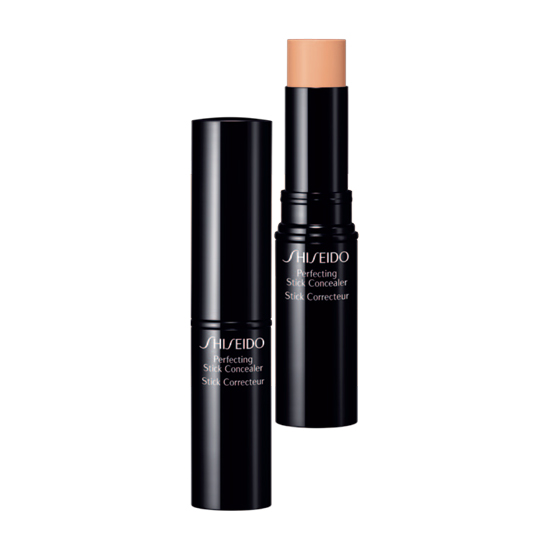 Perfecting Stick Concealer, Shiseido.
ADVERTISEMENT - CONTINUE READING BELOW
Further emphasize your plumper lips by applying a bit of concealer in a lighther shade all around your lips. This will highlight your overlined lips and give it that extra definition, just like Kylie's!
Want to learn other celebrity beauty looks? Just tweet us @candymagdotcom or leave a comment below! Let's talk all things pretty.