Mascaras from Maybelline have a lot of revolutionary features and benefits that can definitely help us Candy girls out when it comes to critical makeup problems. Check out our list of major lash and mascara problems and find out how you can easily solve them all!
PROBLEM: Short and thin
SOLUTION: If you want to stretch your lashes with just a single stroke, plus achieve shinier lashes, try Maybelline's Stiletto Mascara!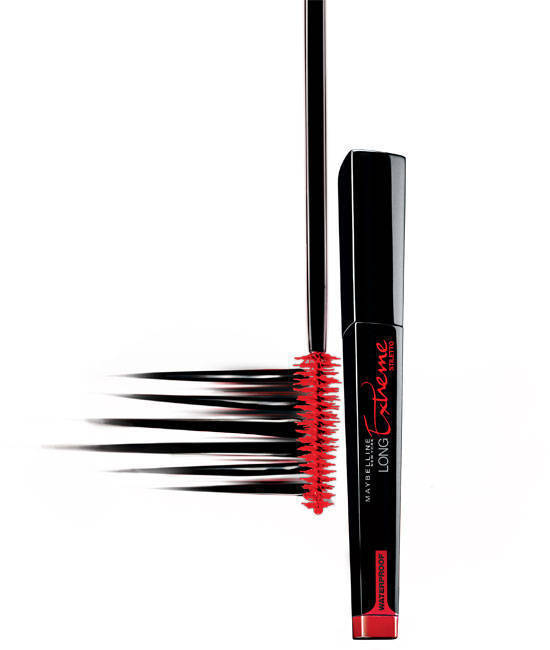 ADVERTISEMENT - CONTINUE READING BELOW
PROBLEM: Lack of curl
SOLUTION: For girls with downward lashes, listen up! Since most of us think the eyelash curler is a torture device, might as well try Maybelline's Hypercurl Mascara which will give your lashes a 75-degree curl that will last for 18 hours.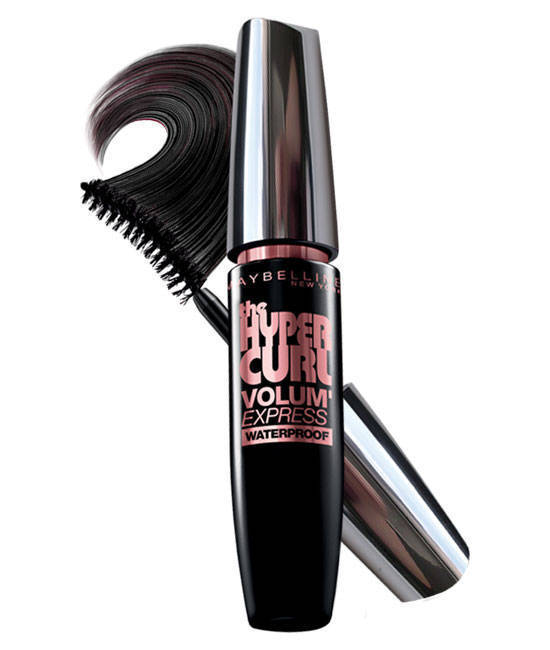 PROBLEM: Volumizing
SOLUTION: Since mascaras that offer both length and volume usually has a dry consistency, Maybelline's Magnum Mascara offers you sleek lashes thanks to its collagen content, without sacrificing the volume that will make your lashes look bold, beautiful, and fierce.
ADVERTISEMENT - CONTINUE READING BELOW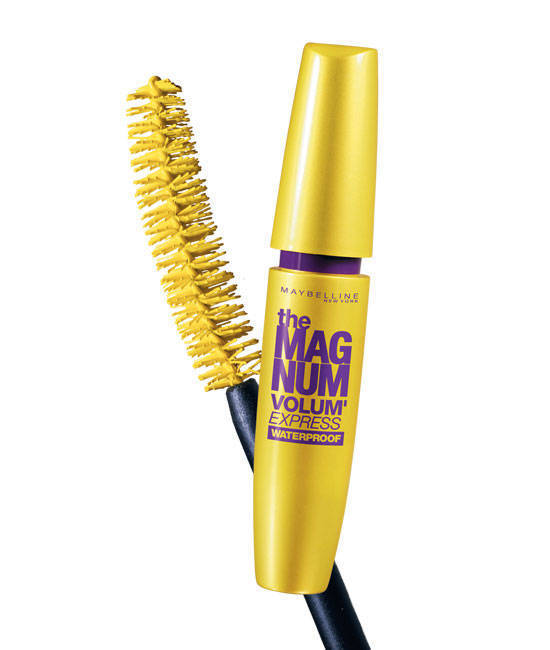 PROBLEM: Sparseness
SOLUTION: Candy Girls, did you know that the secret to applying mascara is the brush? To increase the diameter of each lash and to create a false-lash effect on real lashes, try Maybelline's Falsies Mascara. It assures up to 2x more visible lashes from corner to corner!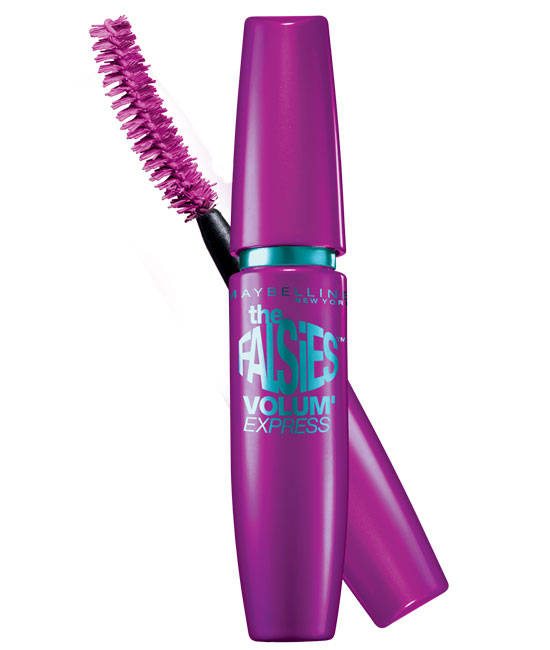 ADVERTISEMENT - CONTINUE READING BELOW
PROBLEM: Clumping and brittleness
SOLUTION: Ni'Kita Wilson, a cosmetic chemist says that mascaras with a high wax content will smear easier and can be prone to more clumping. But, Maybelline's newest and out of this world Rocket Mascara is designed for volumizing. It also guarantees zero clumps with its flexible bristles. Achieve clump-free and sleek lashes with the newest Rocket Mascara that has officially landed!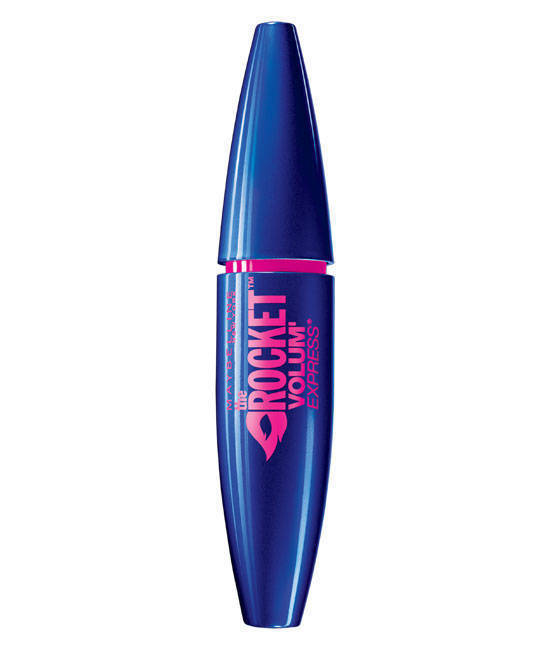 ADVERTISEMENT - CONTINUE READING BELOW